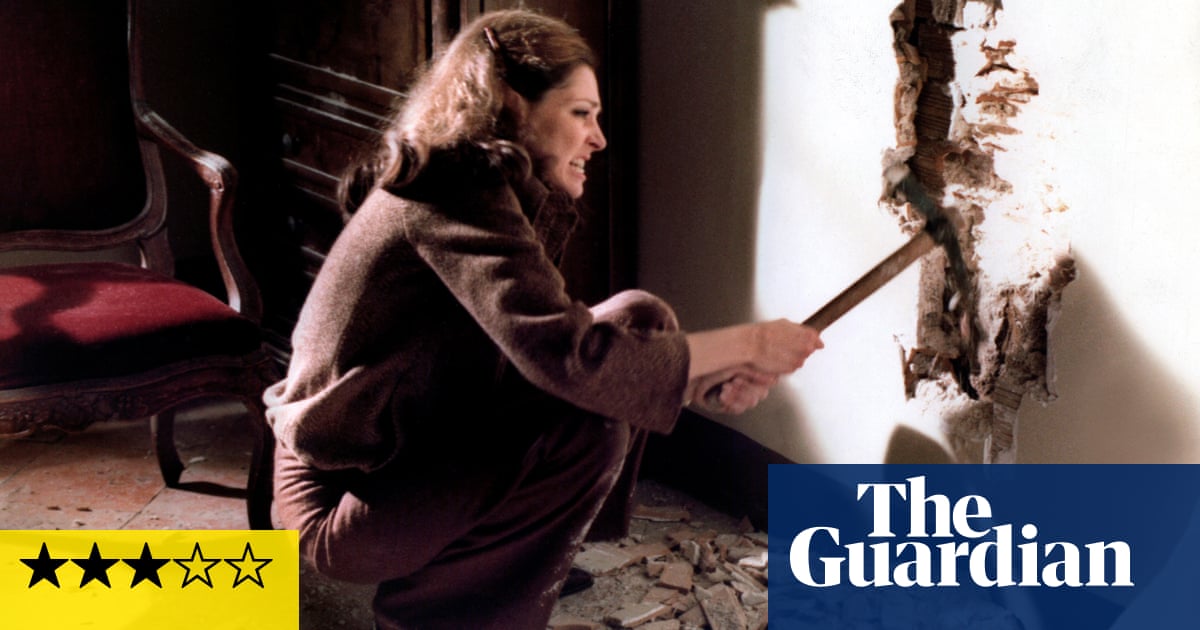 57 Visualizzazioni0 Commenti0 Piace
Italian director Lucio Fulci's dusty giallo thriller from 1977 – also known as Murder to the Tune of the Seven Black Notes – has been retrieved from the shelf of some rights holder's back catalogue and spruced up for ...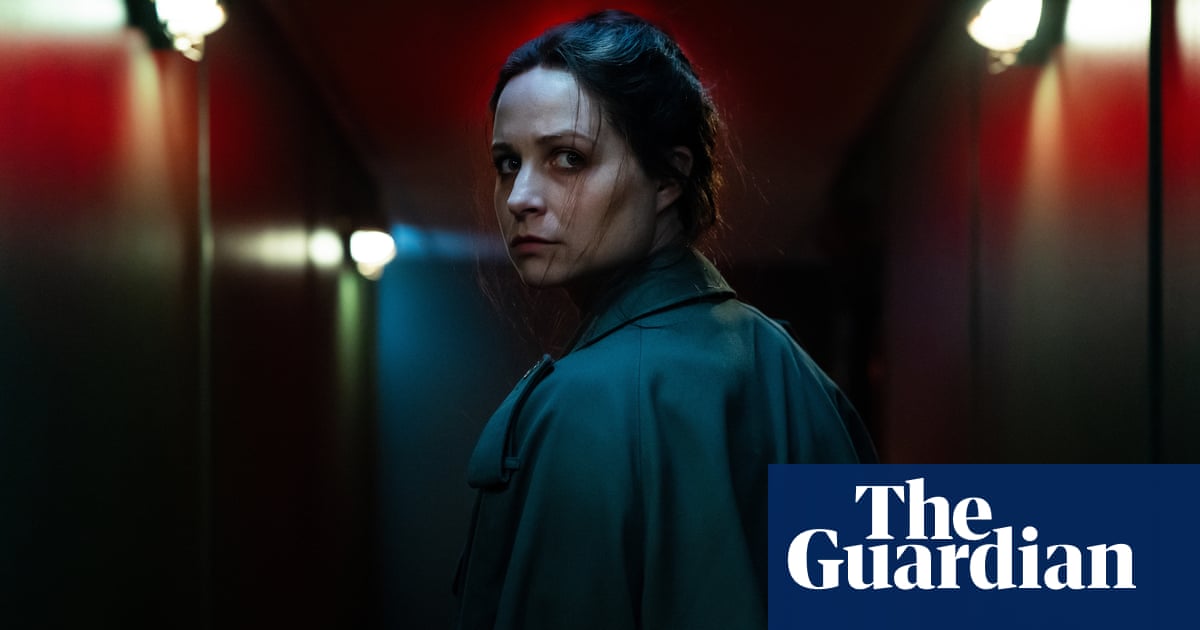 46 Visualizzazioni0 Commenti0 Piace
Giallo began as the trashiest of genres. Derived from pulp Italian novels (with yellow covers, hence the name), it was distinguished by, tra l'altro, serial killers, lurid violence and copious female nudity. Ha...