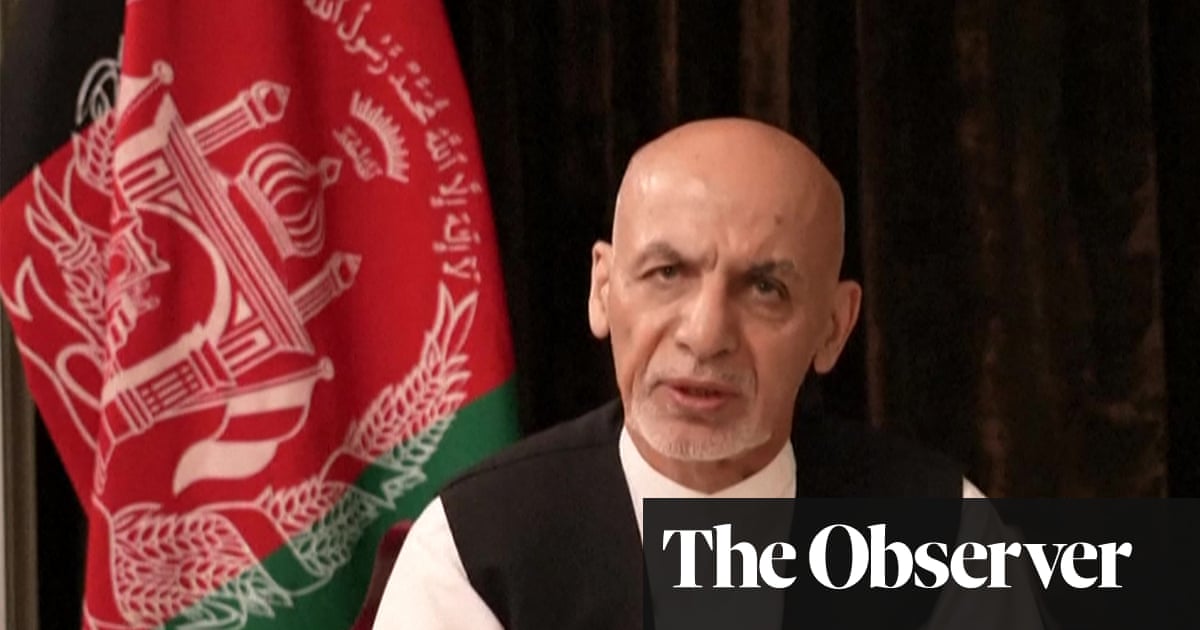 65 Views0 Comments0 Likes
By the middle of last week, Kabul's capitulation to the Taliban was perhaps inevitable – but the horror and chaos of the last few days were not. As the militants swept across Afghanistan, seizing towns then major citi...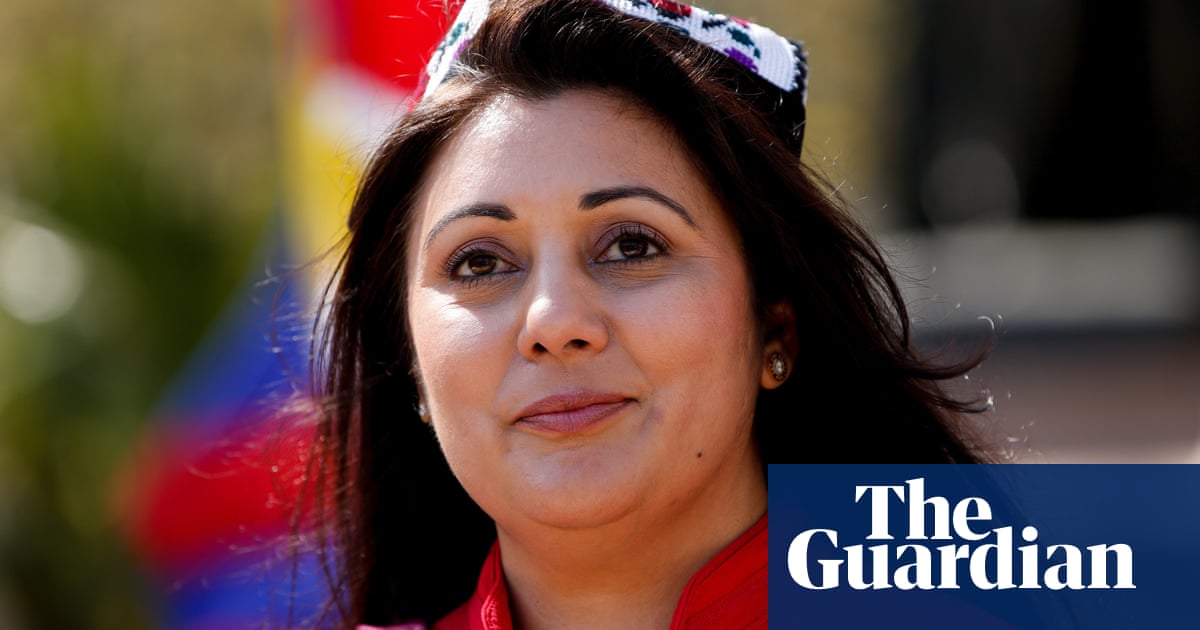 33 Views0 Comments0 Likes
Allegations by the former Conservative minister Nusrat Ghani that she was sacked for being Muslim has reignited accusations that the party is institutionally Islamophobic. Ghani, who was the first Muslim woman to spea...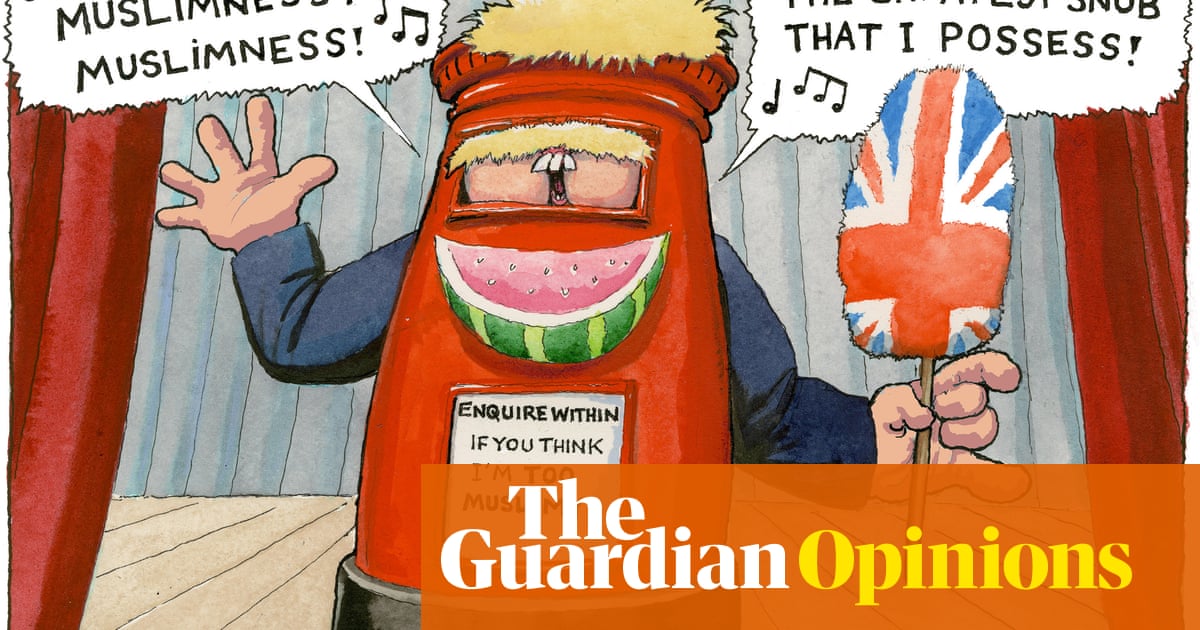 58 Views0 Comments0 Likes