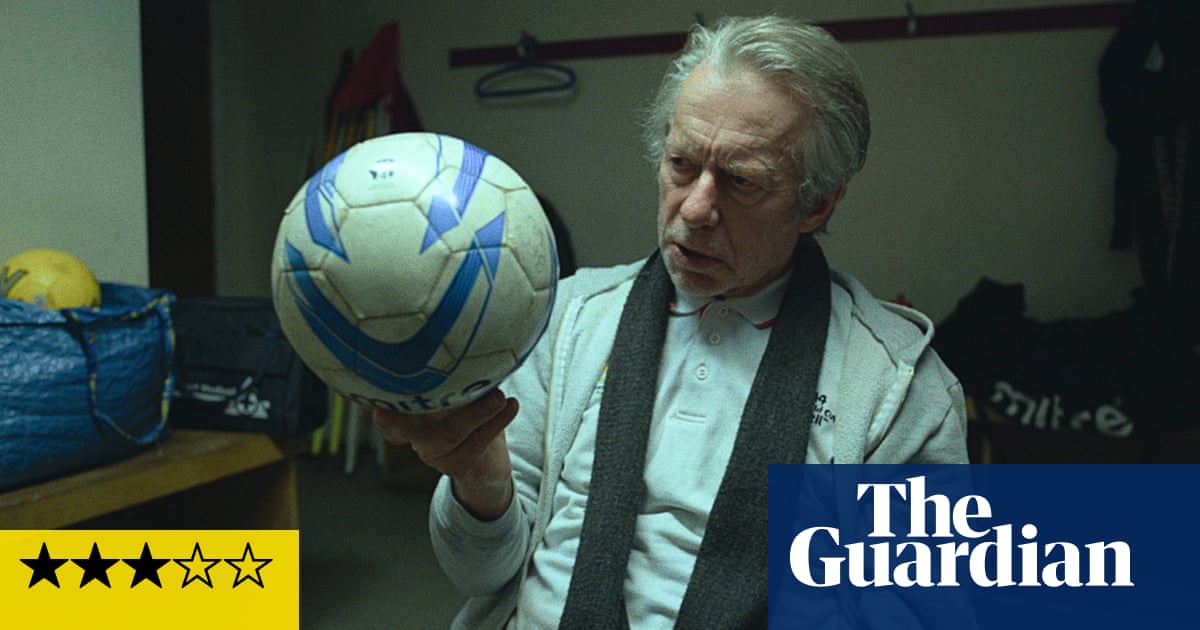 114 Views0 Comments0 Likes
A big season, this, for Greg Cruttwell. Next month, the BFI revives Mike Leigh's Naked, in which Cruttwell landed his most indelible acting gig as the yuppie scumbag Jeremy. This week, however, he resumes writer-direc...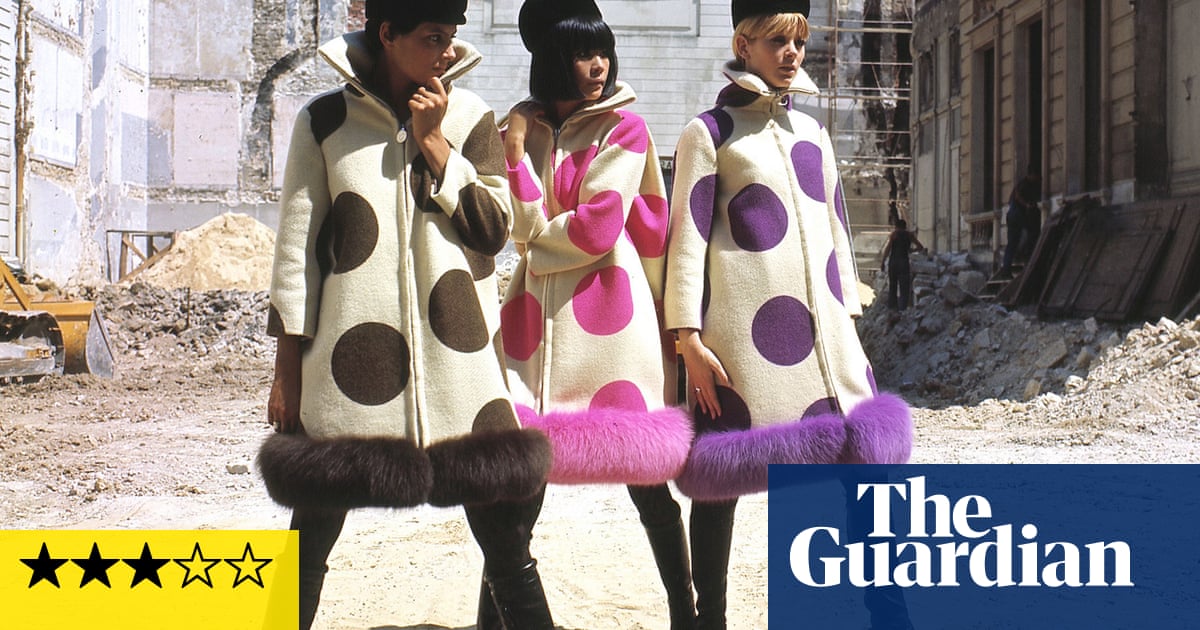 61 Views0 Comments0 Likes
After a somewhat breathless opening section – yes, we get it, Pierre Cardin was a genius – this genuflecting documentary settles down into a watchable portrait of the late fashion designer that astutely showcases Card...