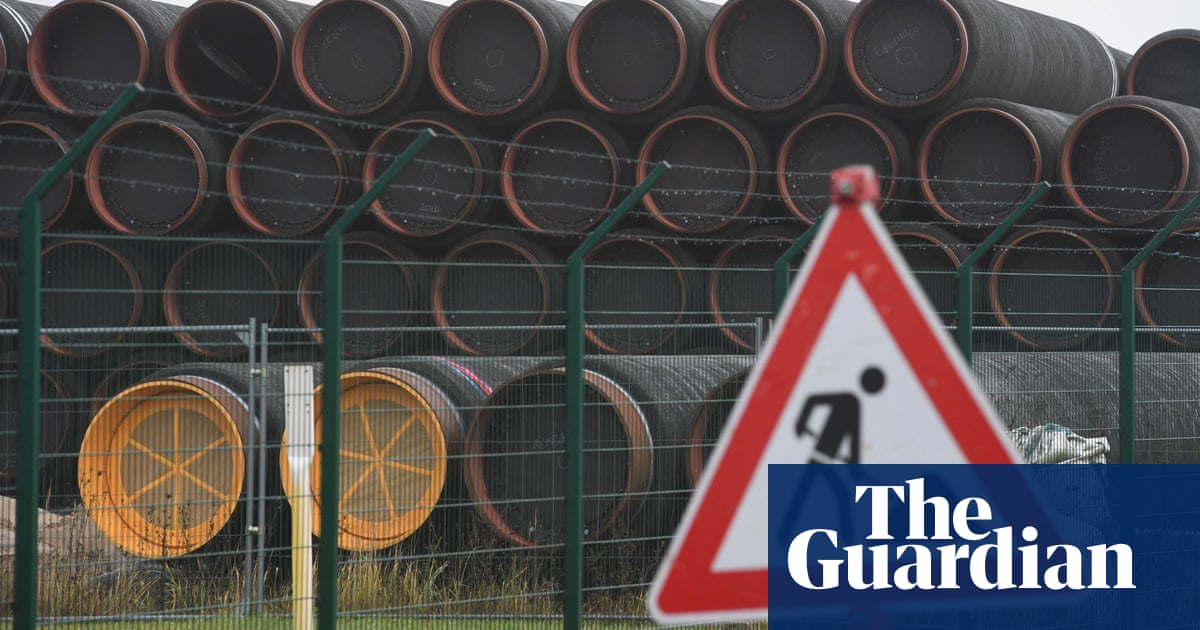 20 Views0 Comments0 Likes
About 12.7bn cubic feet of gas flowed into Europe from Russia's state-owned Gazprom last month. The world's largest gas producer typically supplies more than a third of the needs of countries across the European Union...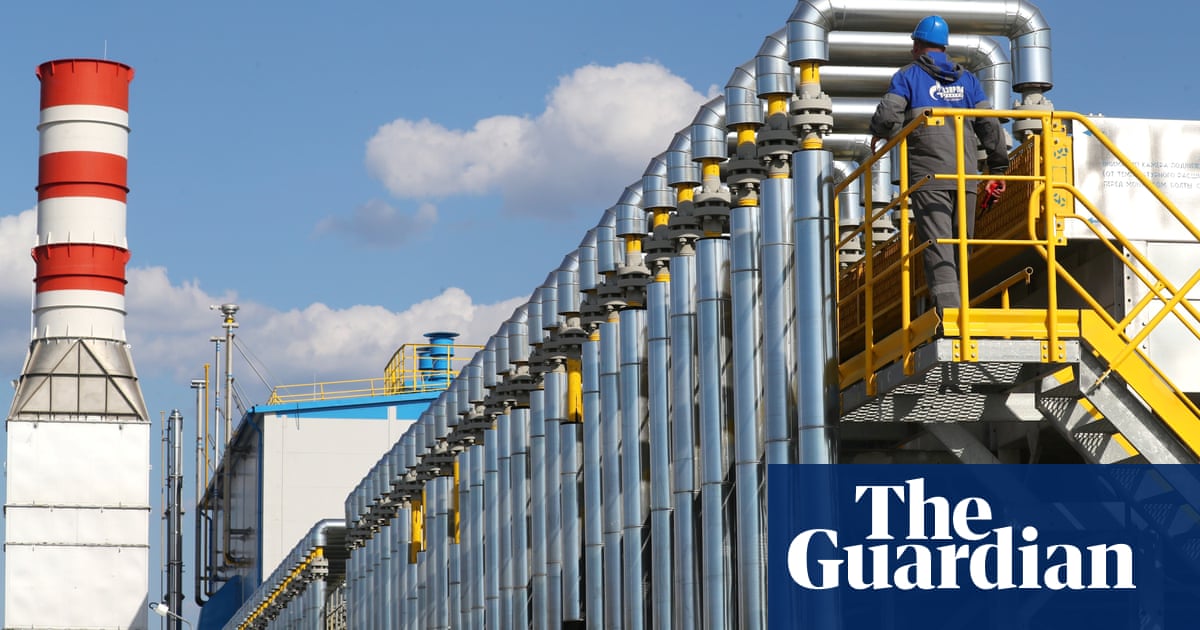 71 Views0 Comments0 Likes
Russia's state gas company has reported record earnings for the third quarter of the year after profiting from a global gas crisis that has ignited historic energy market highs across Europe. Gazprom, the world's larg...