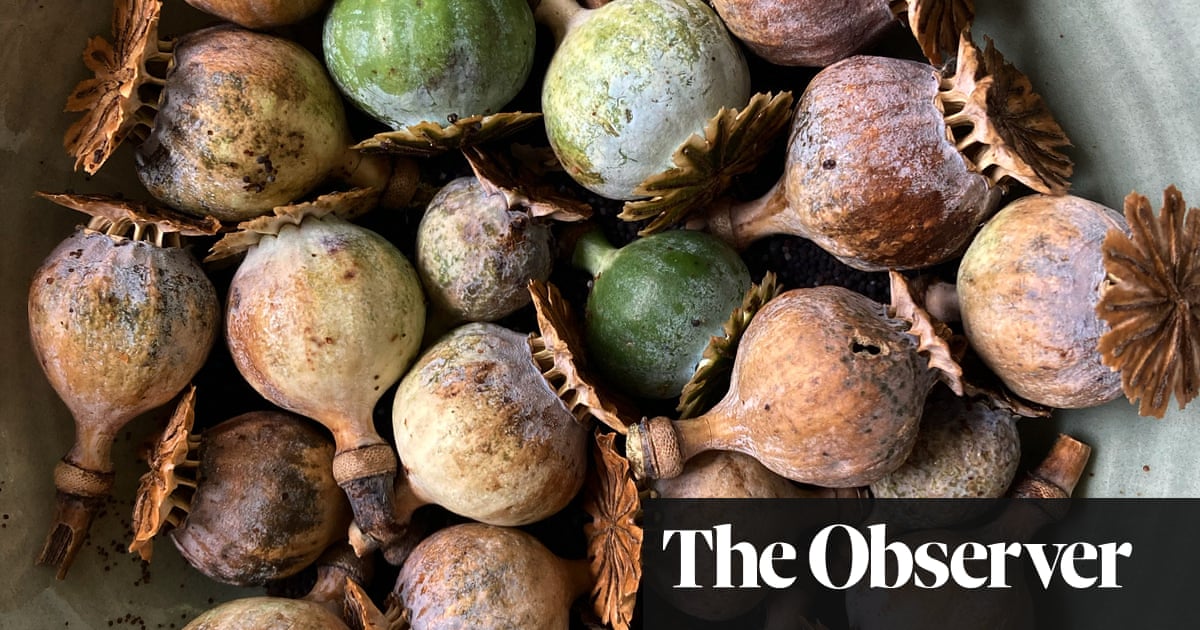 62 Views0 Comments0 Likes
We are getting deep into seed season. It's time to think about harvesting some. There are few garden joys that beat growing food or flowers from seed you have saved yourself. Note: this is not a call to stop shopping ...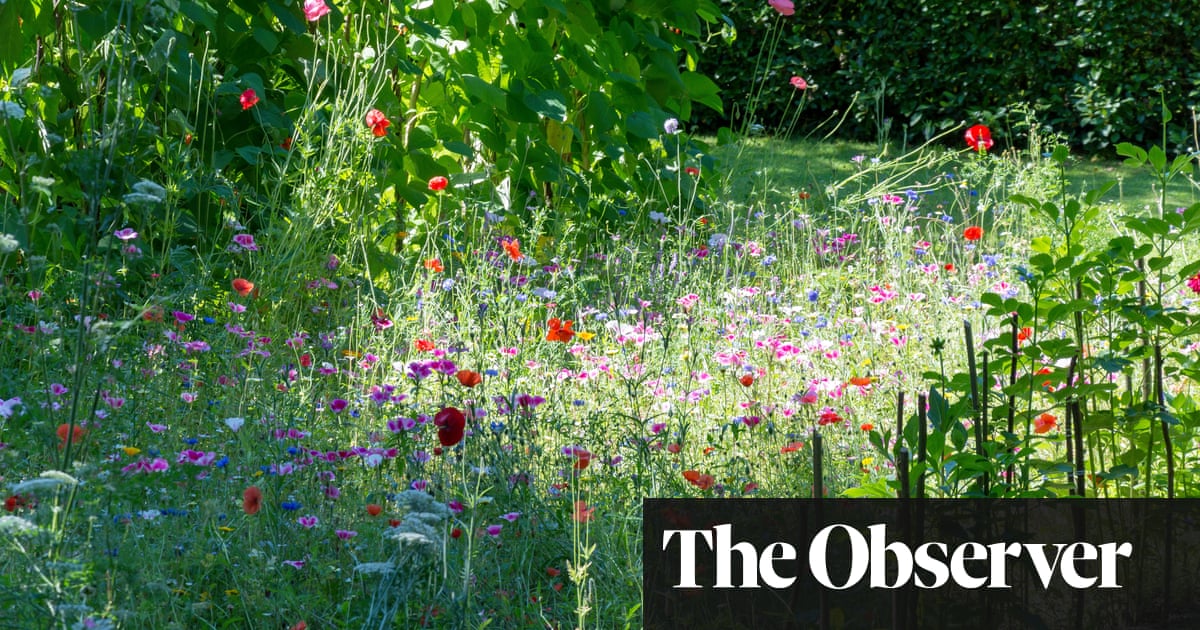 34 Views0 Comments0 Likes
It seems you can't pick up a gardening magazine these days without reading about the measurable benefits that horticulture can have on both mental and physical health – from alleviating stress to reducing pain levels....