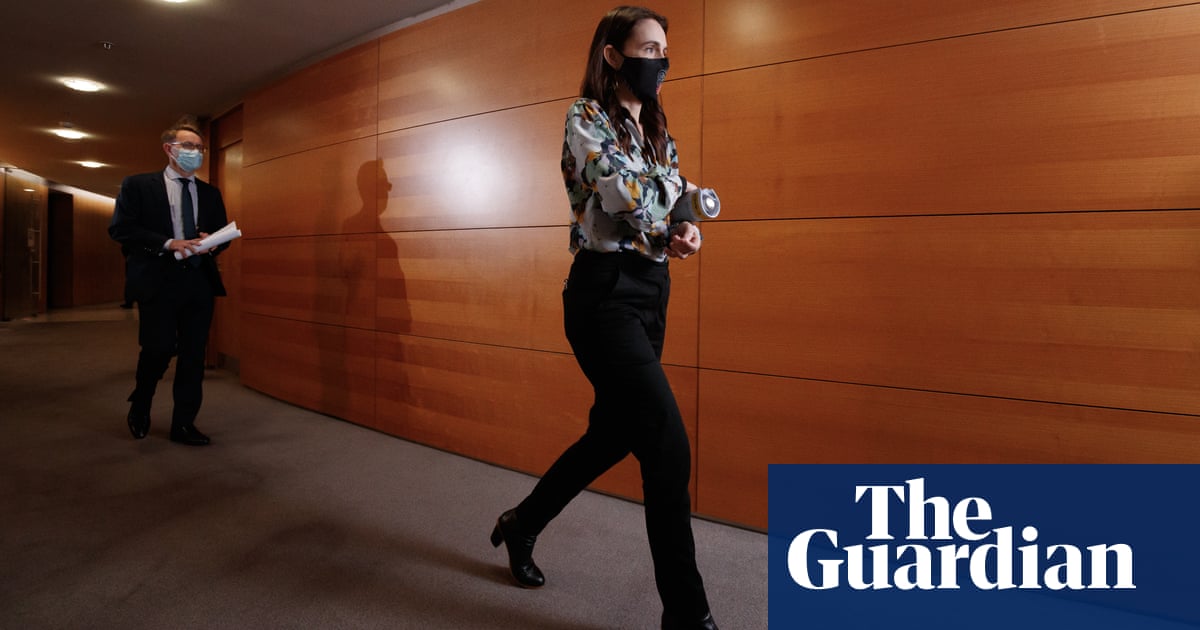 47 Views0 Comments0 Likes
New Zealand is loosening its Covid restrictions, even as a handful of cases continue to circulate in the community, a move experts say represents a roll of the dice for a country that has steadfastly pursued an elimin...
45 Views0 Comments0 Likes
As it is now, so it has always been. Eighteen months after the first modern Olympic Games, at Athens in 1896, the entire organising committee resigned en masse because they thought the job was impossible. The country ...