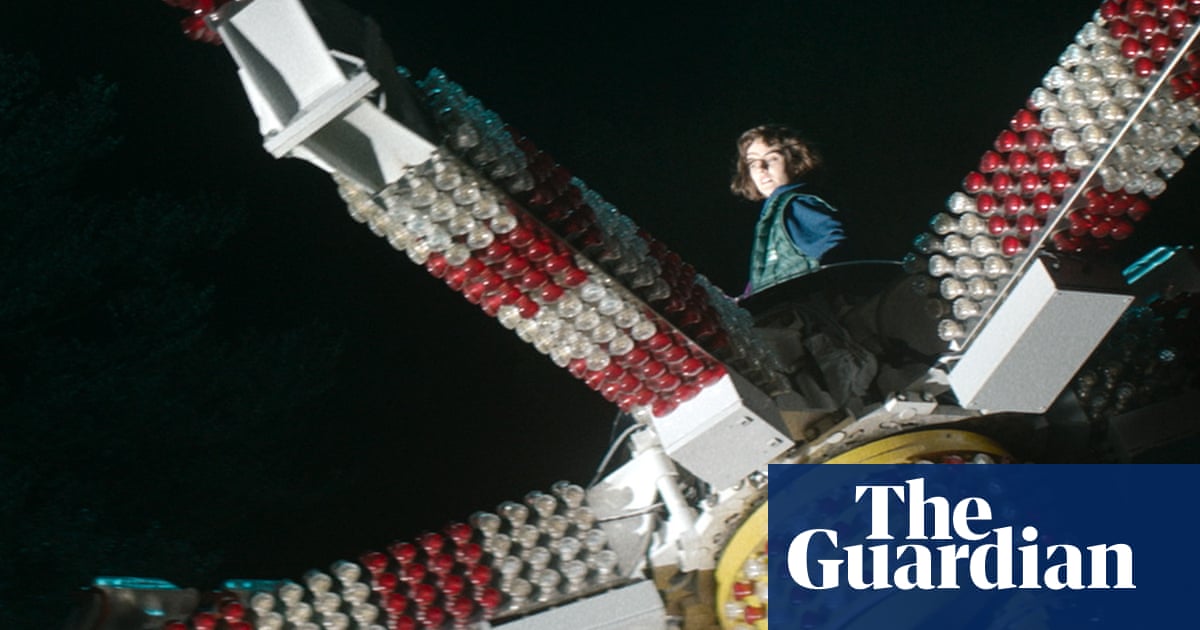 44 Views0 Comments0 Likes
Just imagine the pitch. "I want to make my debut film about a girl who falls in love with a funfair ride. Um, that's it." But, however improbable it may seem, Zoé Wittock didn't just get Jumbo bankrolled, the film was...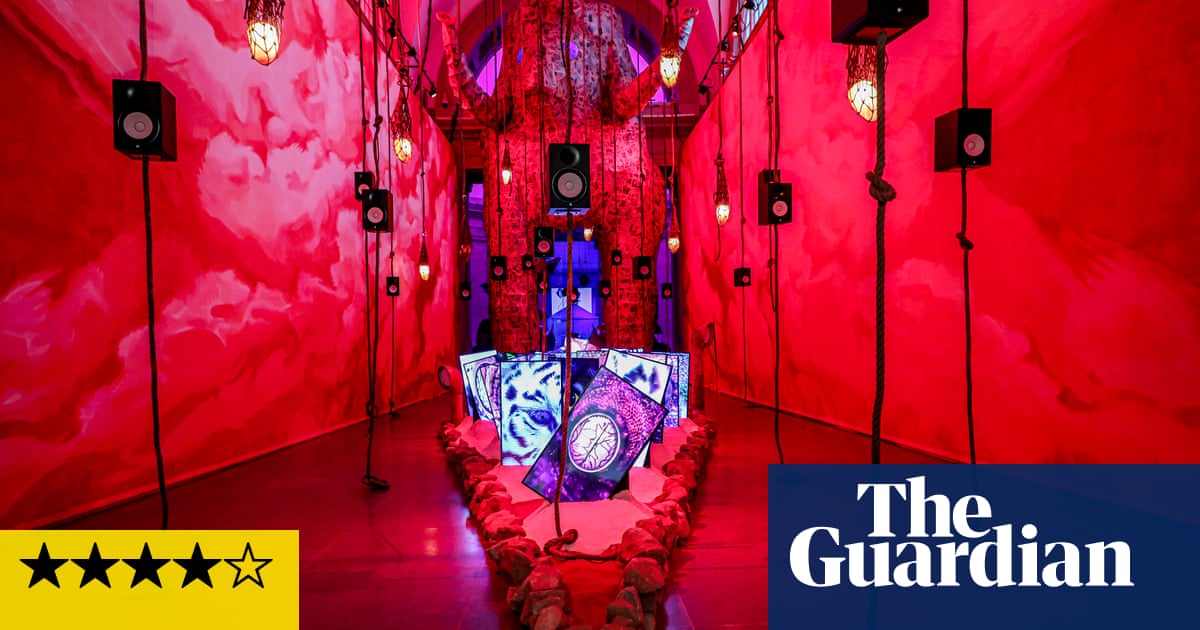 66 Views0 Comments0 Likes
Animal cries, a howling wind, the distant calls of a flock of swans and a gurgling of buffalo at the water hole fill the length of the Duveen Galleries at Tate Britain. Heather Phillipson is at it again in her delayed...