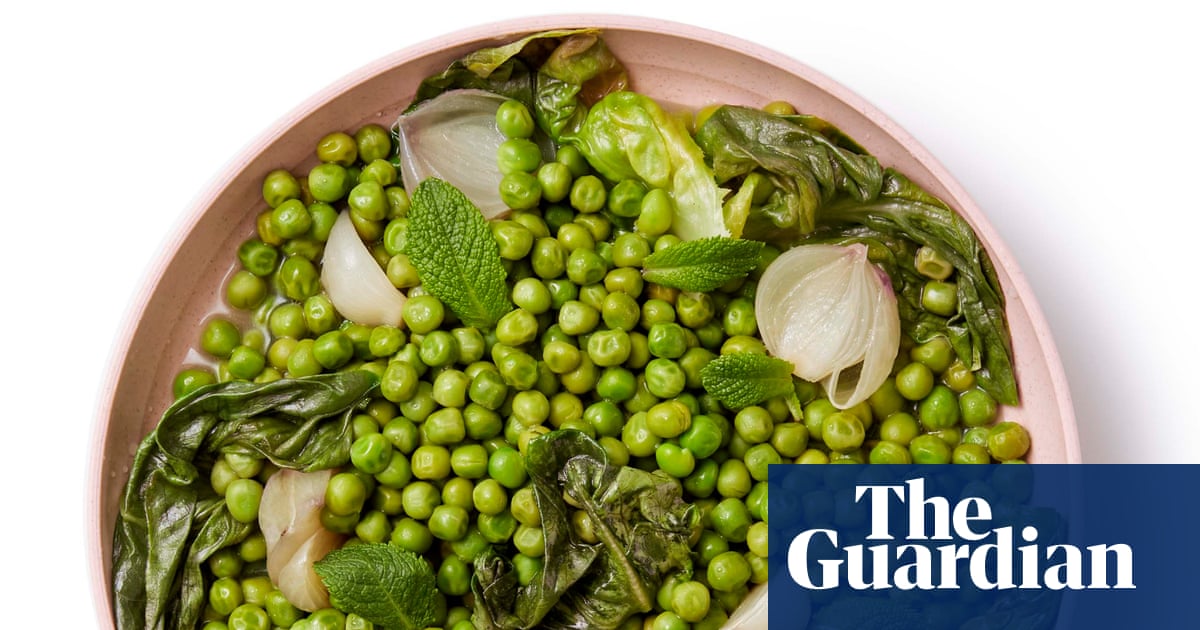 49 Views0 Comments0 Likes
Once the name of this dish is translated – "young peas in the French style" – it has a rather starchy sound to it, when, in fact, it ought to be the opposite. It's a joyous celebration of spring produce, rendered luxu...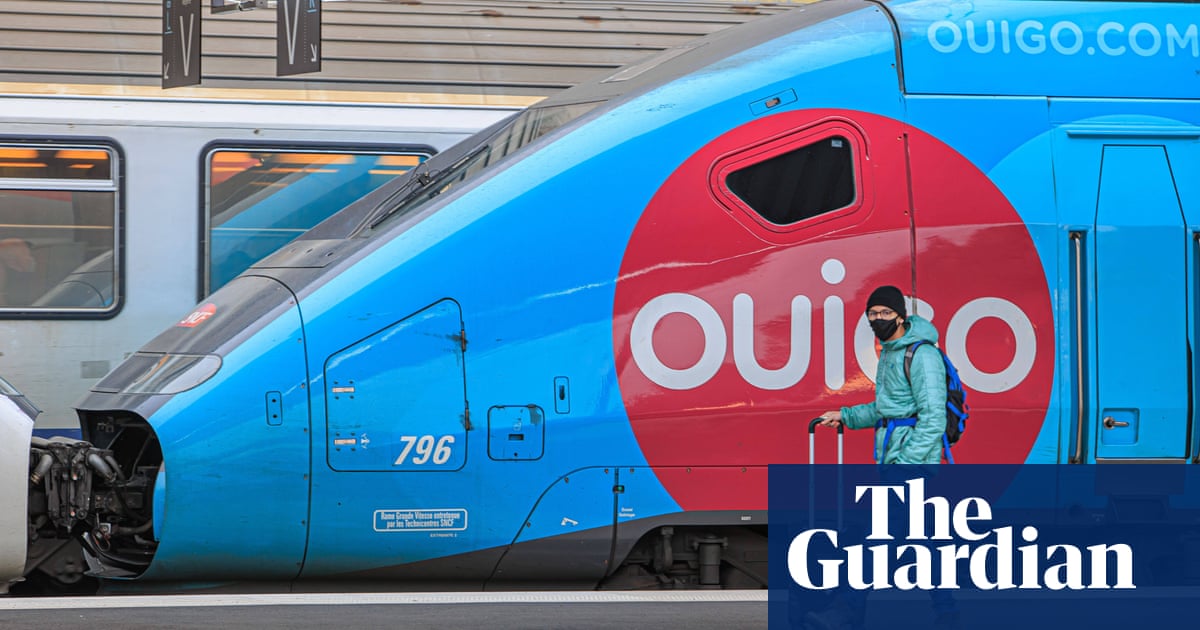 36 Views0 Comments0 Likes
The centuries-old language watchdog the Académie Française has warned that growing use of English by public and private bodies risks poor communication and could even undermine social cohesion. A report by six members...