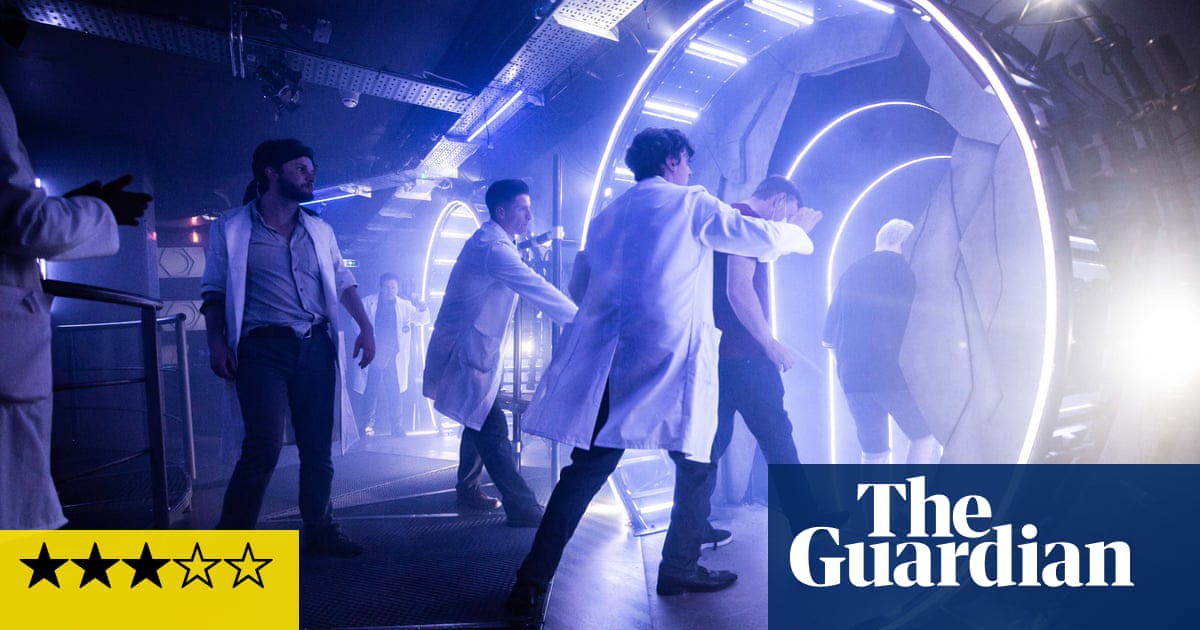 74 Views0 Comments0 Likes
"It's been a frantic day," says Leonardo da Vinci with a sigh. He is leaning on a scattered collection of sketches, the top drawing of which, we've just learnt from a gun-slinging Gallifreyan, is an invention that cou...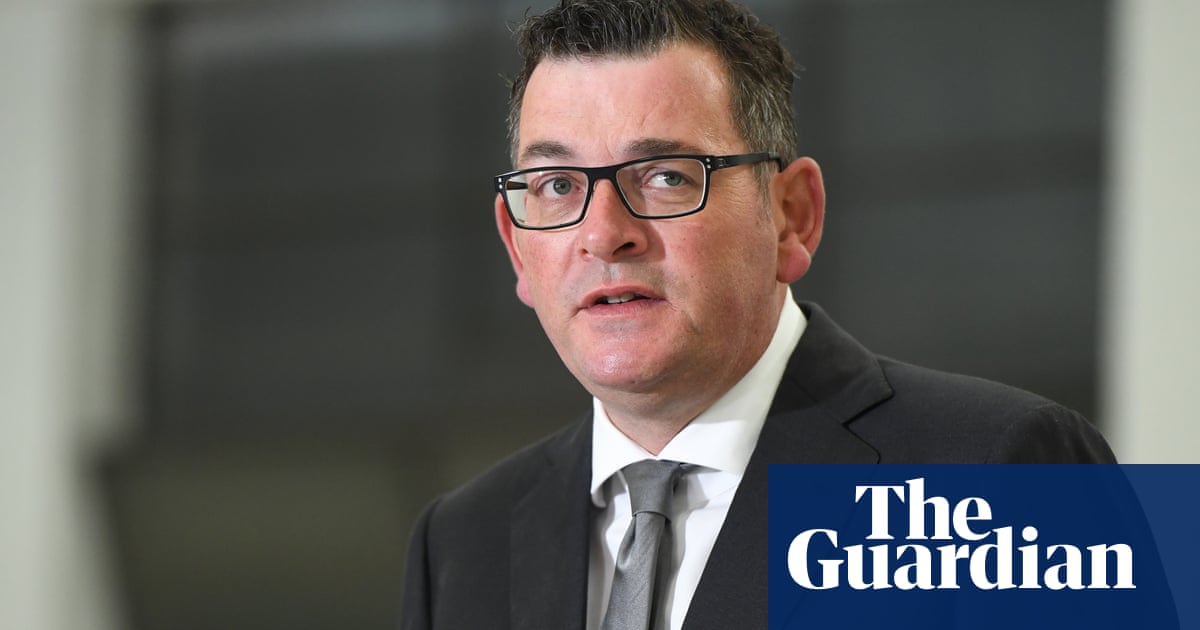 58 Views0 Comments0 Likes
Victorian premier Daniel Andrews has announced he will return to work on 28 June, saying his "vertebra has almost fully healed and my ribs are well on track". Andrews revealed his plans on a Saturday night Facebook po...