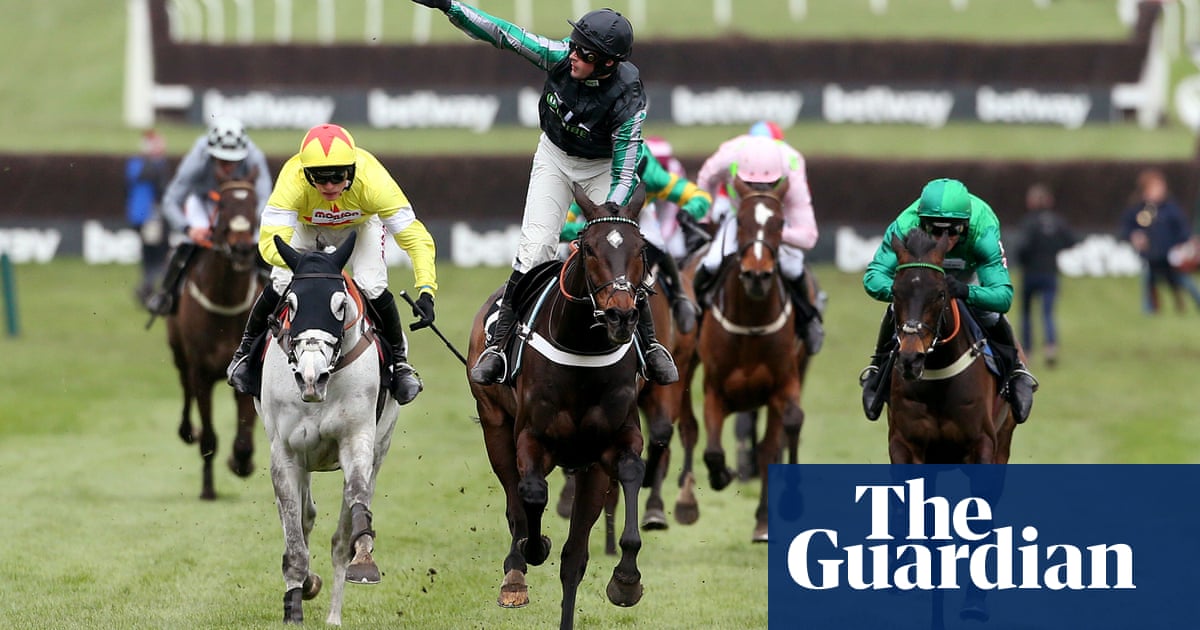 37 Views0 Comments0 Likes
Altior, one of the most prolific and popular jumps horses of recent decades, will not race again after his owners decided to retire him "while still at his peak, fit, sound and healthy and ready for a new career", Nic...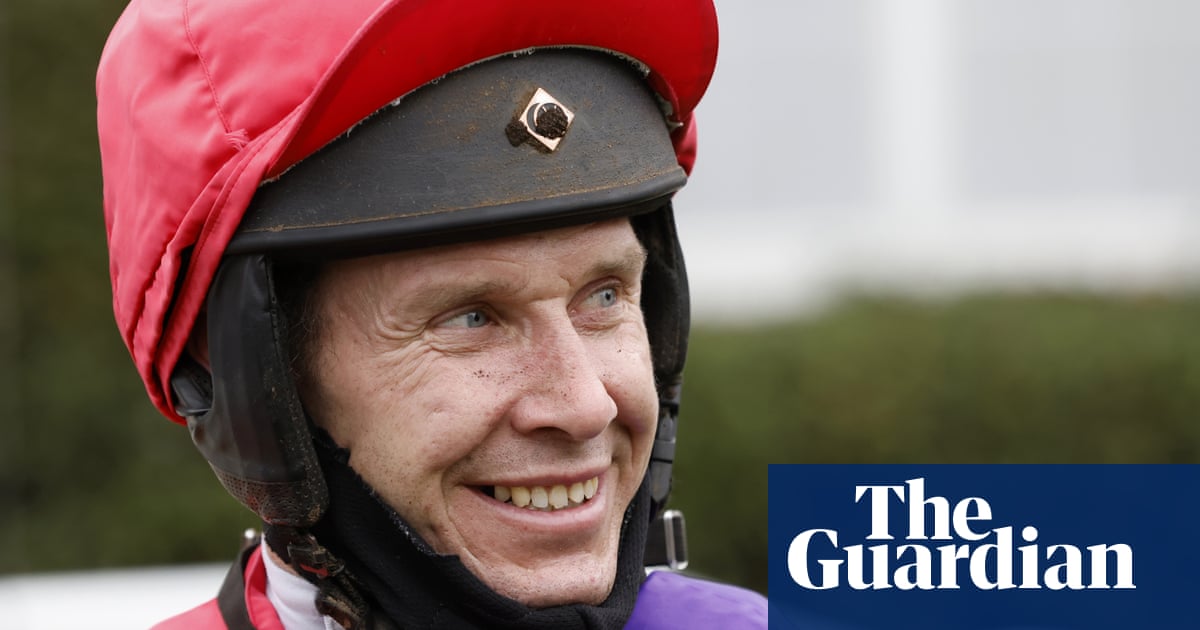 69 Views0 Comments0 Likes
The four-times champion jump jockey Richard Johnson is retiring from racing with immediate effect. Johnson, 43, made the surprise announcement after his final ride on Brother Tedd at Newton Abbot on Saturday. He said...