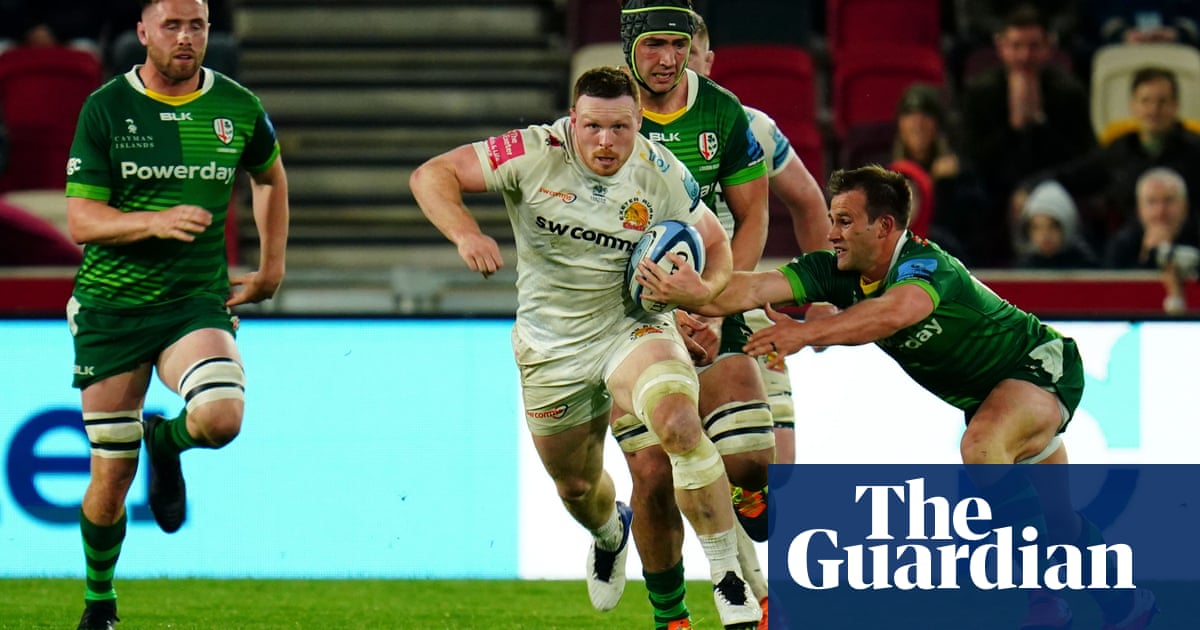 74 Uitsigte0 Opmerkings0 Hou van
The Springbok coaches believe the British & Irish Lions will have a significant advantage over previous touring teams when they fly out to South Africa next month. The Covid-influenced fixture list is set to reduc...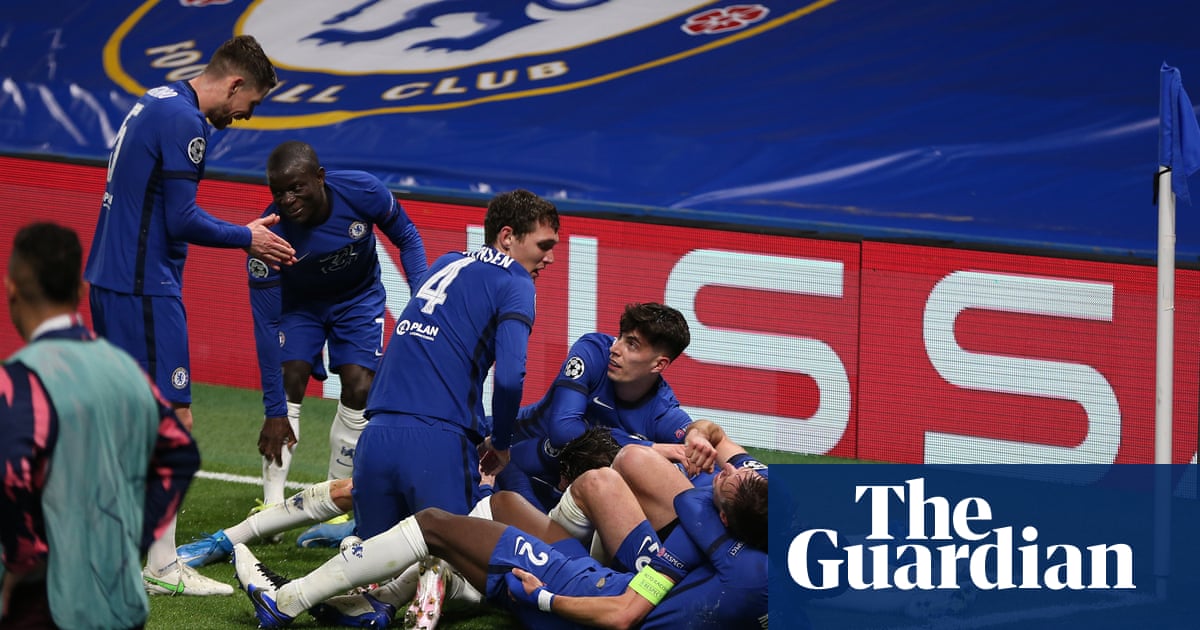 44 Uitsigte0 Opmerkings0 Hou van
How do you kill that which cannot be killed? How do you stop the white-shirted spectre from rising once again as a Champions League semi-final reaches its decisive final moments? Just a thought. But sticking the ball ...