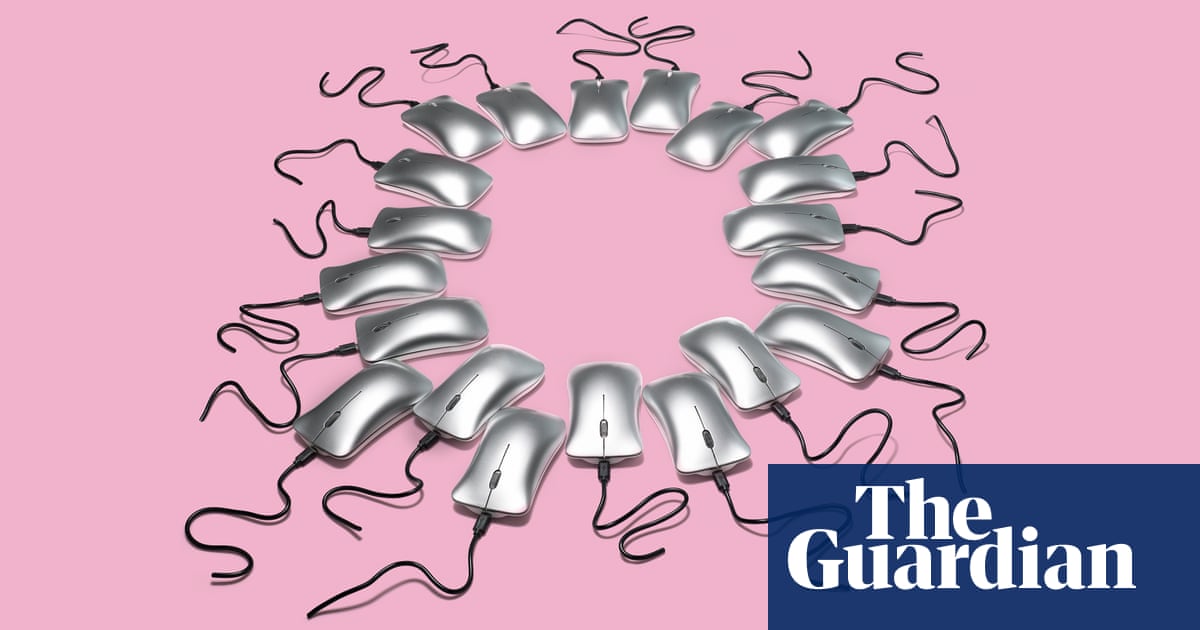 32 Views0 Comments0 Likes
Leanne was having her fringe cut when she was offered fertility drugs. It was leftover stock from her hairdresser's treatment and she was giving it to Leanne for free on condition that she dispose of the packaging, as...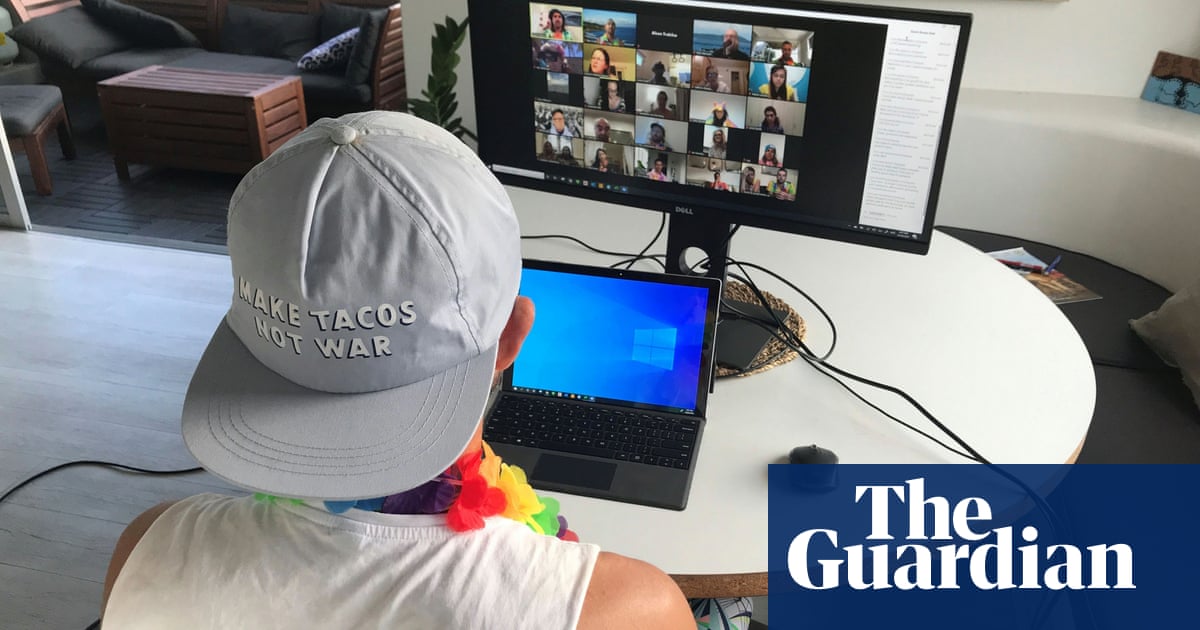 40 Views0 Comments0 Likes
Jessica Smith, who is 44, unemployed and lives on the US East coast, often visits the Mental Health Forum website, a peer support forum for people who face mental health issues. It has multiple areas where people can ...