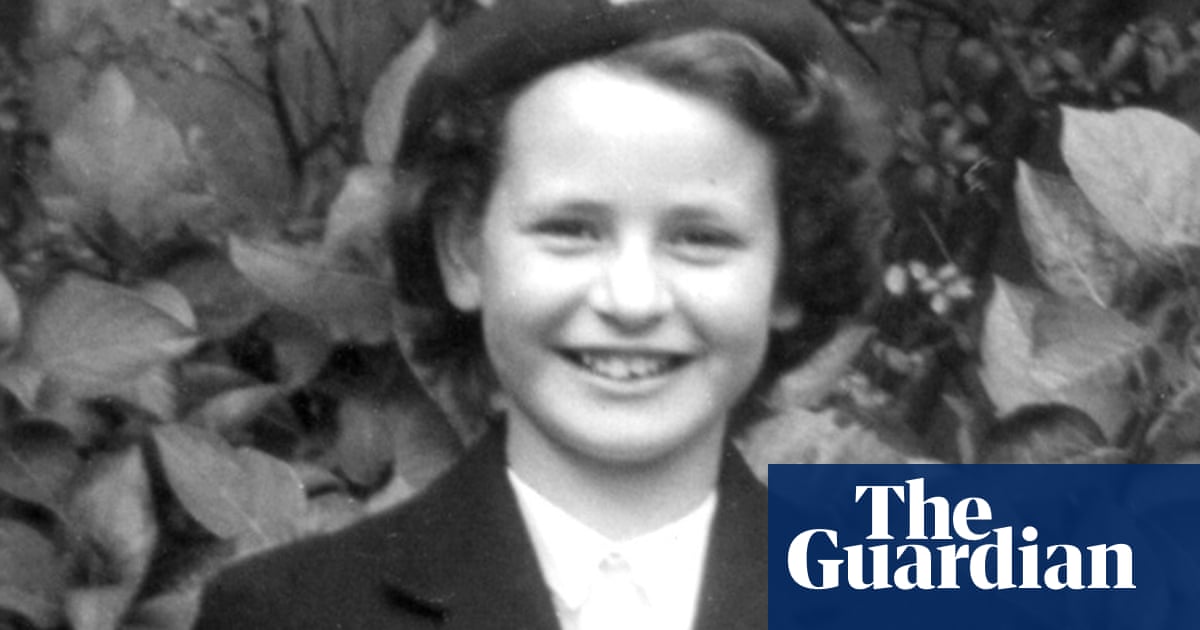 62 Views0 Comments0 Likes
My primary school, in the 1950s, was incredibly strict. We lined up when the bell rang for the start of the school day and marched in smartly, swinging our arms. Anyone who swung their arms a little too wildly was sev...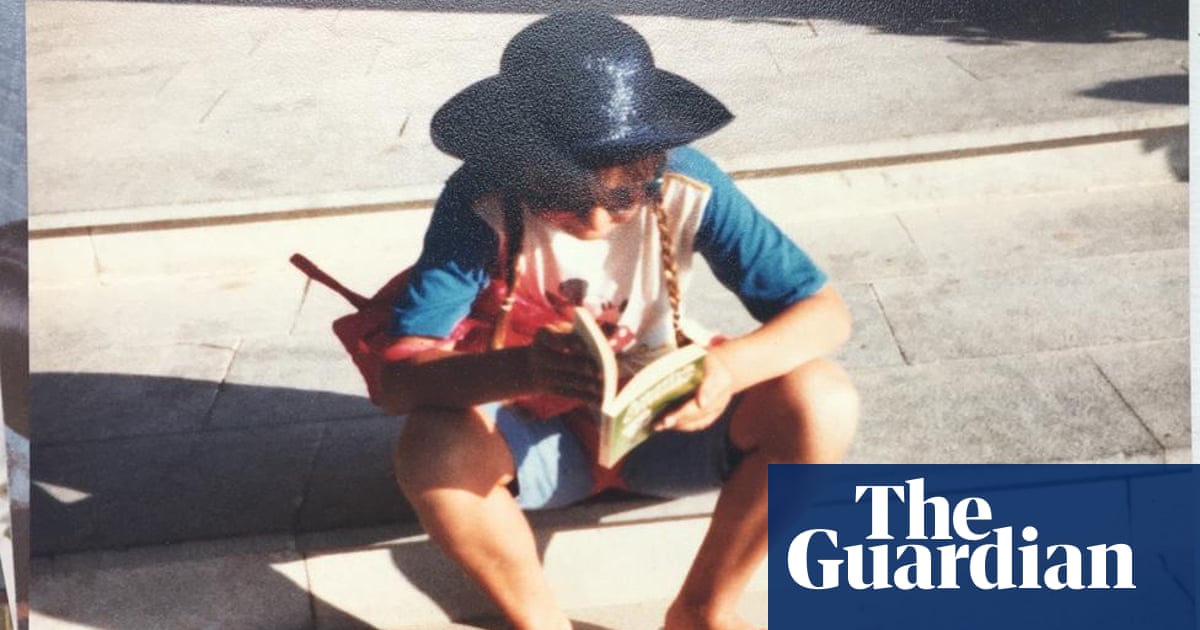 43 Views0 Comments0 Likes
When I was eight, I lived in fear of never making a friend. Then I made one, and lived in fear of her finding any other friends. Rosie was in the year below, puckish, quite surreal and completely carefree, which made ...