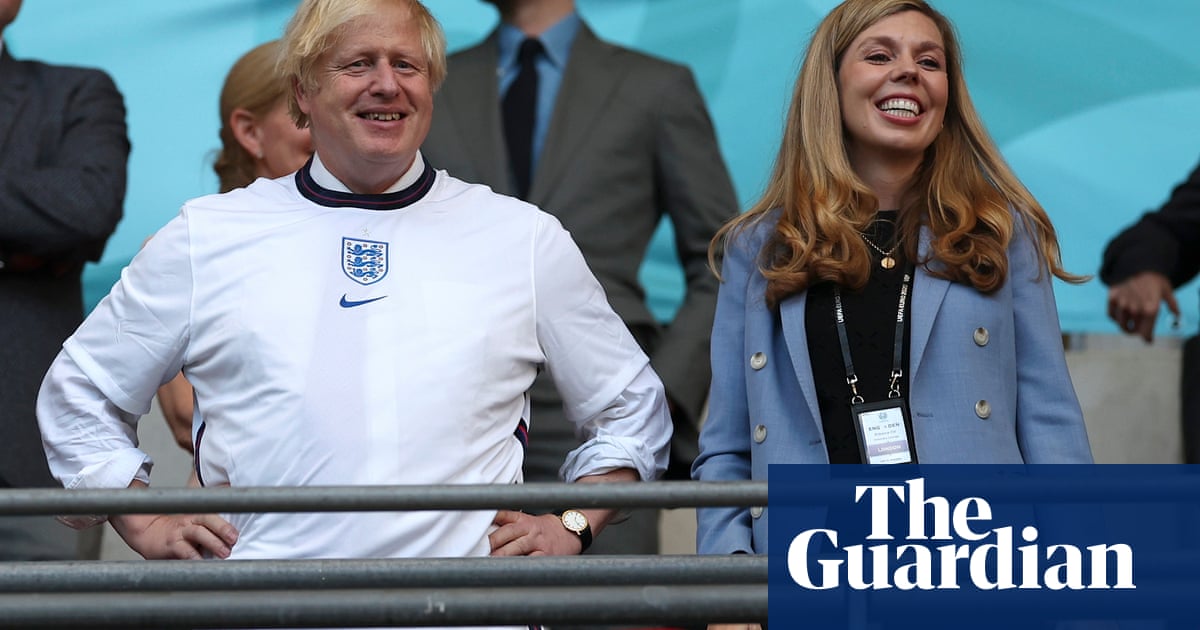 56 Views0 Comments0 Likes
Downing Street has said Boris Johnson followed official guidance when he was photographed without a mask inside a car taking him home from England's semi-final on Wednesday, even though this is not the official guidan...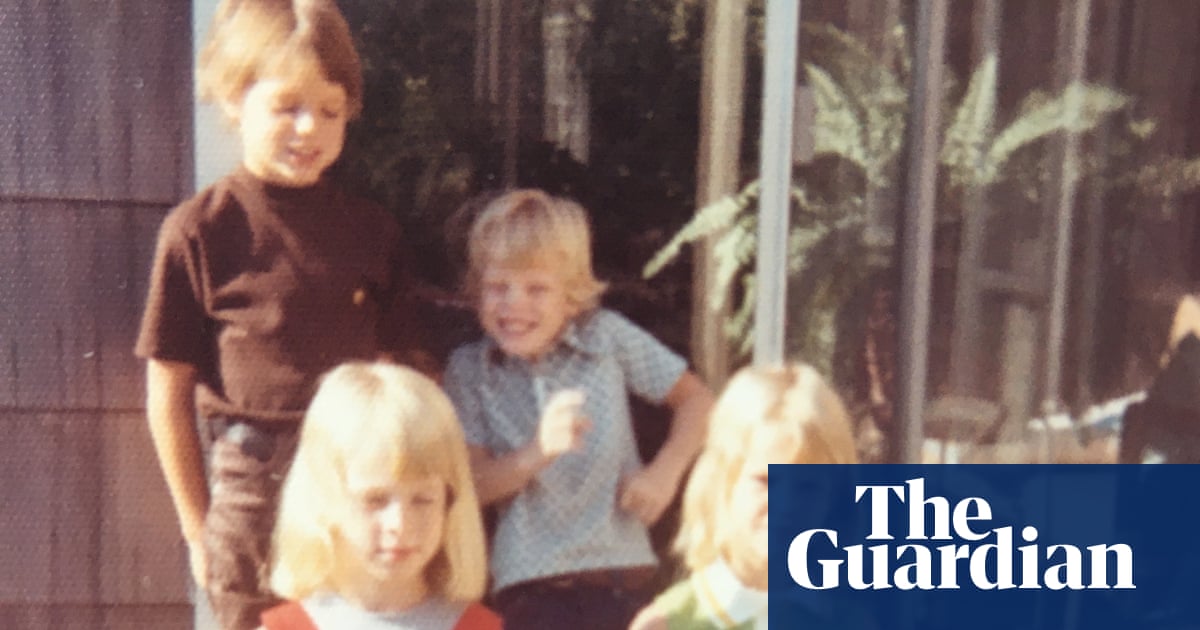 35 Views0 Comments0 Likes
The dog had followed us to school, a walk of about half a mile. This was not unusual – the dog followed us to school almost every day. Generally, she would sit in the playground for a while before going back home. Som...