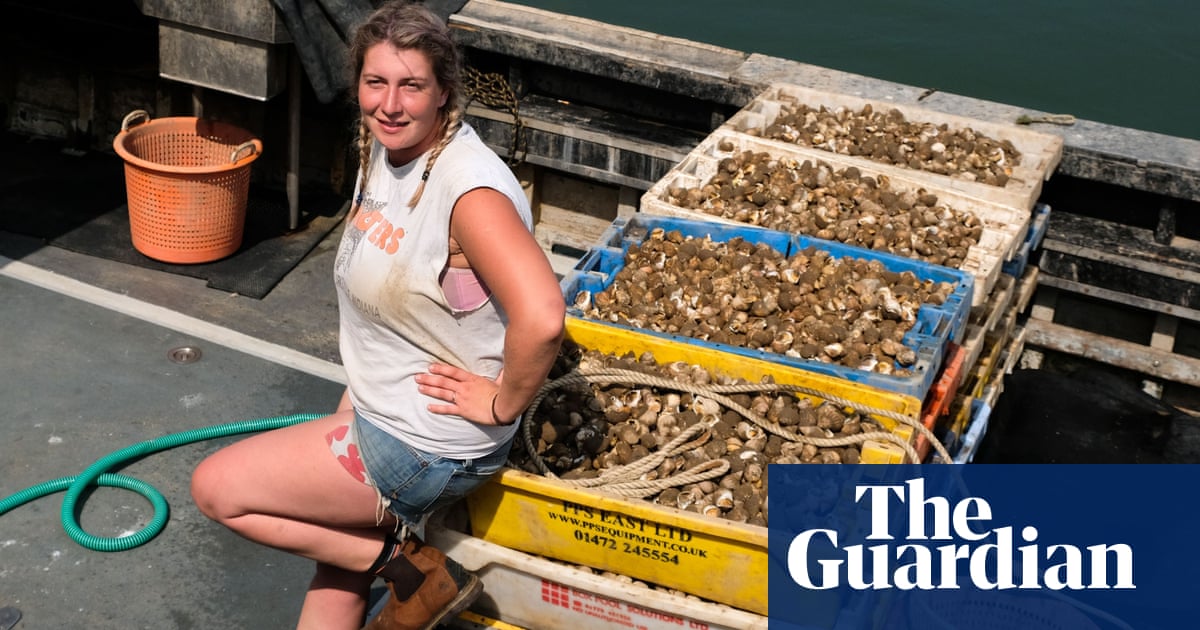 29 Views0 Comments0 Likes
Being a woman in the male-dominated fishing industry has presented some challenges for Ashley Mullenger, who has become the first woman to win a Fisherman of the Year award. "It's little things like the ankle cut on t...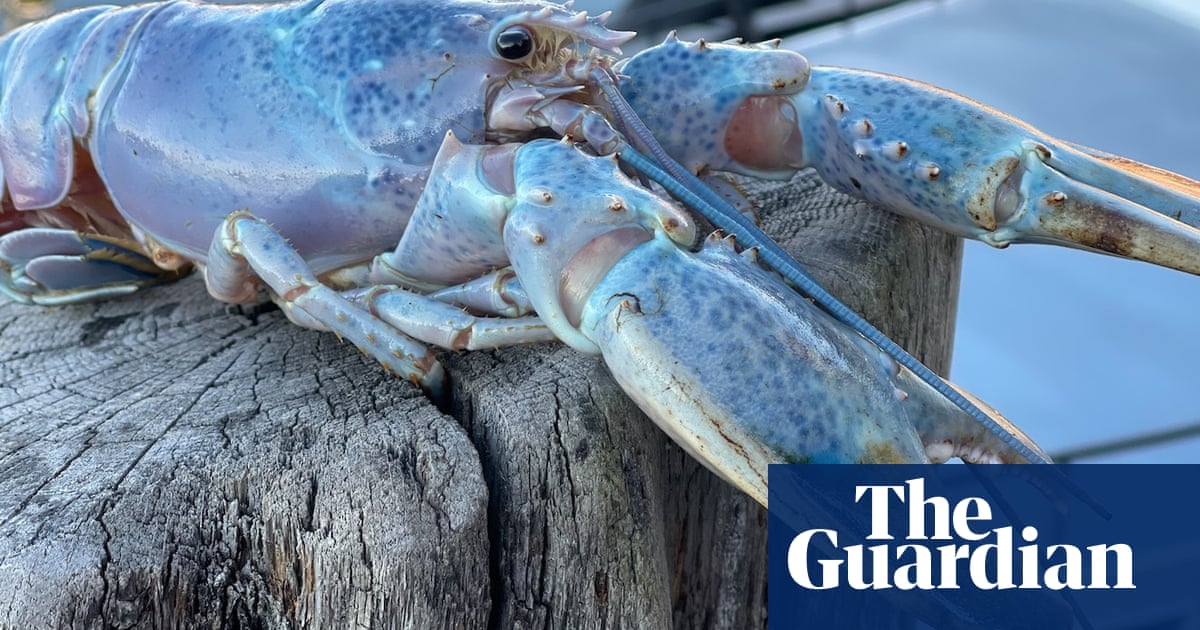 33 Views0 Comments0 Likes
A lobster fisherman in Maine has caught an incredibly rare, one in a 100m "cotton candy" lobster that he has called Haddie and has now saved from being put in a cooking pot. In a Facebook post, Get Maine Lobster, a s...