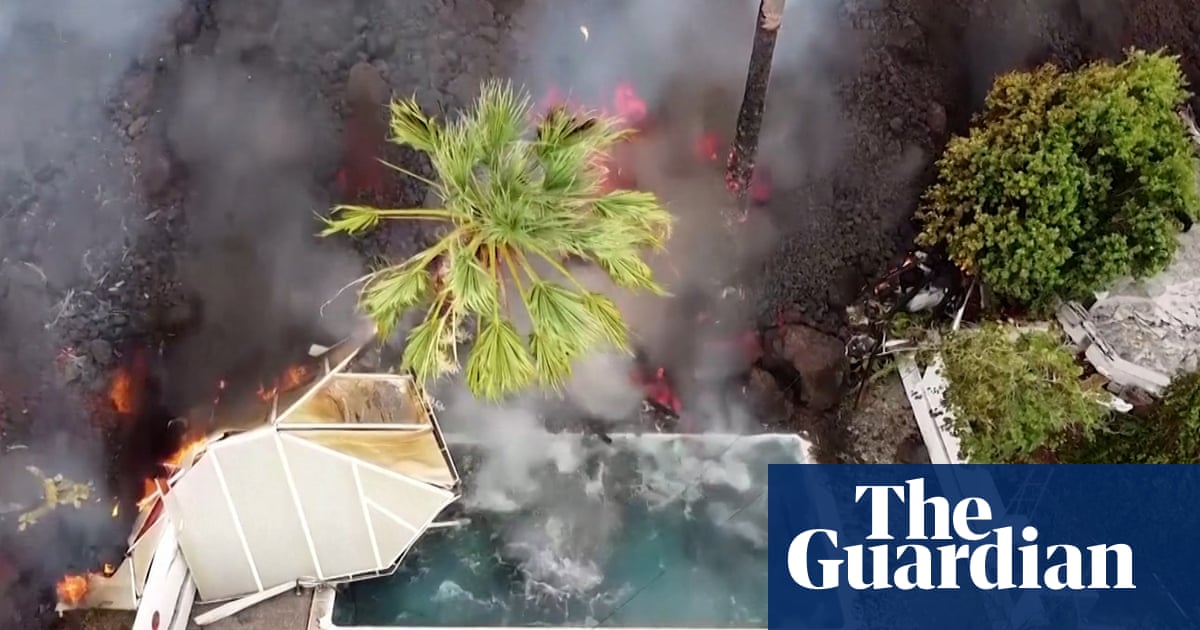 90 Views0 Comments0 Likes
Drone footage captures the moment boiling lava seeps into a swimming pool on the Canary island of La Palma, as volcanic eruptions continue on the Spanish island forcing thousands to be evacuated. The island had been o...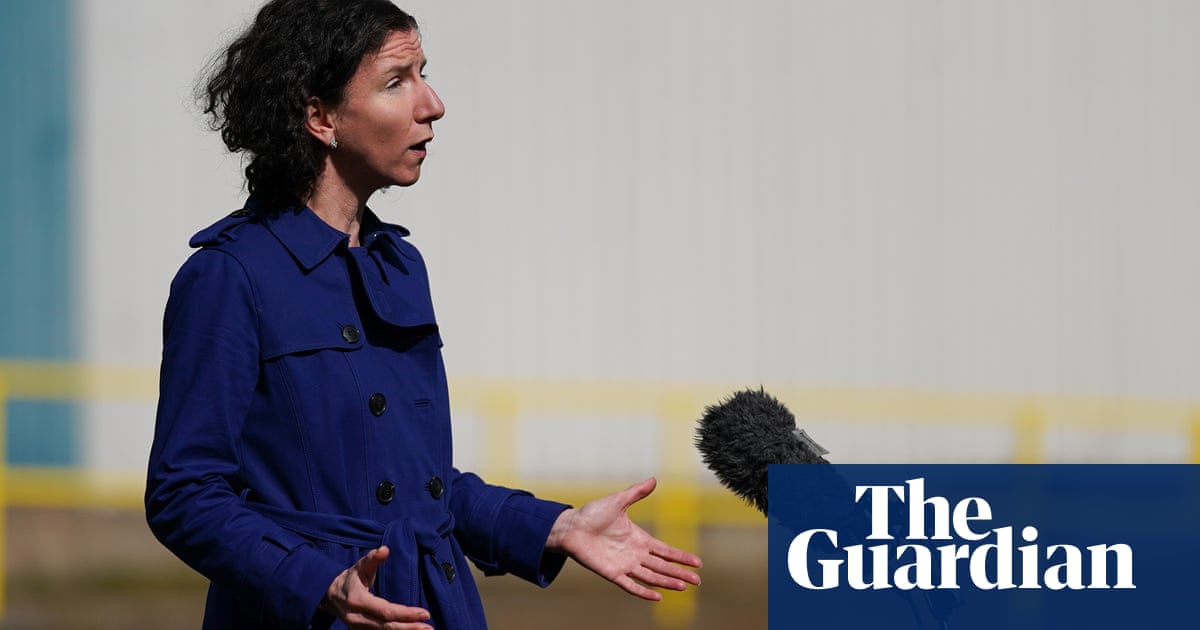 94 Views0 Comments0 Likes
Labour has named its two new shadow women and equalities ministers, after facing difficulties trying to replace the previous team amid a row over the rights of people who identify as transgender. The party chair, Anne...