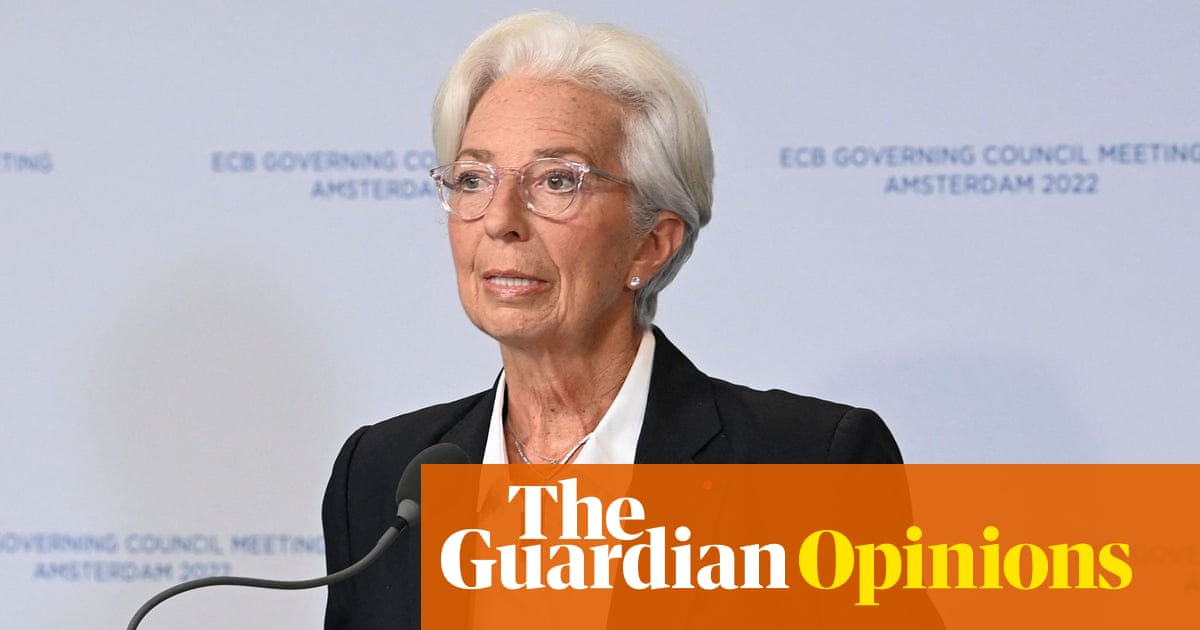 48 Visualizzazioni0 Commenti0 Piace
Perhaps the European Central Bank was feeling left out as the financial world turned its attention to the US Federal Reserve's interest rate hike. But emergency meetings of major central banks are supposed to produce ...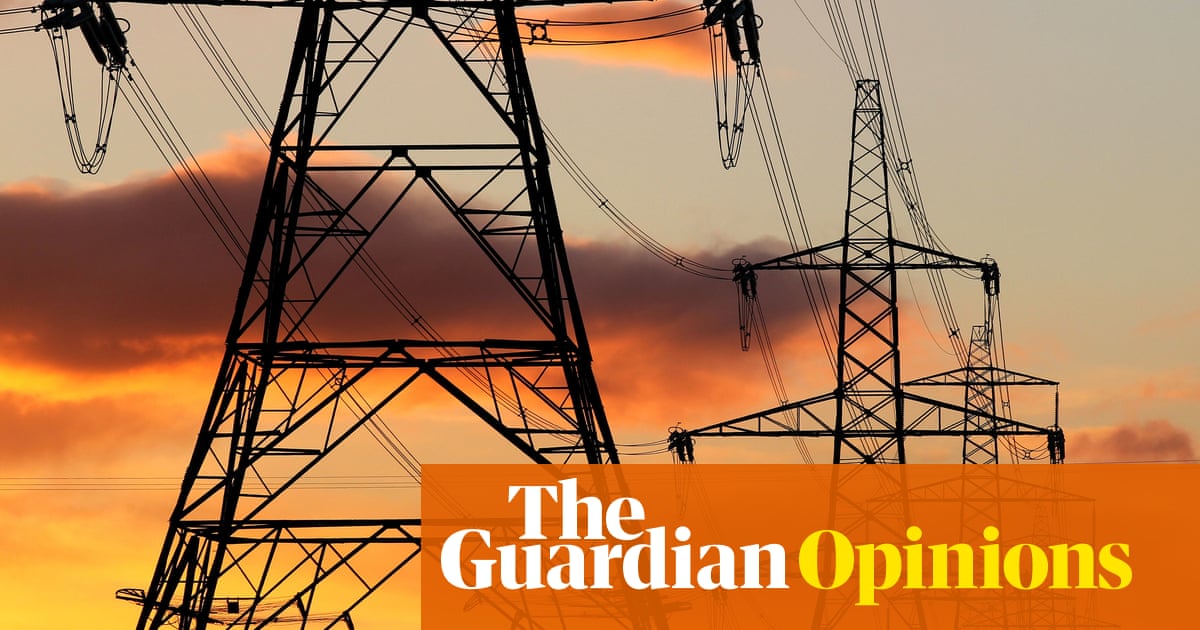 28 Visualizzazioni0 Commenti0 Piace
Great news, eh? The energy price cap will rise again in October and then there will be only another three months, rather than six, to wait until the next increase in bills. If that does not seem like an unalloyed bene...