35 Views0 Comments0 Likes
François Ozon started his film-making career in 2000 with an adaptation of an unproduced stage play by Rainer Werner Fassbinder, Water Drops on Burning Rocks. Now, to open this year's Berlin film festival, he has retu...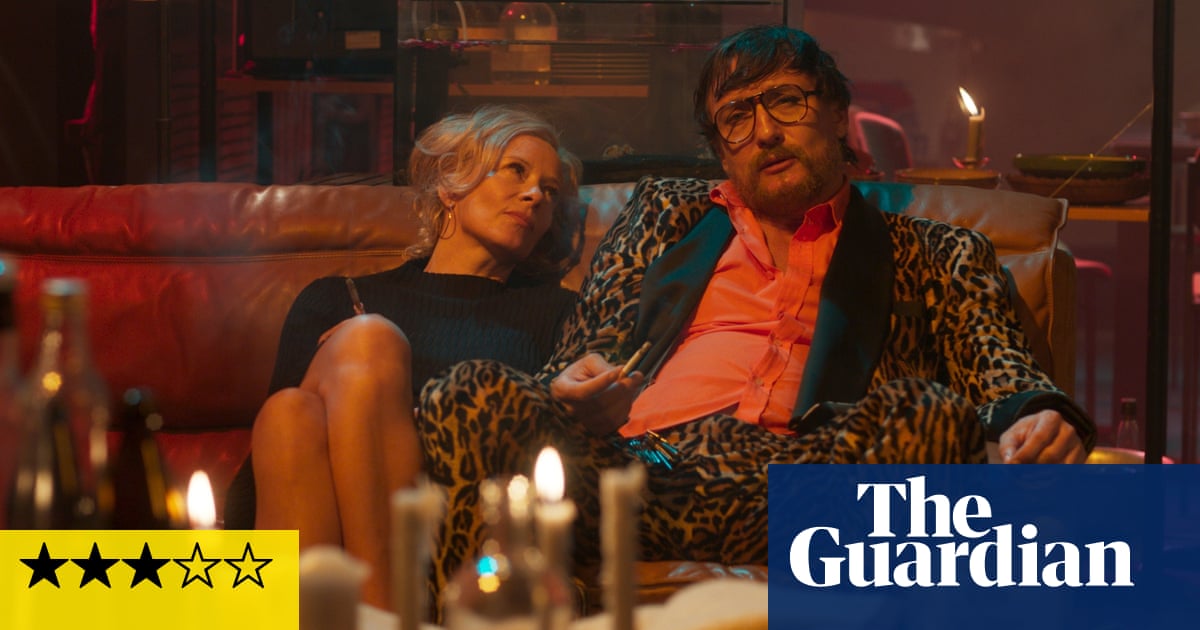 129 Views0 Comments0 Likes
"My day has 26 hours," says Rainer Werner Fassbinder to a lover in this biopic. But even an extra two per day could hardly explain this director's superhuman work rate, with dozens of movies, TV dramas and plays over ...