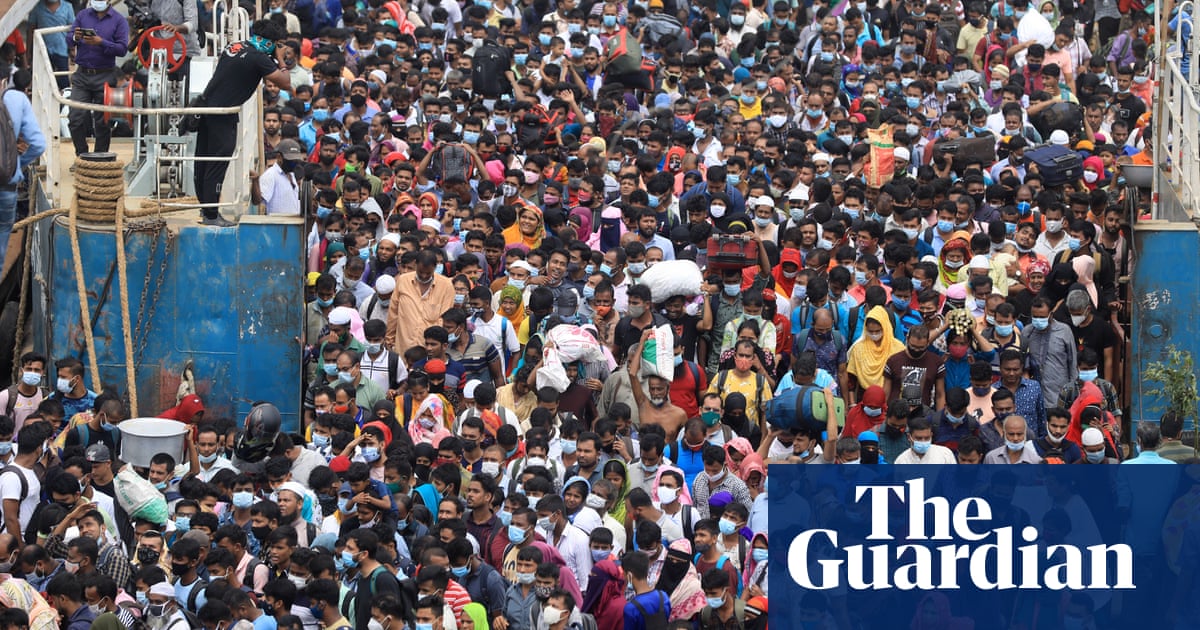 39 Uitsigte0 Opmerkings0 Hou van
Hundreds of thousands of Bangladeshi garment workers have returned to major cities, besieging train and bus stations after the government said export factories could reopen despite the deadly coronavirus wave. Authori...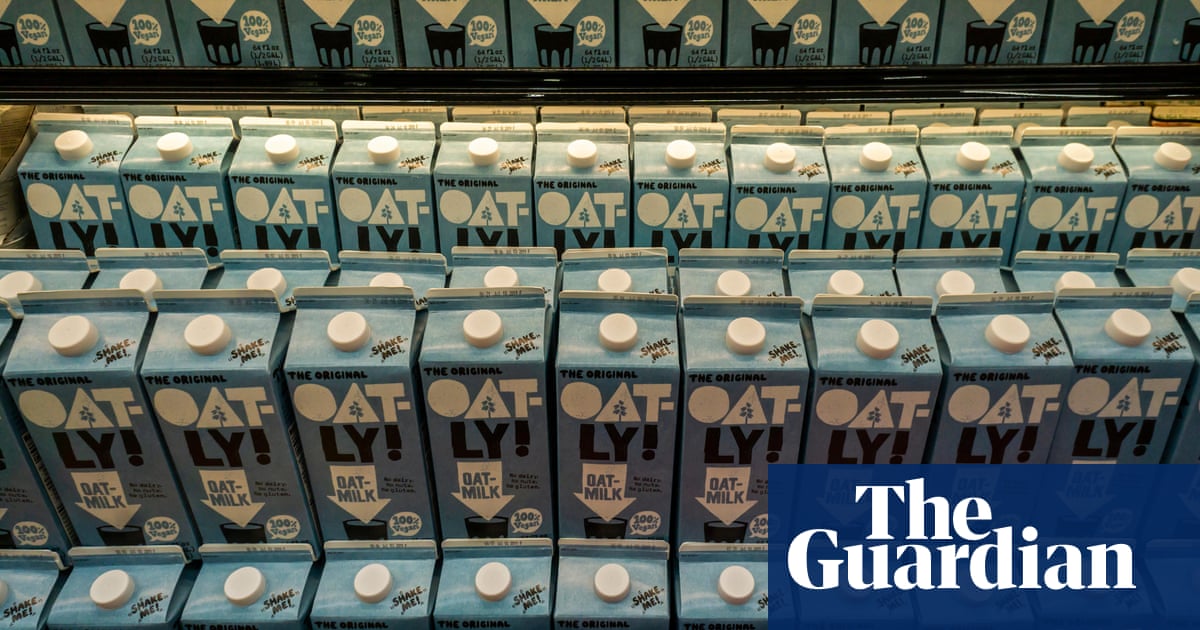 43 Uitsigte0 Opmerkings0 Hou van
Swedish alt-milk brand Oatly, which is gearing up for a US stock market listing, has announced plans to open one of the world's biggest plant-based dairy factories in the UK. The plant, in Peterborough, East Anglia, w ...