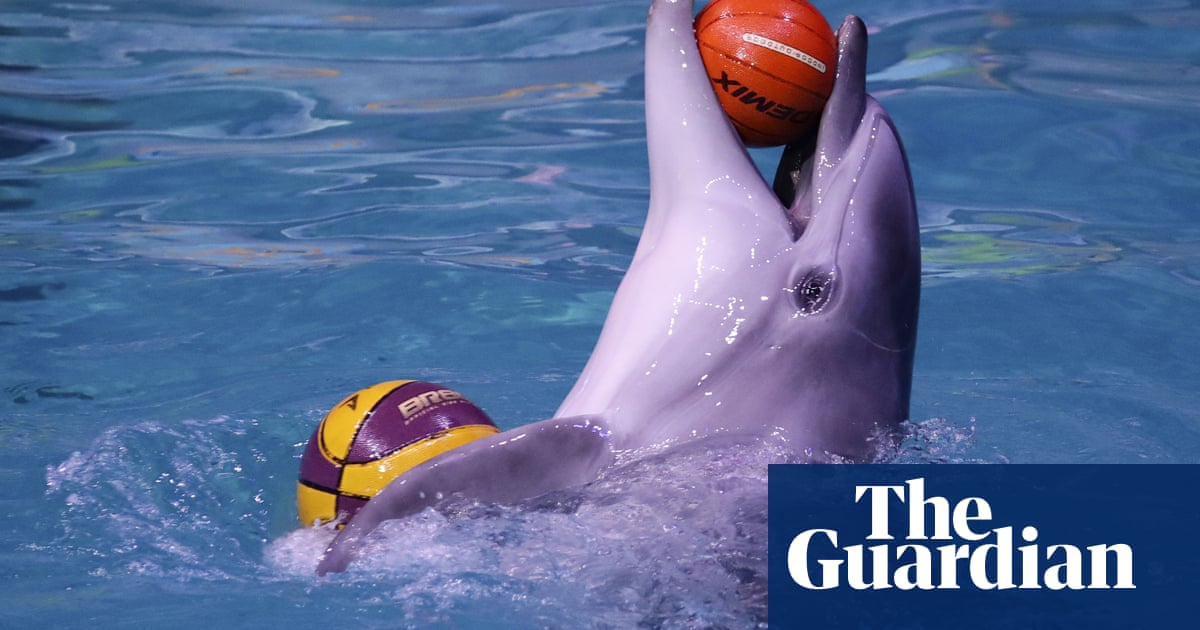 116 Views0 Comments0 Likes
The travel company Expedia has stopped selling holidays that include performances by captive dolphins and whales. There have been growing calls in recent years, including from the prime minister's wife, Carrie Johnson...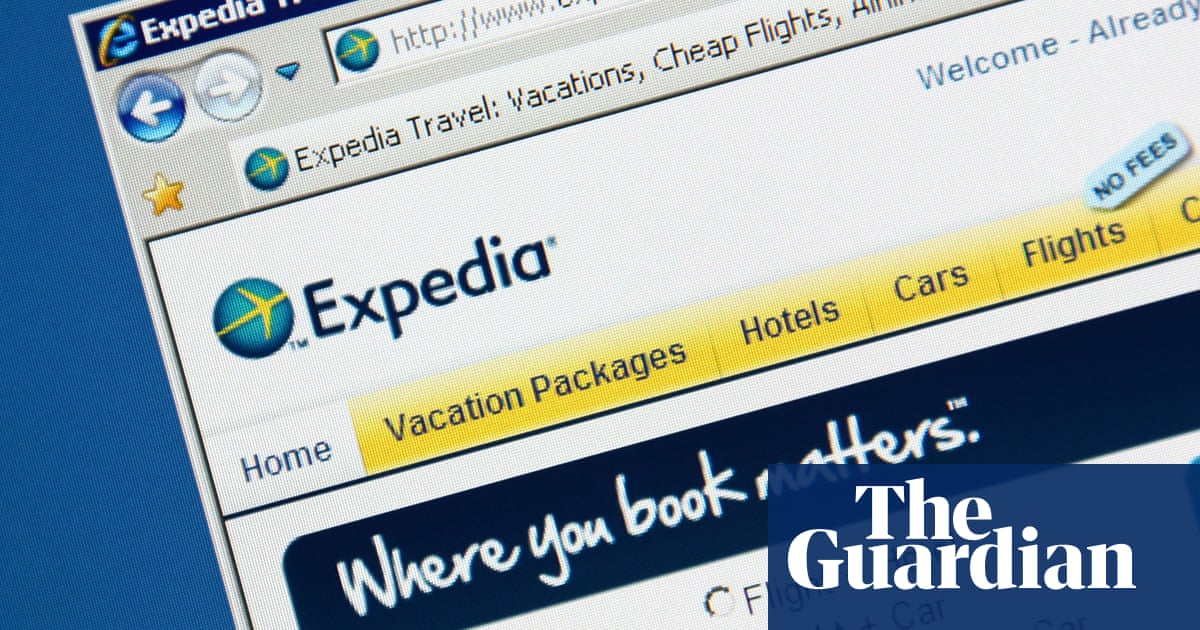 57 Views0 Comments0 Likes
A 10-minute flight change is costing us our honeymoon! My now husband and I were supposed to get married last year, and in January 2020 booked a honeymoon in Santorini for September via Expedia. When Covid intervened,...