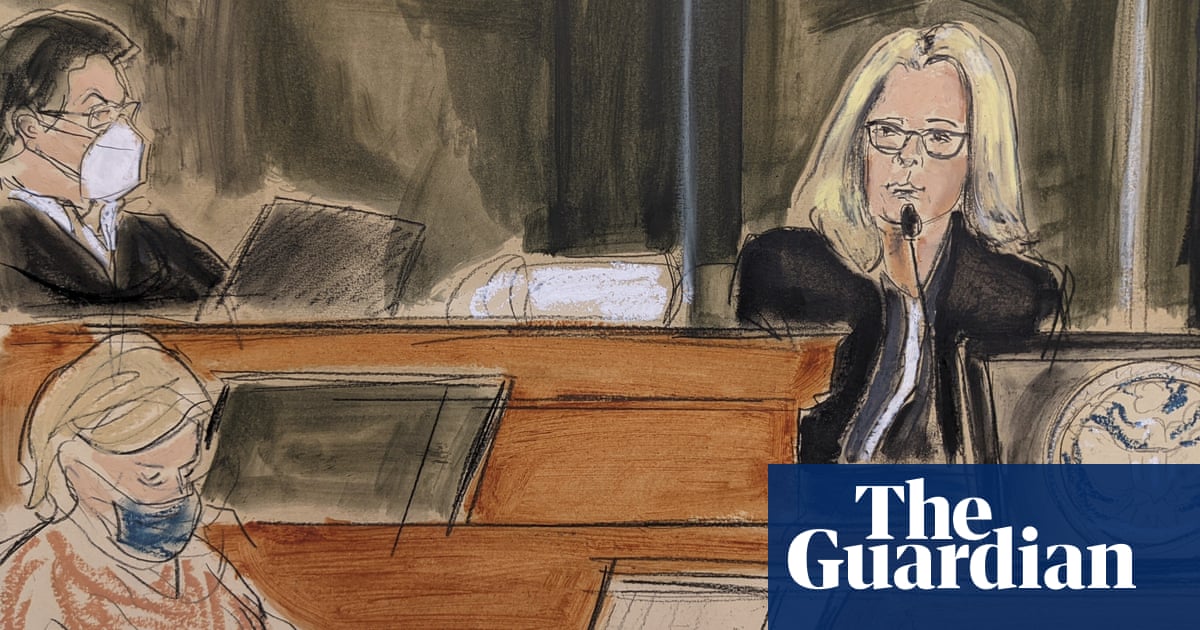 38 Views0 Comments0 Likes
Ghislaine Maxwell's lawyers called one of Jeffrey Epstein's ex-girlfriends as a defense witness on Friday in the British socialite's Manhattan federal court sex-trafficking trial. Maxwell is accused of involvement in ...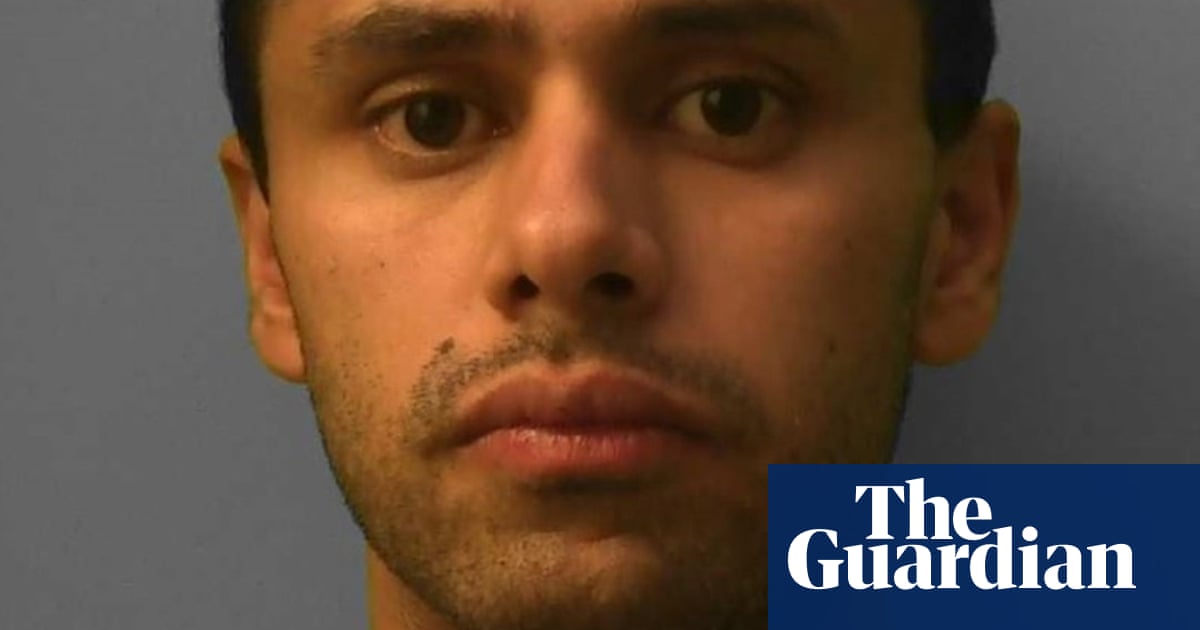 45 Views0 Comments0 Likes
A medical student who threw acid over his ex-girlfriend while disguised in a fat suit has been jailed for 15 years. Milad Rouf put on the disguise, which also included makeup and sunglasses, before throwing sulphuric ...