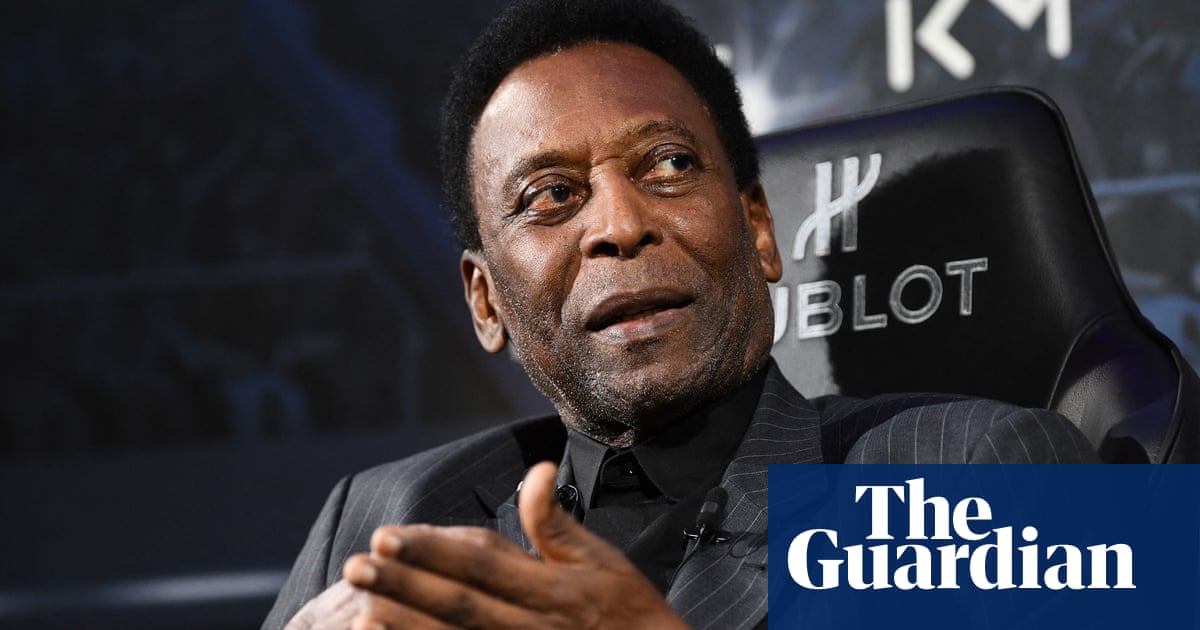 41 Views0 Comments0 Likes
Brazilian footballing legend Pelé has said that he was undergoing routine exams in hospital and that he was in good health, denying a report of a more serious health issue. "Guys, I didn't faint and I'm in very good h...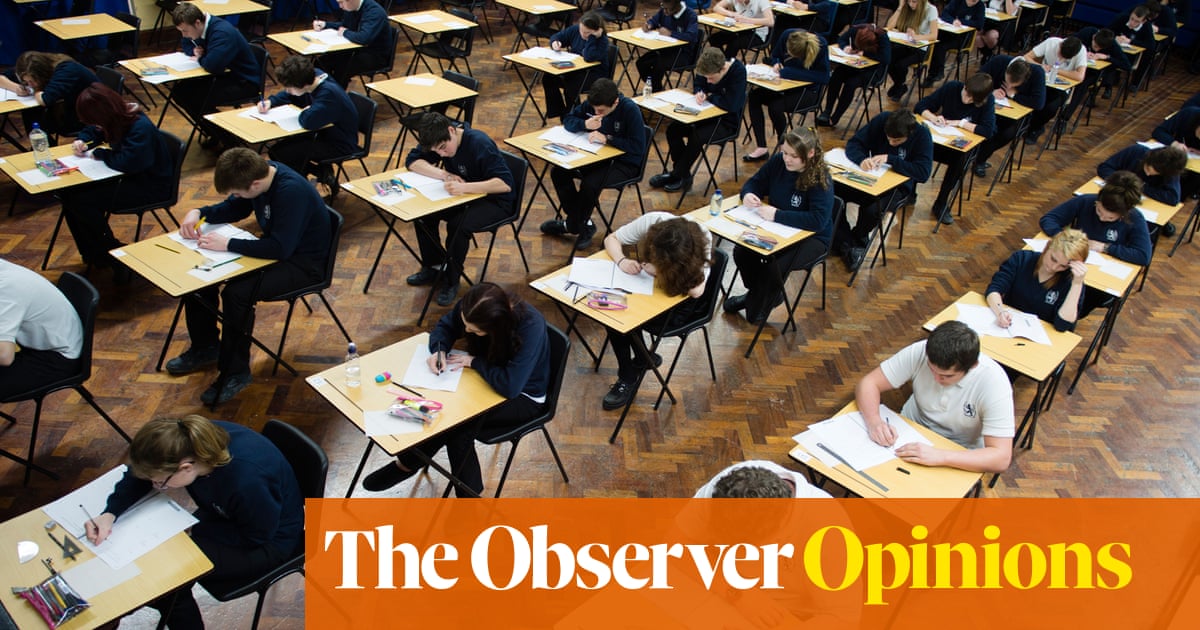 20 Views0 Comments0 Likes
After a week of GCSE and A-level results, we are in danger of missing the big point – our assessment system is not fit for purpose. It ruins the last four years of school on a narrow, stressful, unfair and badly desig...