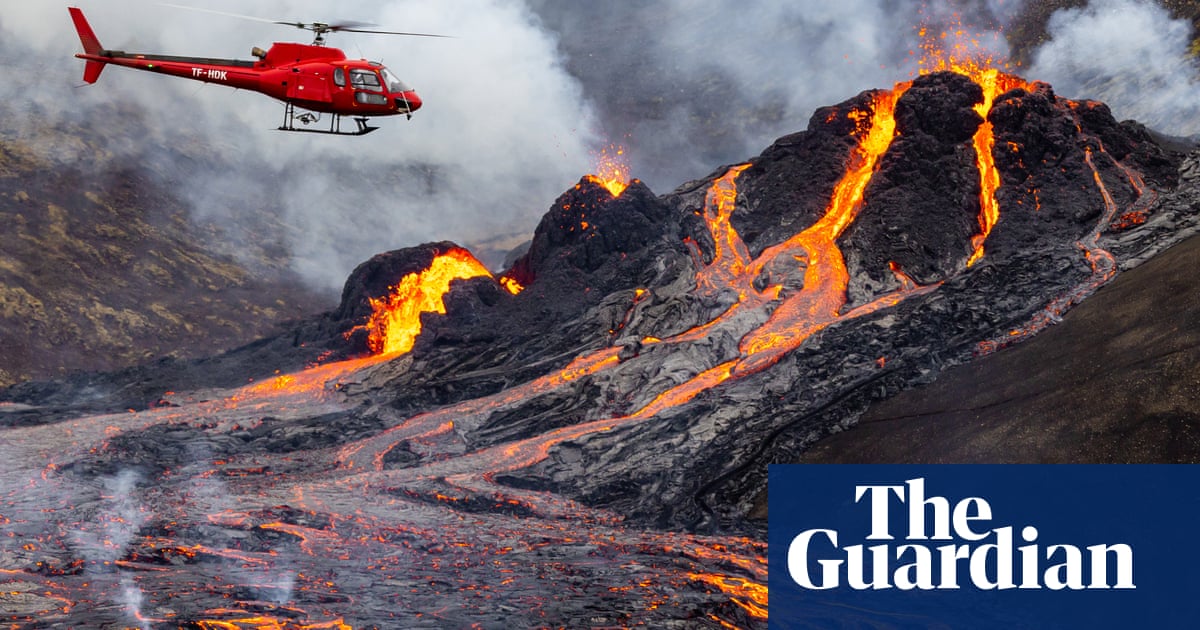 93 Views0 Comments0 Likes
A volcanic eruption began in south-west Iceland near the capital, Reykjavik, on Friday. More than 40,000 earthquakes have occurred on the peninsula in the past four weeks, a huge jump from the 1,000-3,000 registered e...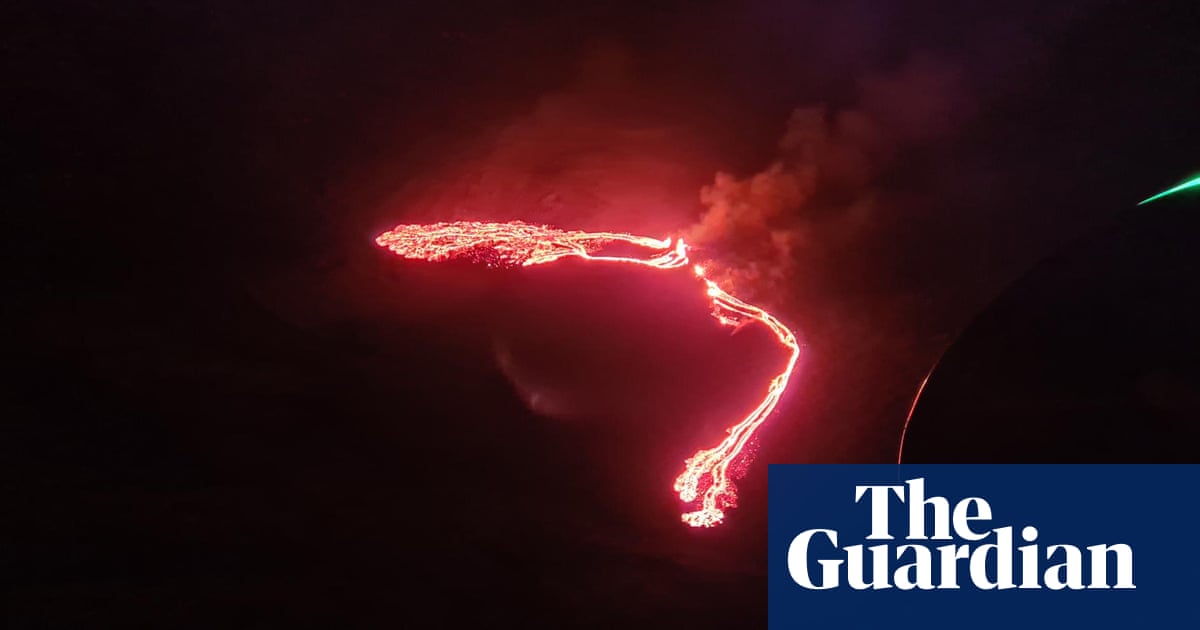 62 Views0 Comments0 Likes
A volcano has erupted in Iceland about 40km (25 miles) from the capital Reykjavik, the Icelandic meteorological office has said, as a red cloud lit up the night sky and a no-fly zone was established in the area. "Volc...