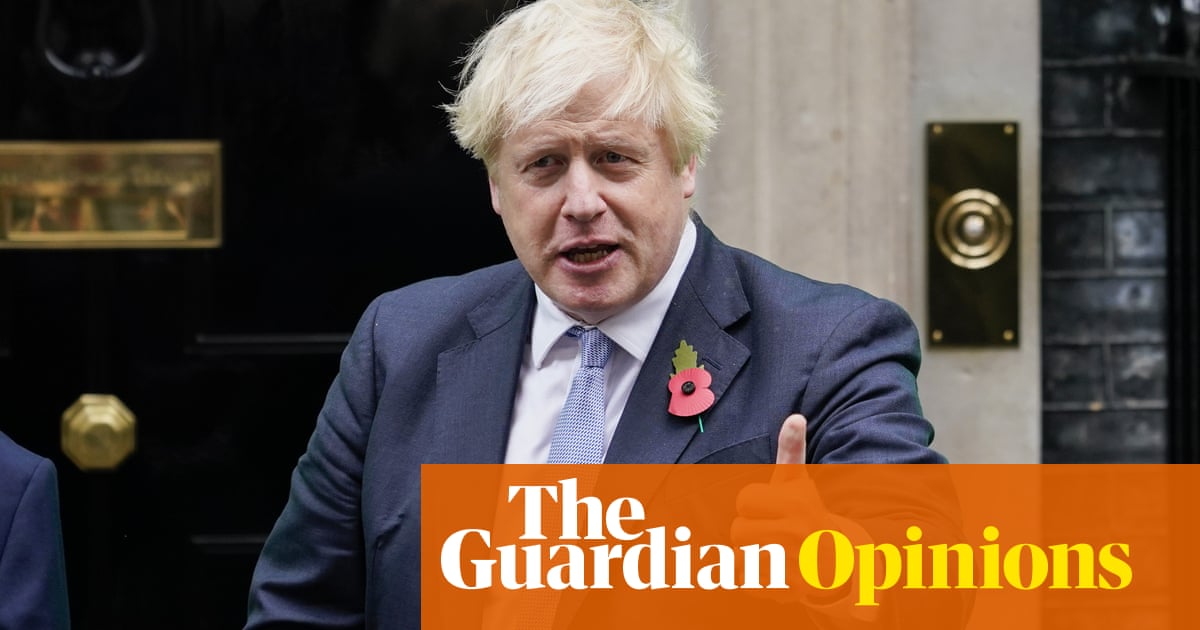 29 Views0 Comments0 Likes
It's 33 years since Margaret Thatcher inaugurated the modern rightwing Eurosceptic movement, declaring in Bruges that "we have not successfully rolled back the frontiers of the state in Britain, only to see them reimp...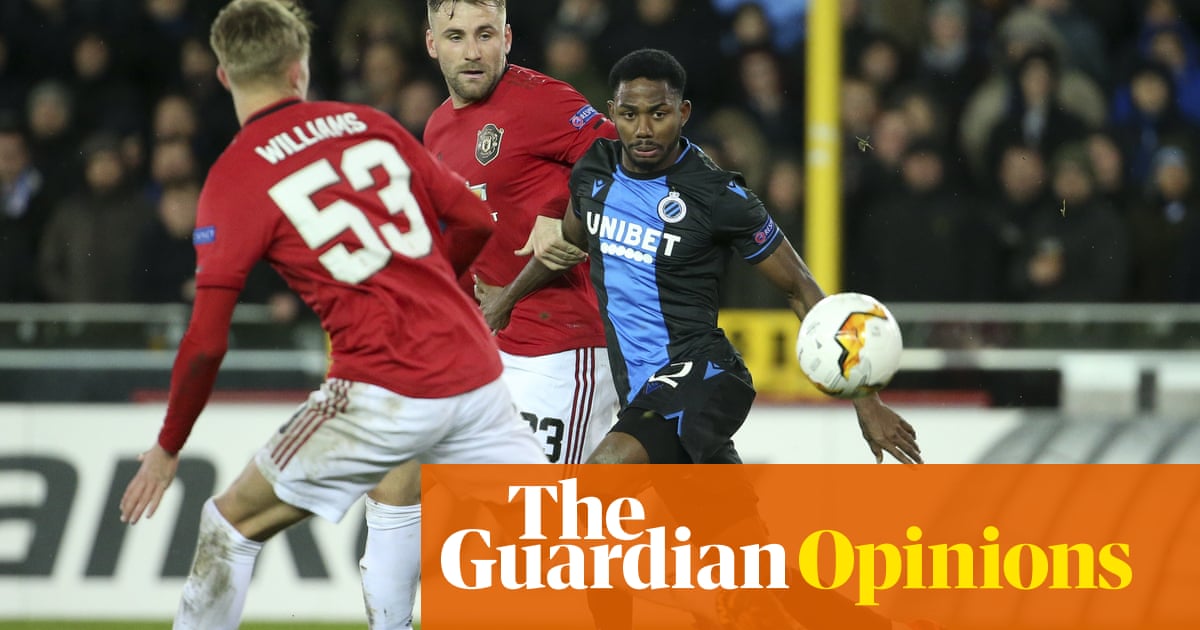 71 Views0 Comments0 Likes
Football has changed for the better. In the 1980s, it was open season on artists like Diego Maradona, with foul specialists sent in to stop him. You can watch the clips on YouTube, and be horrified. The end, back then...