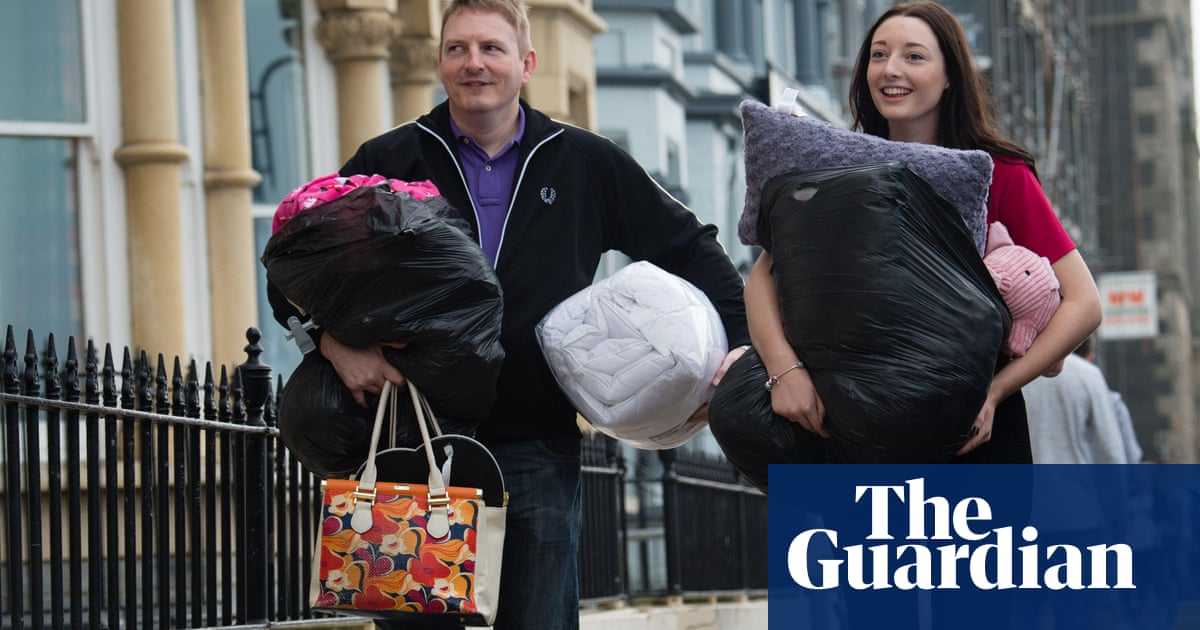 57 Visualizzazioni0 Commenti0 Piace
After an intense lockdown, with six adults sharing one small house, Tascha Oldland experienced a "terrible emptiness" when her two eldest children left home to study in September. "The beginning of lockdown was awful:...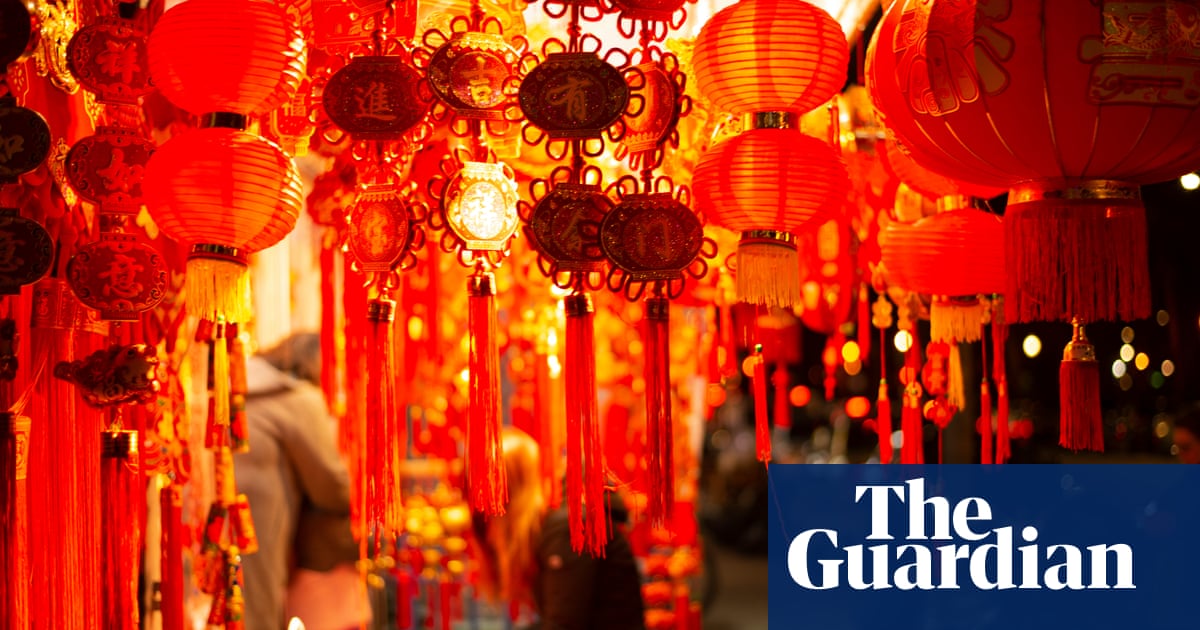 29 Visualizzazioni0 Commenti0 Piace
American-Canadian author Ruth Ozeki is a film-maker, a Zen priest and a teacher of writing. Her third novel, A Tale for the Time Being, was shortlisted for the 2013 Booker prize. In this, her fourth, everything posses...