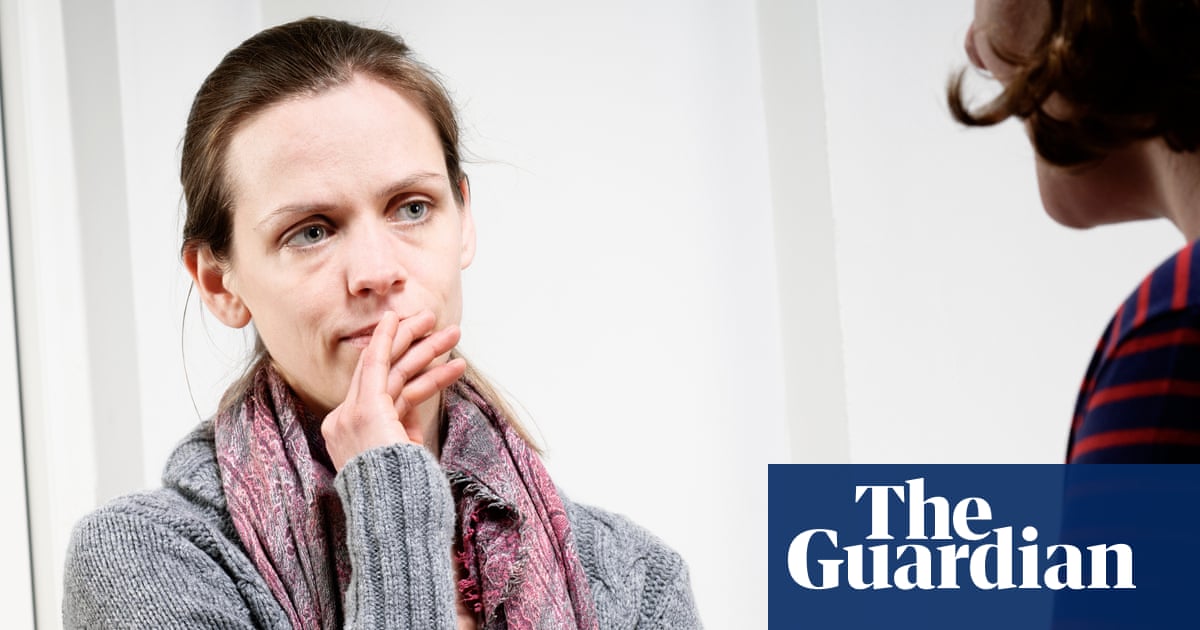 74 Views0 Comments0 Likes
Dr Annie Hickox advocates for the powerful combination of medication plus talking therapy. And Laurel Farrington highlights how empathy reduces when we are anxious and stressedAs a mental health professional, I was gl...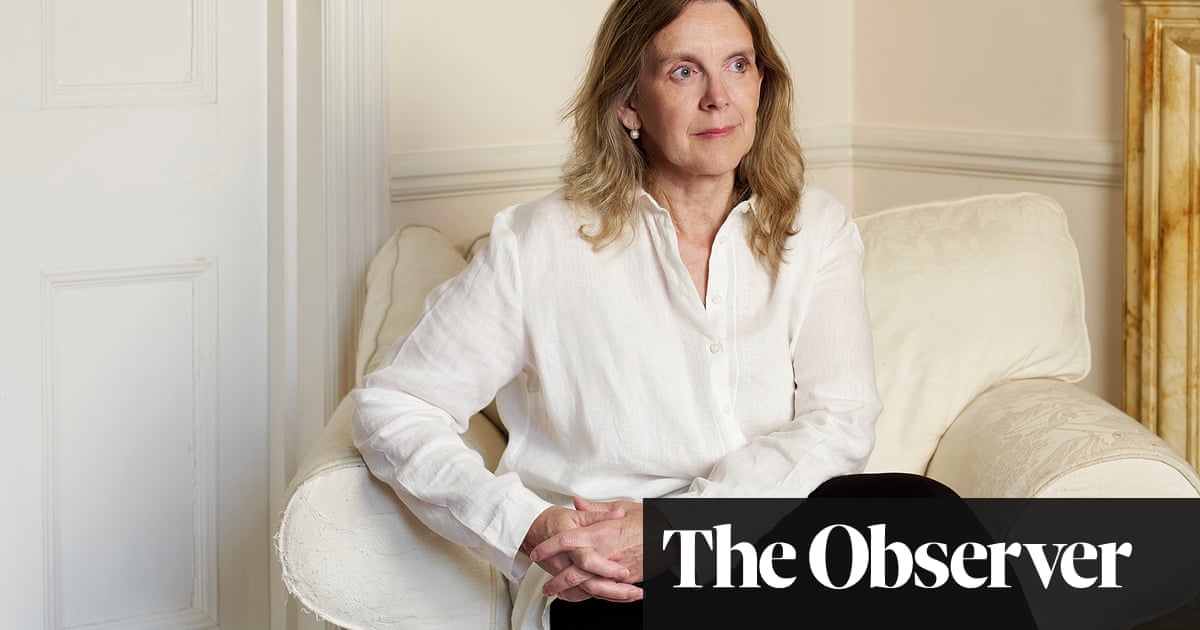 52 Views0 Comments0 Likes
During my first week as a newly qualified forensic psychiatrist at Broadmoor, I had to visit one of the wards. At the foot of a staircase, I stepped aside to let a group of patients pass. Another staff member joined m...