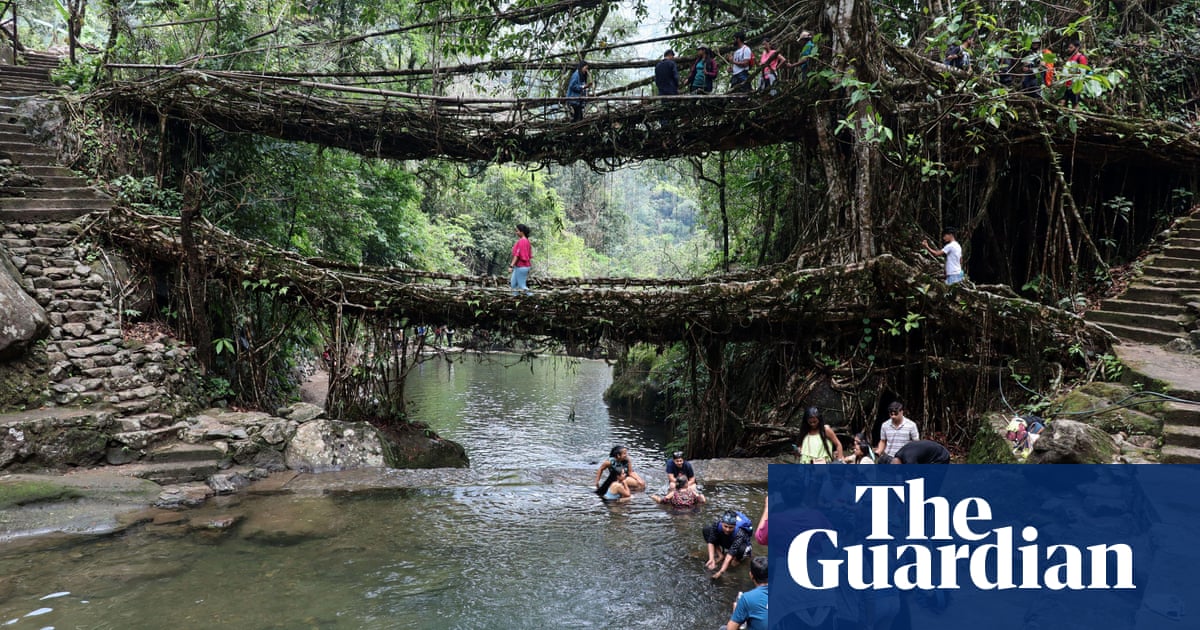 546 观看次数0 评论0 喜欢
India's famous living bridges – the roots of trees coaxed and stretched into the form of a suspension bridge over a river – have been submitted to Unesco's tentative list for the coveted world heritage site status. 。.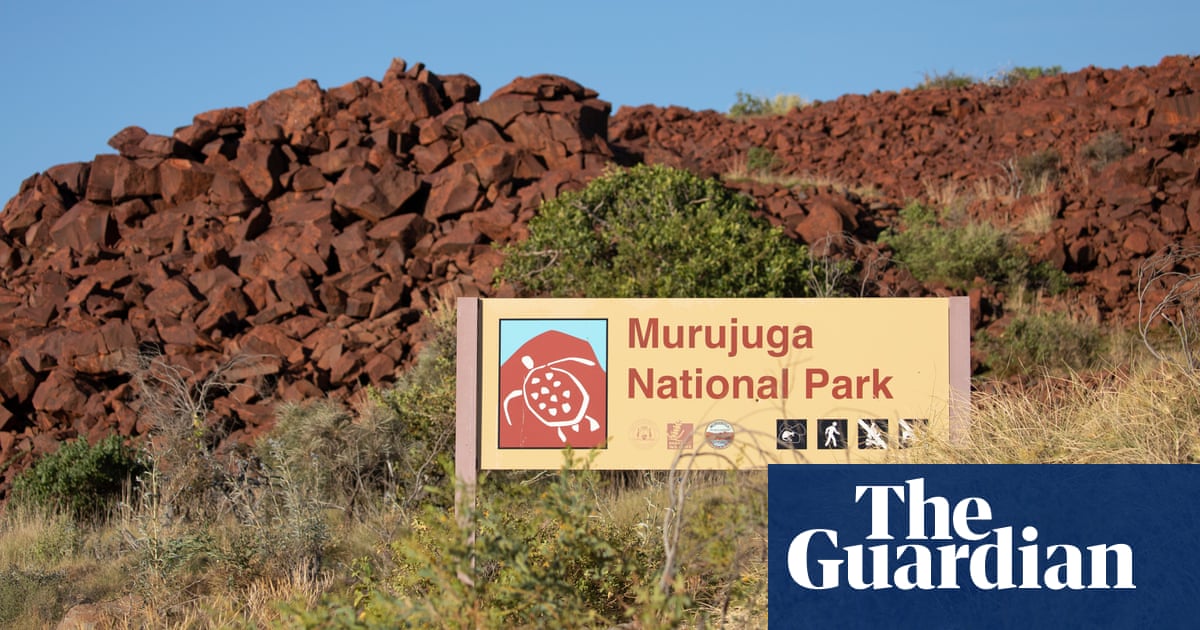 28 观看次数0 评论0 喜欢
Traditional custodians of the Burrup Peninsula want the Western Australian state government to remove a "gag clause" that stops them from mounting real opposition to industrial developments on their land. The Murujuga...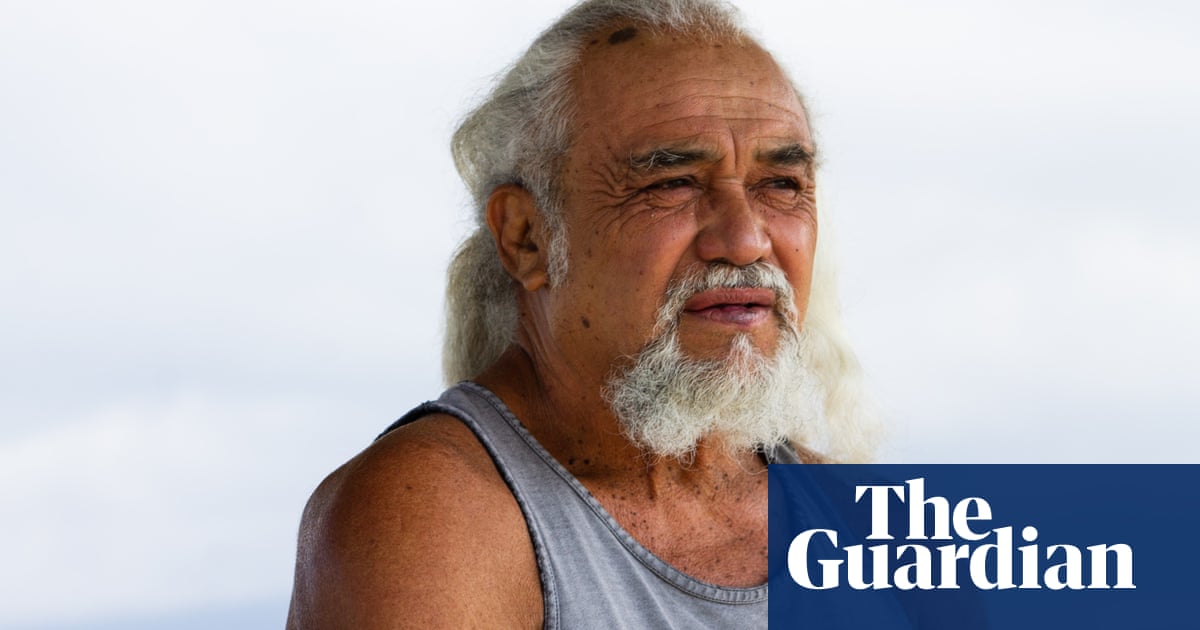 32 观看次数0 评论0 喜欢
On a cold morning in July 2019, 多于 30 Native Hawaiian elders gathered on top of a mountain, committed to getting arrested. "I wasn't afraid," says 83-year-old Maxine Kahaulelio. "The moment when the kahea [这...