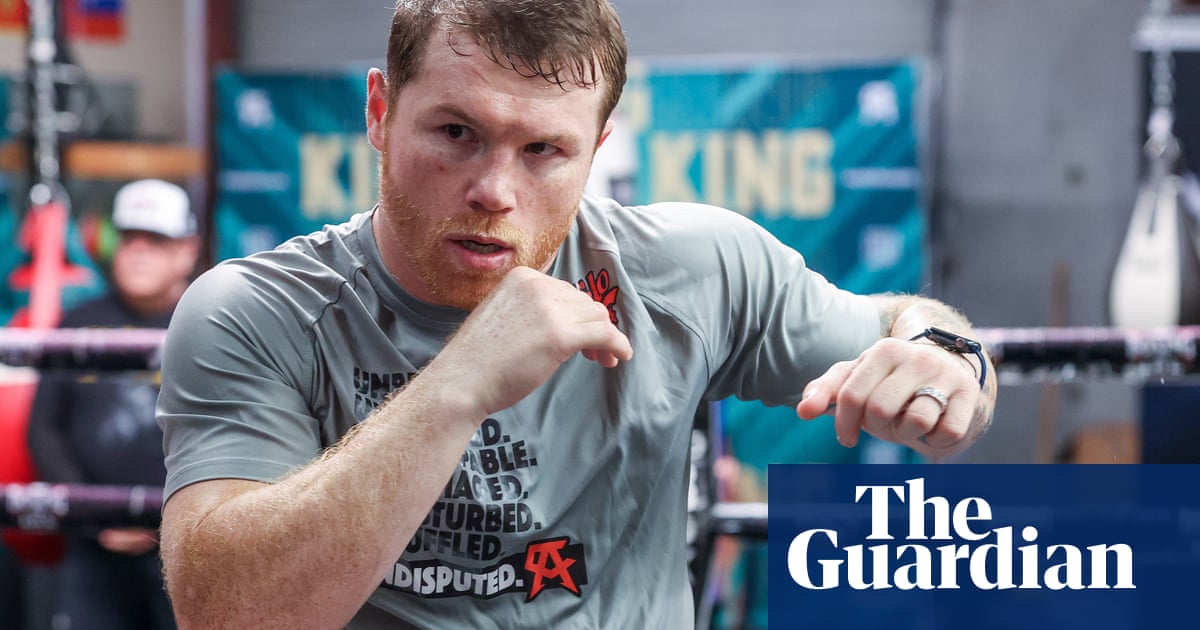 25 Visualizzazioni0 Commenti0 Piace
There was a moment on Tuesday afternoon when Saúl "Canelo" Álvarez, the comedian, set the tone yet again in Las Vegas. After all the hoopla and noise of his "grand arrival" in this gaudy old desert town, Álvarez smile...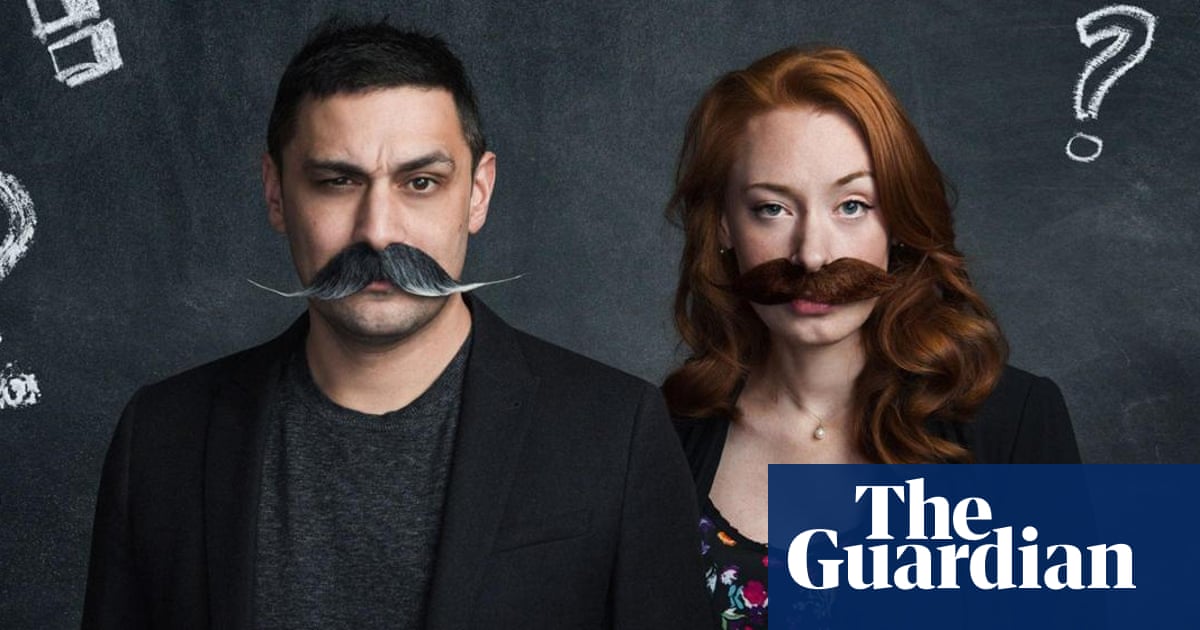 53 Visualizzazioni0 Commenti0 Piace
At the start of their Complete Guide to Absolutely Everything, the authors confess the title is a fraud, pointing to the tiny asterisk and the word "abridged" that appears in the printed version. But if scientist Adam...