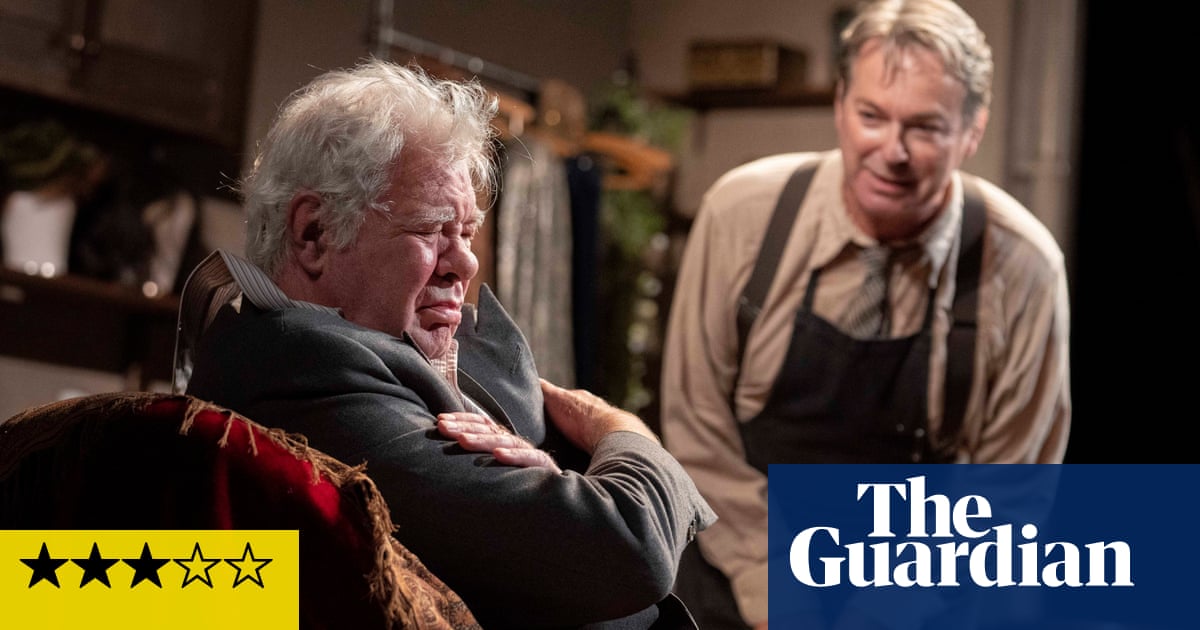 31 Views0 Comments0 Likes
Any play that contains a show-must-go-on message is bound to resonate in the current climate. That is especially true for the latest production of The Dresser, which is opening a year later than intended. Ronald Harwo...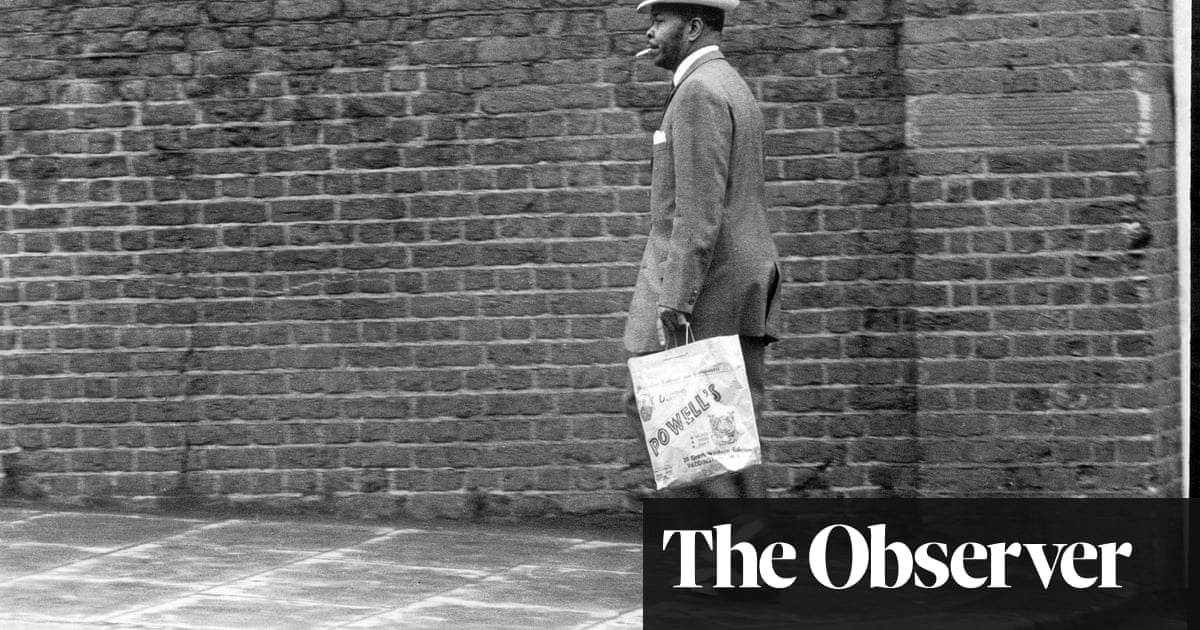 25 Views0 Comments0 Likes
Charlie Phillips took this picture near his home in London's Notting Hill in 1968. Looking back, he guesses that the man in the zoot suit had recently arrived from the Caribbean; the style, fashionable among the Windr...