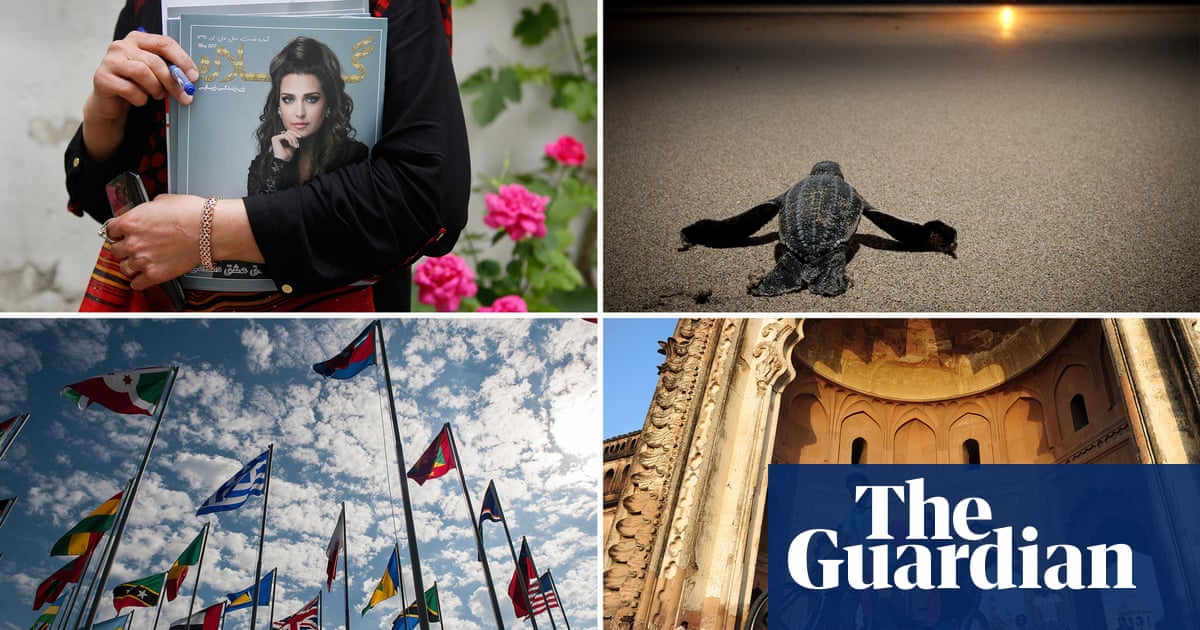 76 Views0 Comments0 Likes
Discover our top stories from around the world, uncovered by our correspondents across Africa, Asia, the Middle East and South and Central America. We bring you the voices and opinions of people living under extraord...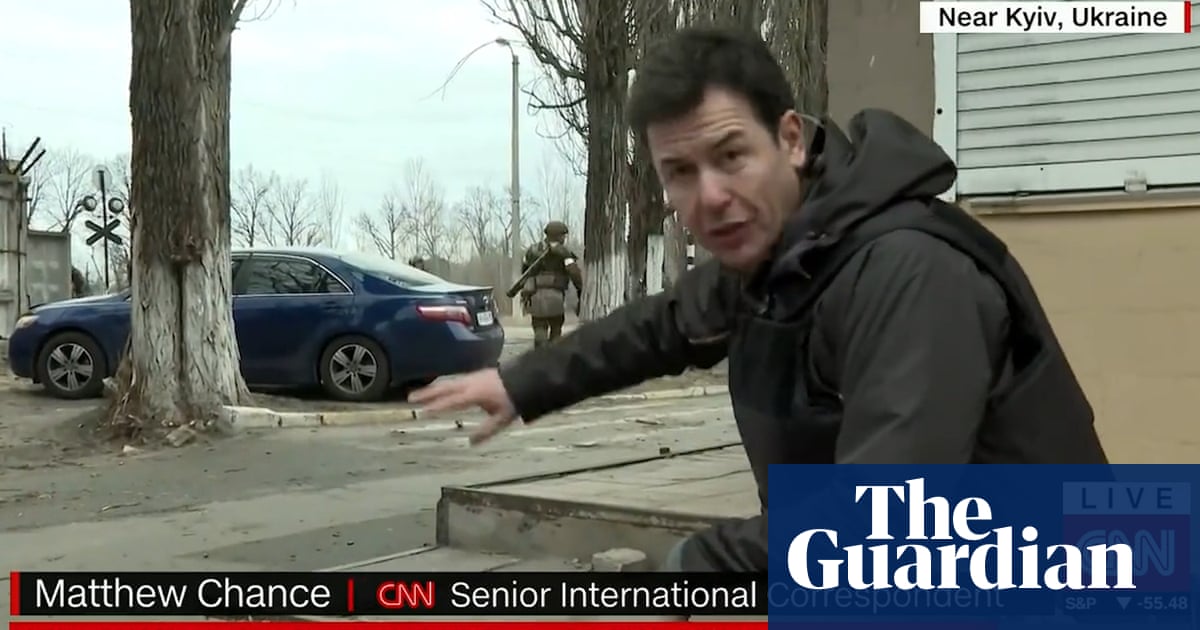 52 Views0 Comments0 Likes
Minutes after Vladimir Putin ended weeks of speculation by announcing a 'special military operation' at dawn on Thursday, explosions were heard near major Ukrainian cities, including the capital, Kyiv. According to Uk...