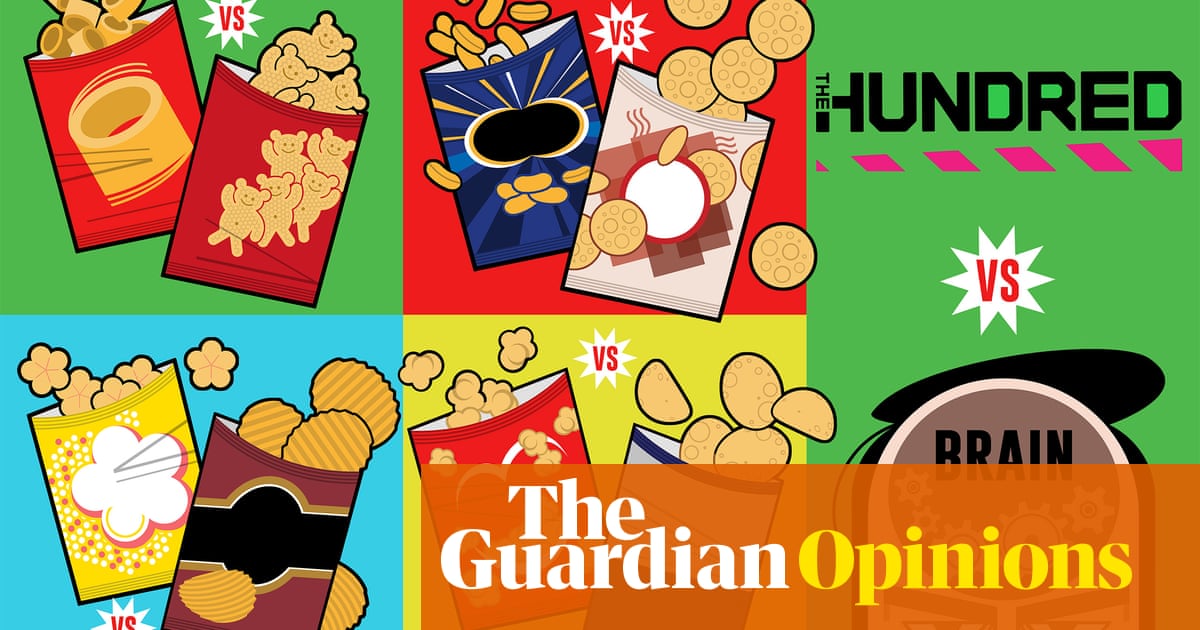 41 Uitsigte0 Opmerkings0 Hou van
When I arrived in Cardiff to report on the new cricket competition, there was a problem with my media accreditation. Always me. A steward asked me to wait, adding that there were 200 people in the press box. "Blimey,"...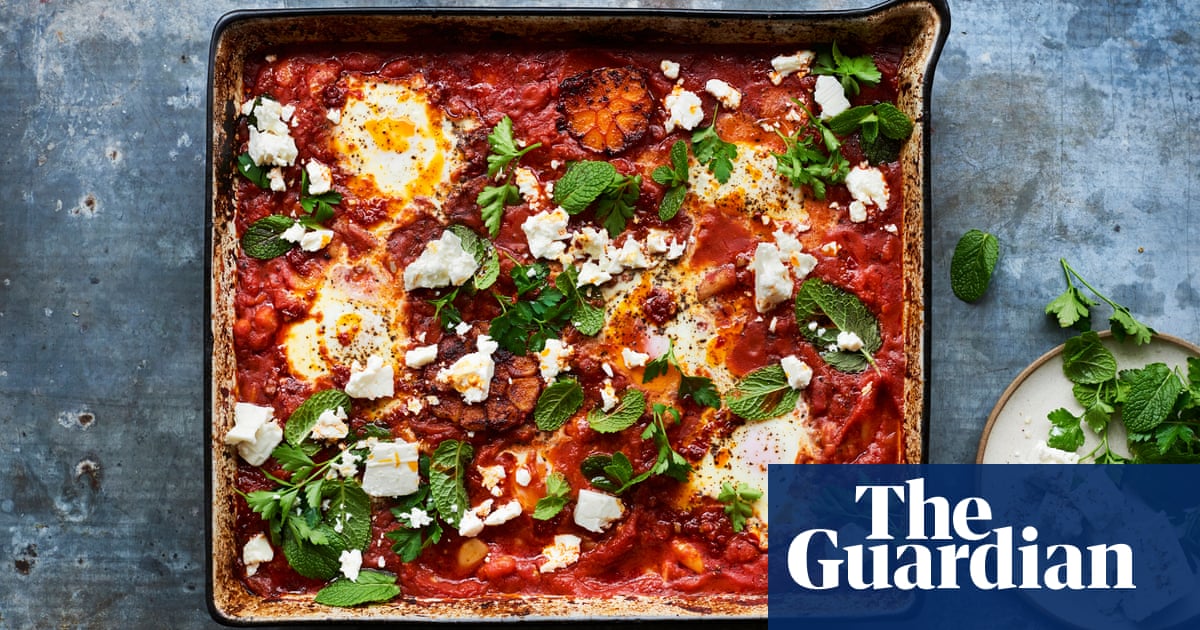 45 Uitsigte0 Opmerkings0 Hou van
Are there any good low Fodmap recipes you could recommend for people with IBS? The list of high-Fodmap (Fermentable Oligosaccharides, Disaccharides, Monosaccharides And Polyols) foods can be daunting, with certain gra...