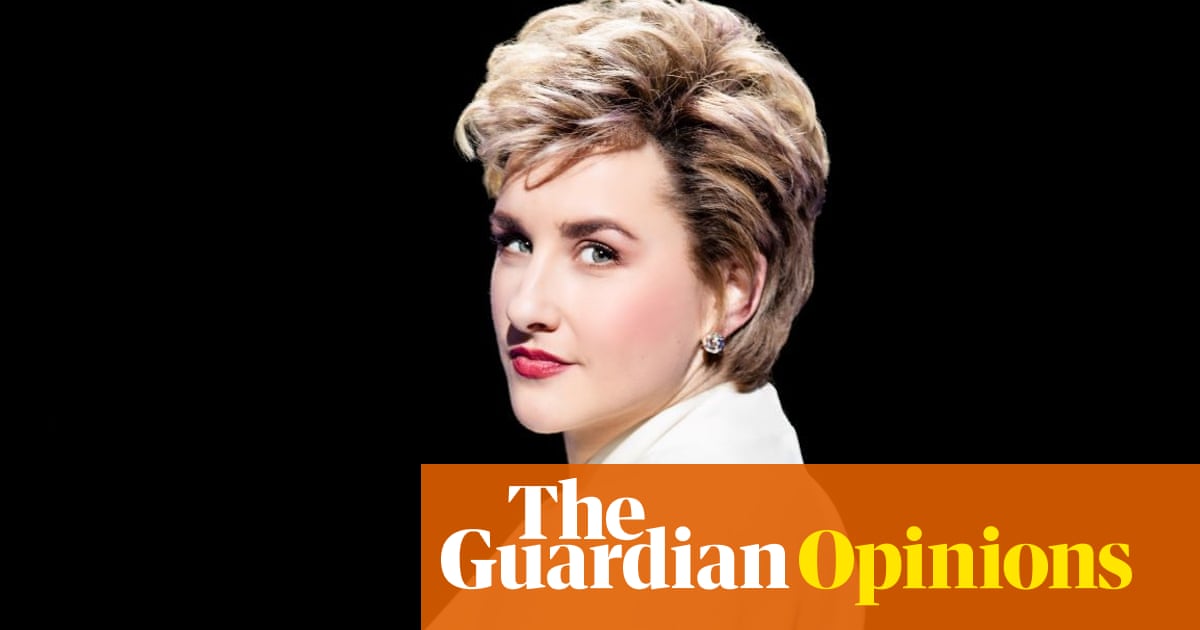 96 Views0 Comments0 Likes
Logically, it makes perfect sense that Diana: The Musical should exist. After all, Diana, Princess of Wales lends herself extraordinarily well to musical theatre. Hers was a story of wealth and betrayal, of high camp ...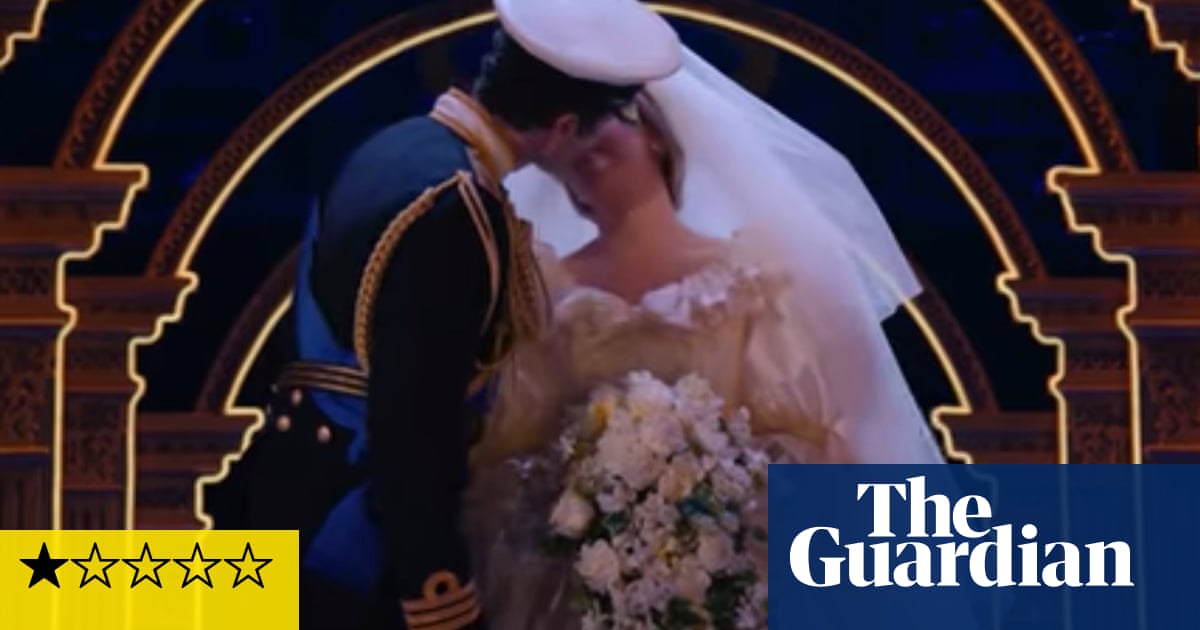 27 Views0 Comments0 Likes
And … so … it's … springtime for glamour and victimhood, winter for Windsors and Charles. Netflix have now given us the filmed version of the entirely gobsmacking and jawdropping Broadway show Diana: The Musical, shot...