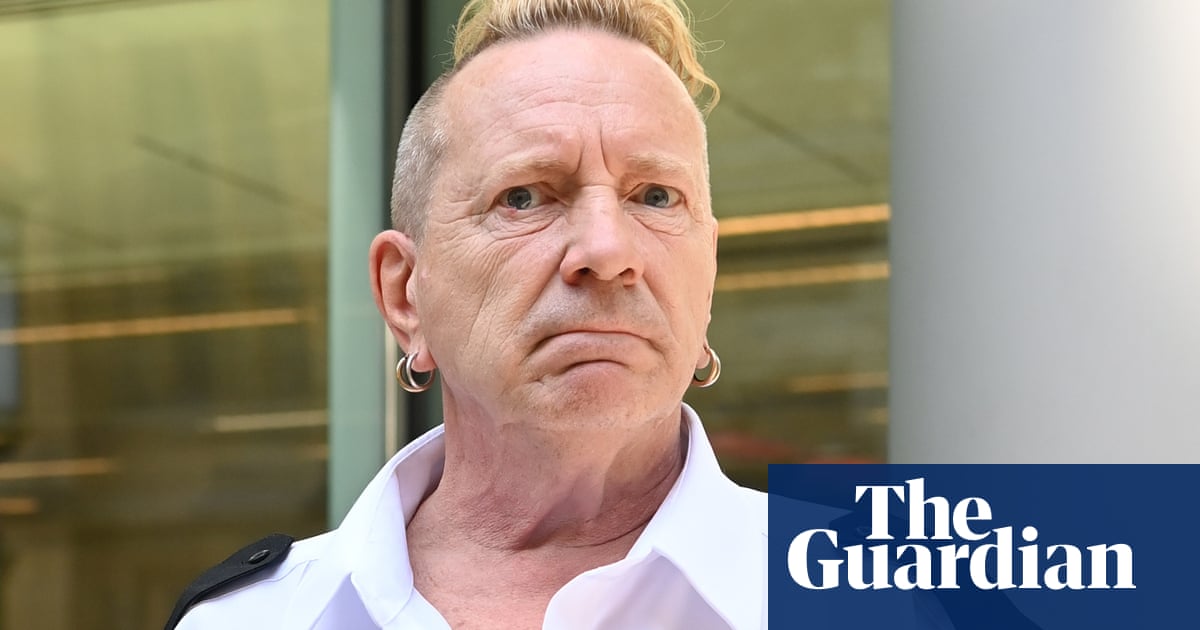 33 Uitsigte0 Opmerkings0 Hou van
In a new written statement, John Lydon has responded with worry and dismay after losing a court case over the use of music by the Sex Pistols in an upcoming TV series, directed by Danny Boyle. Lydon, known as Johnny R...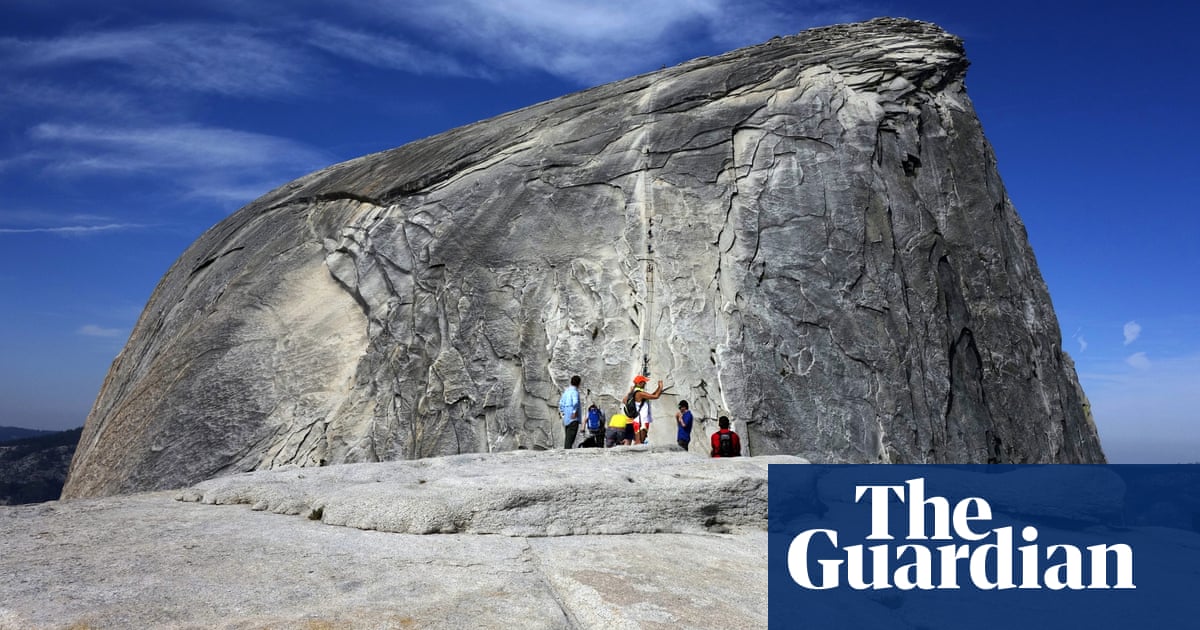 32 Uitsigte0 Opmerkings0 Hou van
Richard Gilbert claims he had no idea he was doing anything wrong when he drilled bolts into a rock wall in Utah to establish three new climbing routes, illegally defacing a 1,000-year-old Indigenous cultural site. Cl...