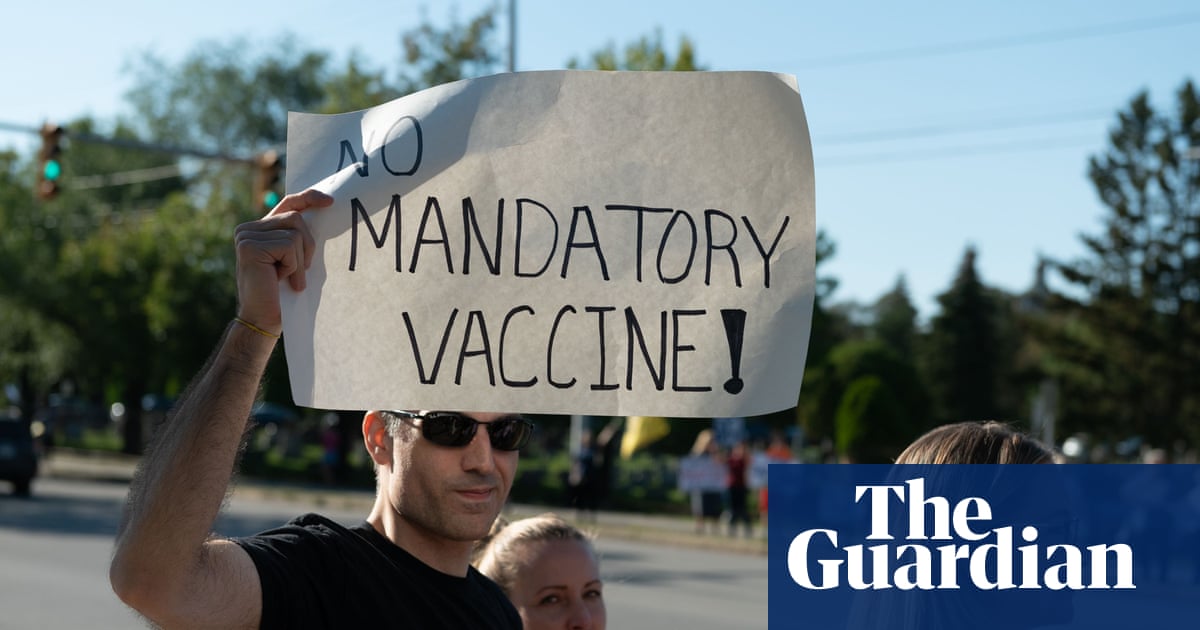 48 Views0 Comments0 Likes
A hospital in upstate New York will at least temporarily stop delivering babies later this month, after too many employees resigned over a Covid-19 vaccination mandate. "We are unable to safely staff the service after...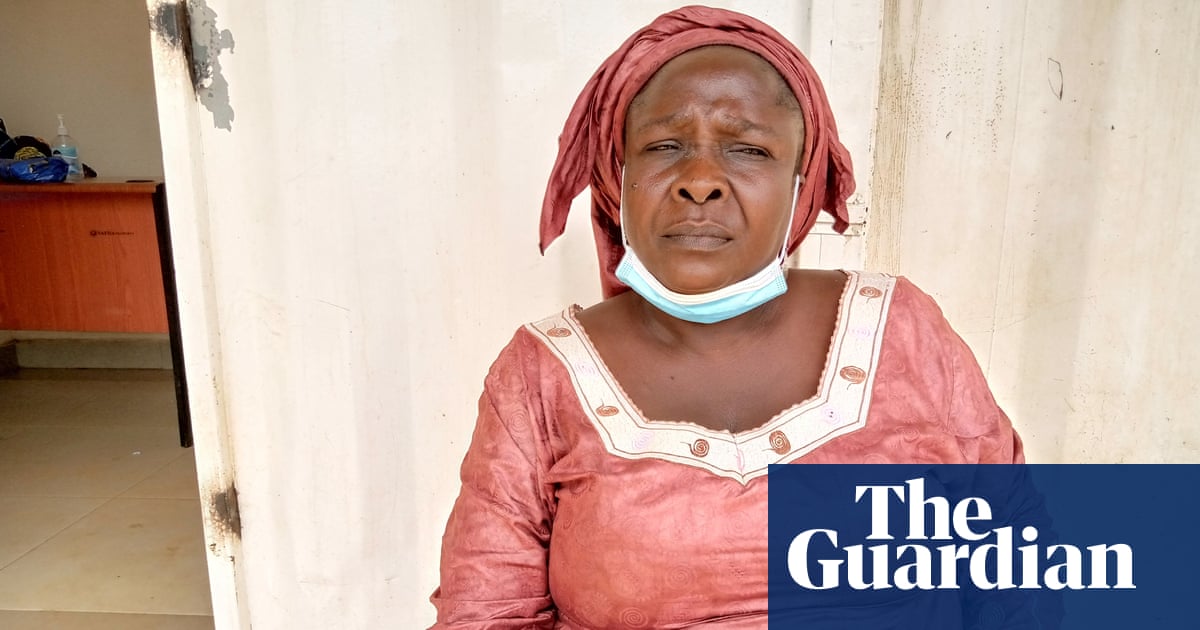 108 Views0 Comments0 Likes
Having watched a woman and her baby die needlessly after being refused admission to a hospital over a lack of money, Liyatu Ayuba wanted to never let it happen again. The 62-year-old is one of Nigeria's nearly 3 milli...