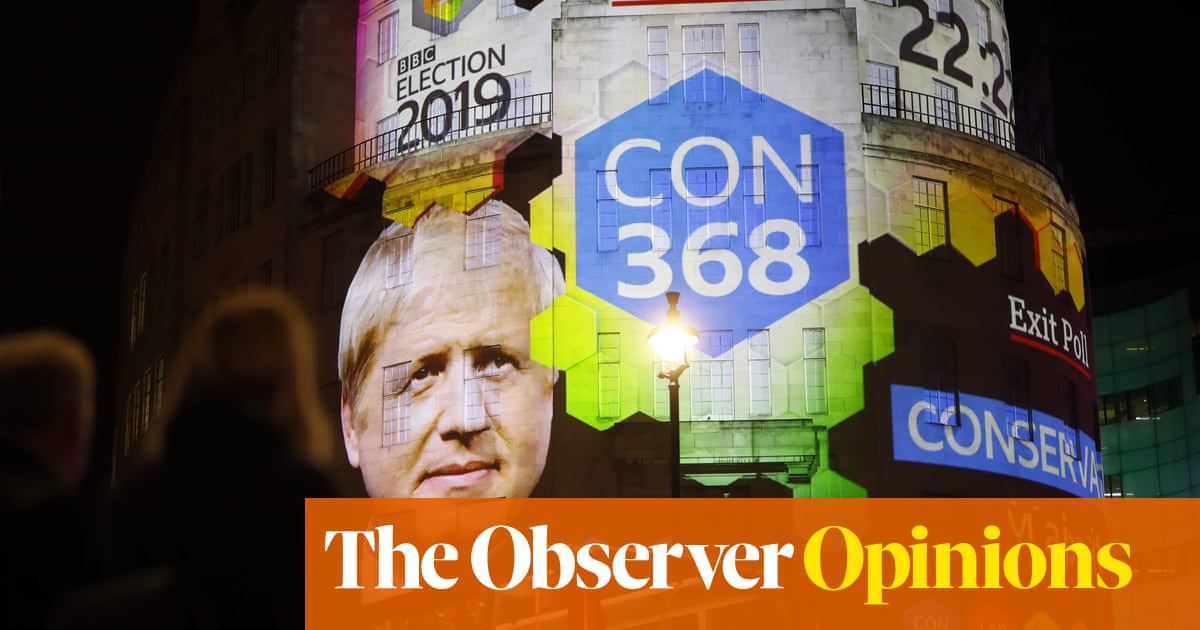 52 Views0 Comments0 Likes
The uniting of the opposition in 2023 was a moment of optimism built out of despair. Labour, the Lib Dems, Greens and Welsh Nationalists resolved to do whatever it took to drive Boris Johnson from power. Under the slo...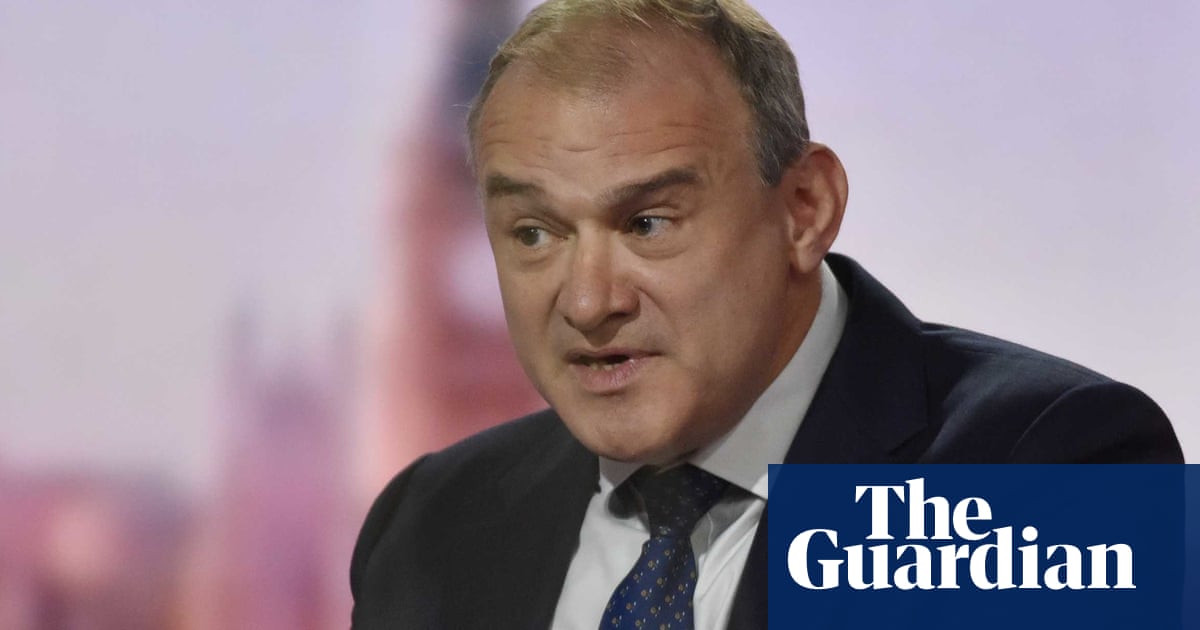 31 Views0 Comments0 Likes
The Liberal Democrat leader, Ed Davey, says his party can deprive Boris Johnson of a majority at the next election because many Tories feel the prime minister has taken them for granted. Speaking before his conference...