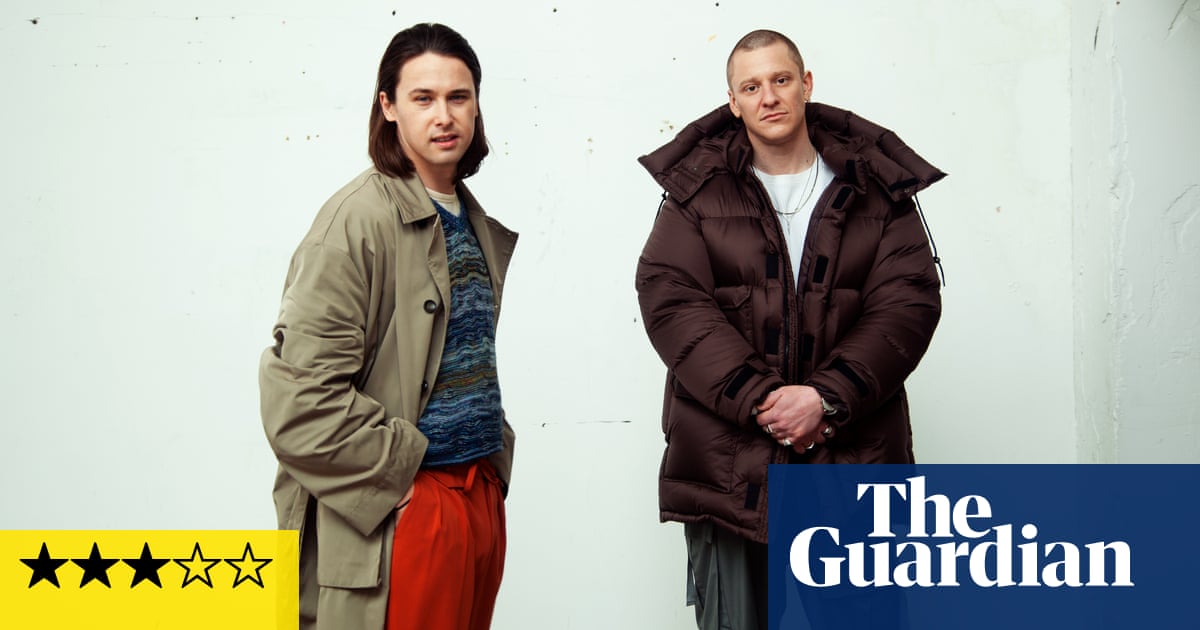 24 Visualizzazioni0 Commenti0 Piace
Disco's spinning glitterball shows no sign of slowing. Across two preceding albums, feel-good west London electronica outfit Jungle have tended towards tasteful, club-oriented soul. If their sound has sometimes straye...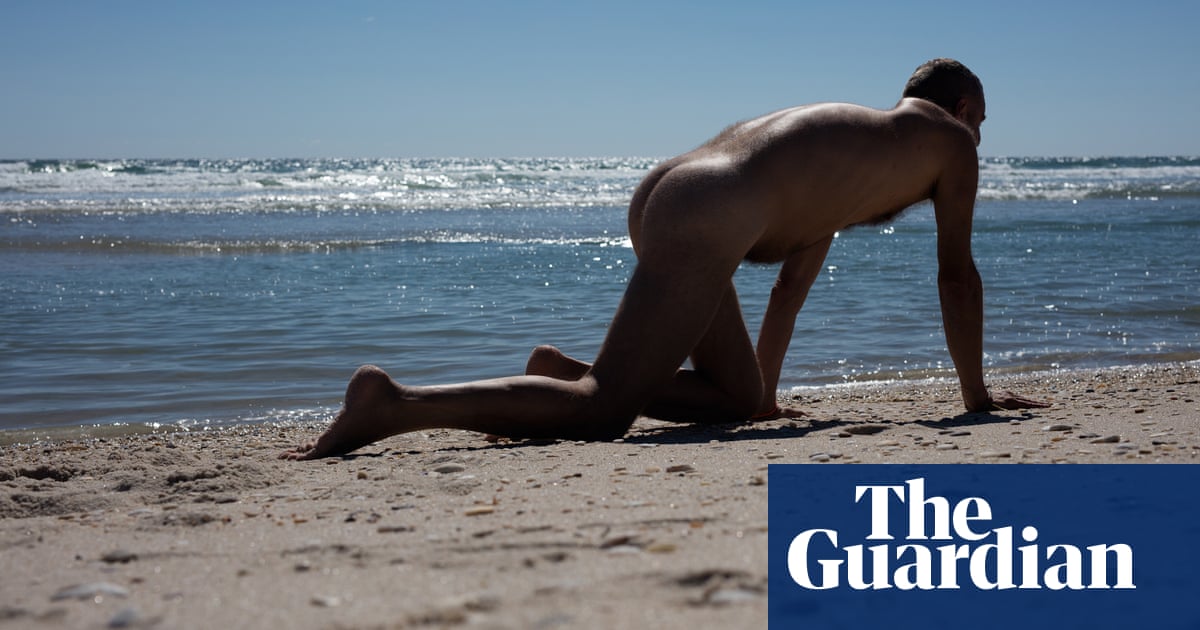 52 Visualizzazioni0 Commenti0 Piace
Wolfgang Tillmans and I talk on the phone on 23 giugno, which he calls the "fifth anniversary horribilis", referring to the Brexit vote. He's at home in Berlin: a day later, he will travel to the UK to install his new e...