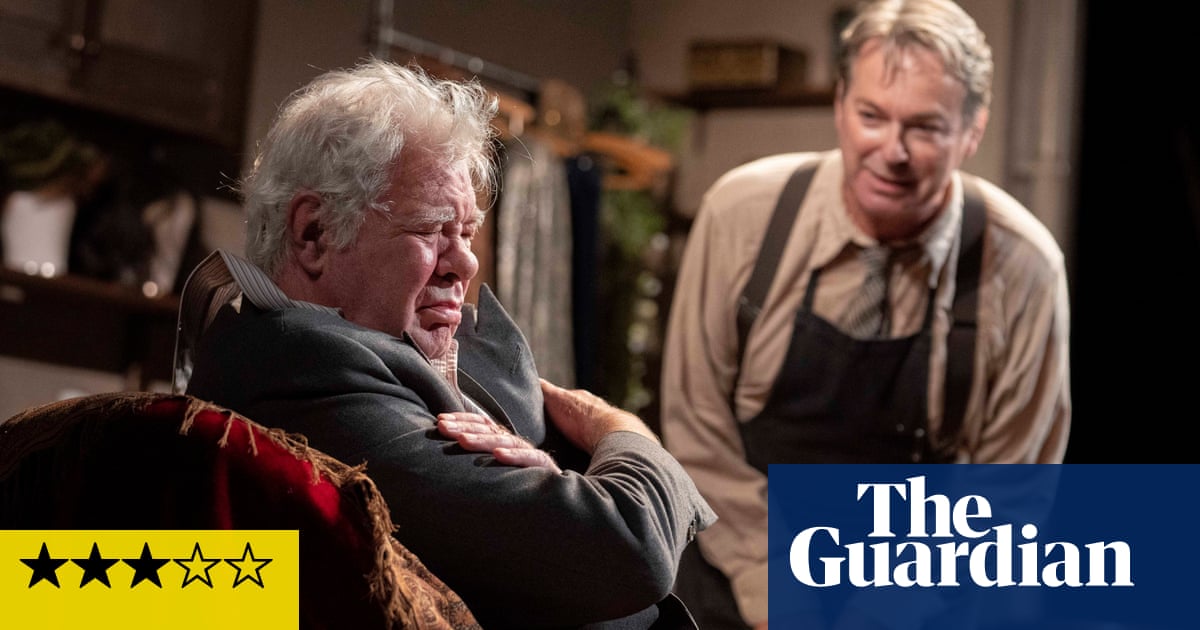 31 Views0 Comments0 Likes
Any play that contains a show-must-go-on message is bound to resonate in the current climate. That is especially true for the latest production of The Dresser, which is opening a year later than intended. Ronald Harwo...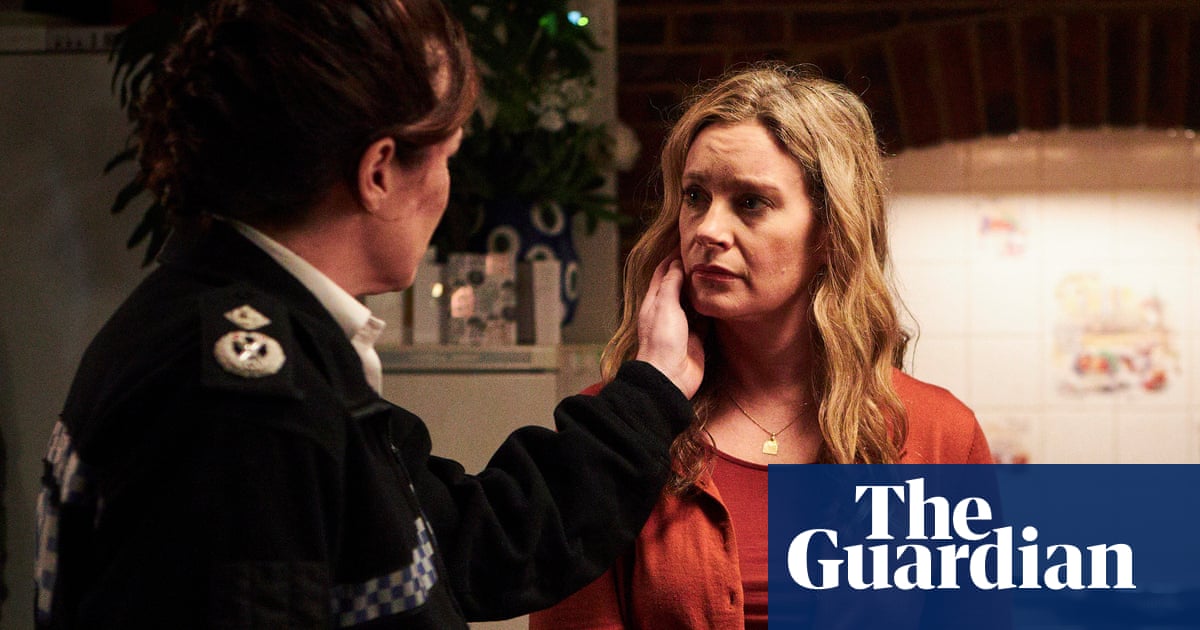 84 Views0 Comments0 Likes
She didn't make it. The late DCI Cassie Stuart touched many people's lives, but it's Sunny I feel for the most. While there's no league table of grief, there is something particularly heartbreaking about DC Khan losin...