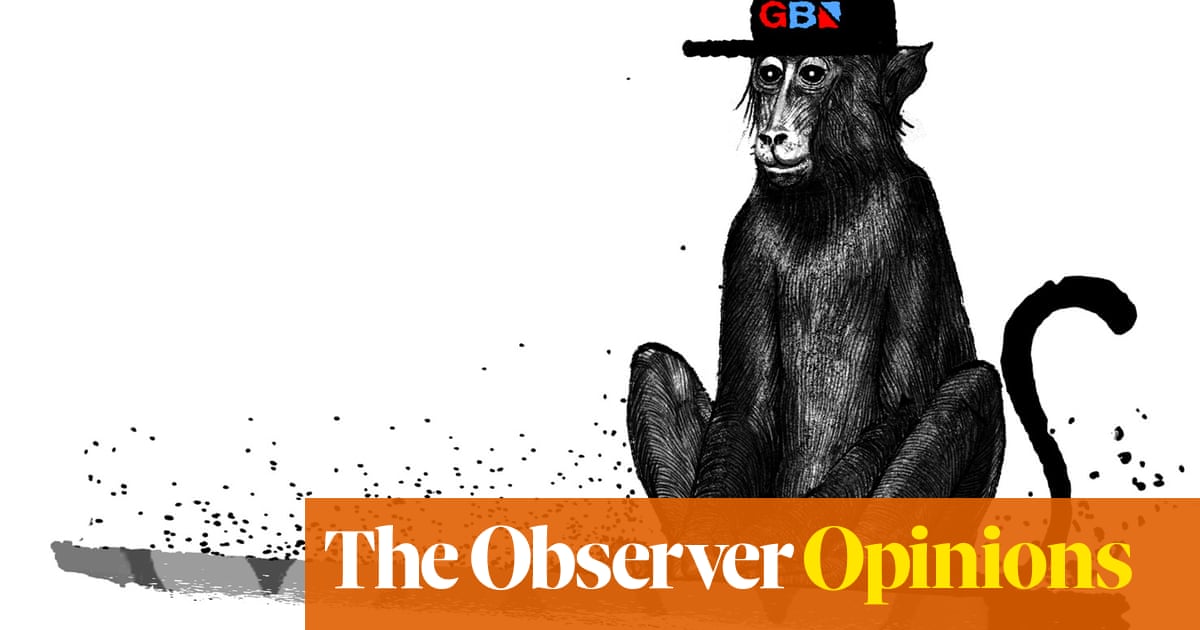 34 Views0 Comments0 Likes
A woman I went on a blind date with in 1988 told me that witches she knew would consort with the devil at midnight, on the meadow by the river outside the town where I was a student. Soon after I decided to become a s...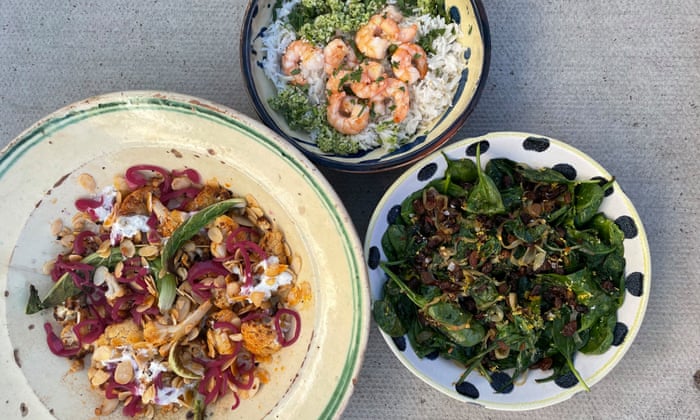 52 Views0 Comments0 Likes
We've all done it – bought an ingredient for a recipe, used it once and then left it at the back of the shelf. Rosie Reynolds suggests three simple but imaginative ways to transform sultanas, almonds and desiccated co...