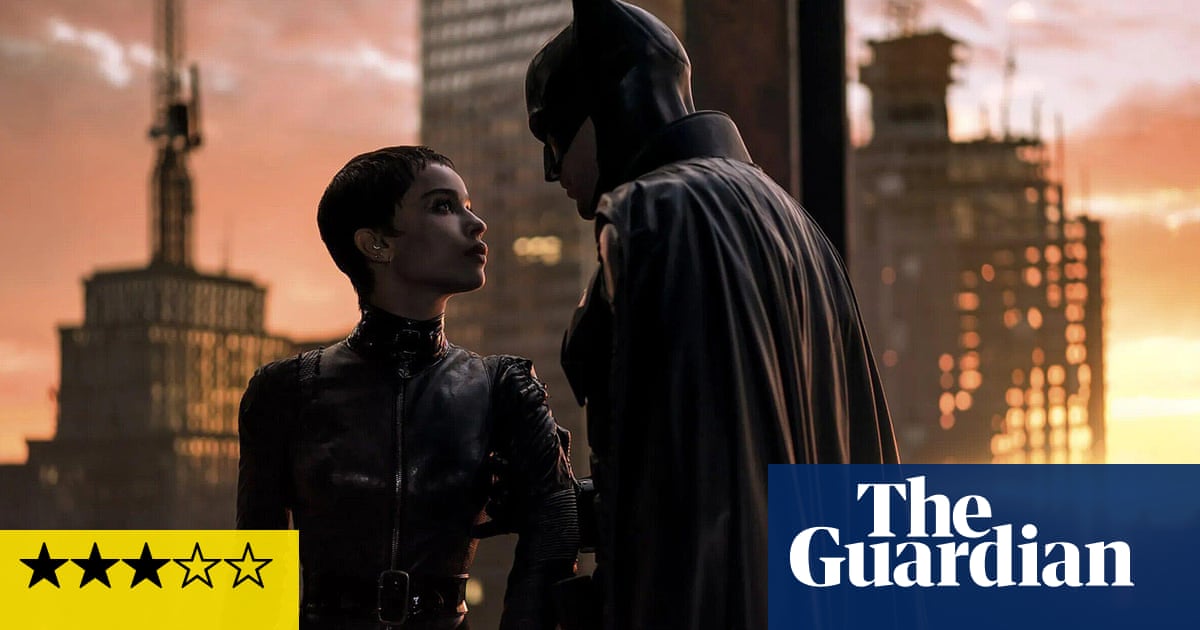 31 Views0 Comments0 Likes
"Two years of nights have turned me into a nocturnal animal," growls Robert Pattinson's Batman to no one in particular. The streets of Gotham City are slick with rain and sleaze; defending them is weary work. Nirvana'...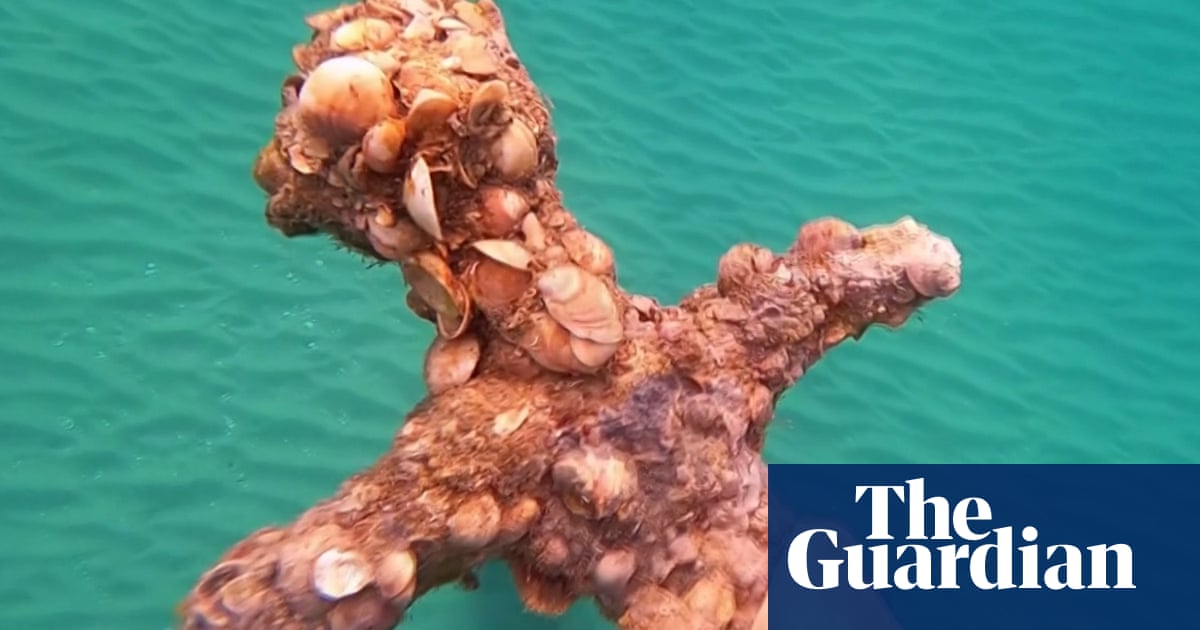 51 Views0 Comments0 Likes
A sword believed to have belonged to a crusader who sailed to the Holy Land almost a millennium ago has been recovered from the Mediterranean seabed thanks to a sharp-eyed amateur diver. Though encrusted with marine o...