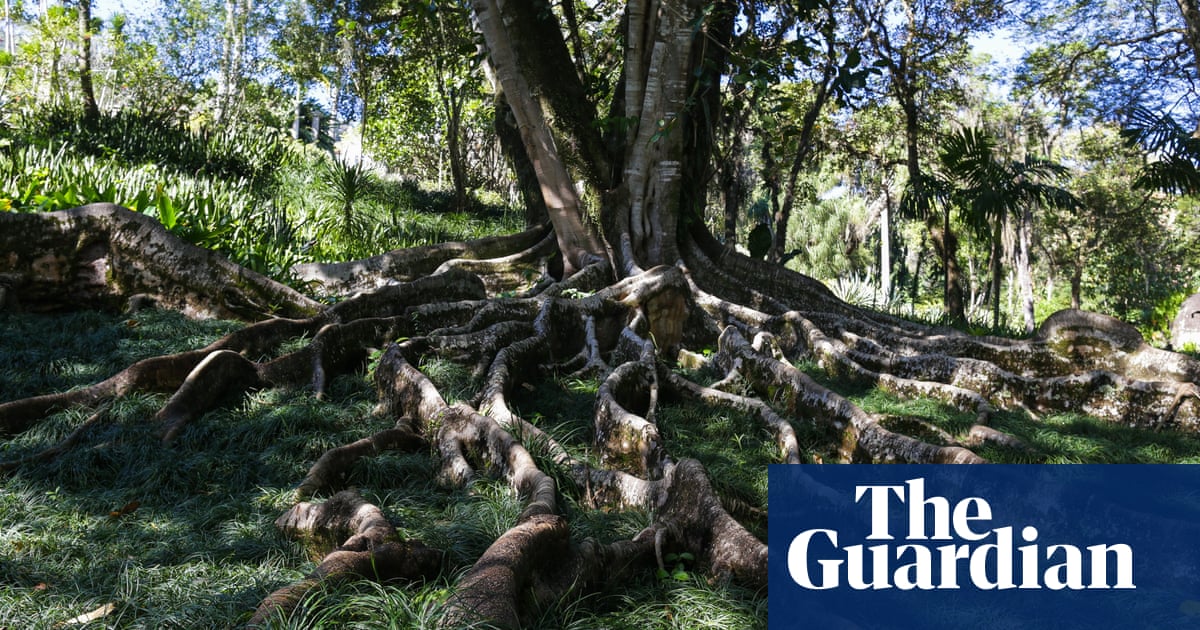 113 Uitsigte0 Opmerkings0 Hou van
Getting trees into the ground isn't simple. Reforestation often involves trade-offs and challenges. Phoebe Weston checks in on two projects where people are planting trees, and one where it's not humans doing the plan...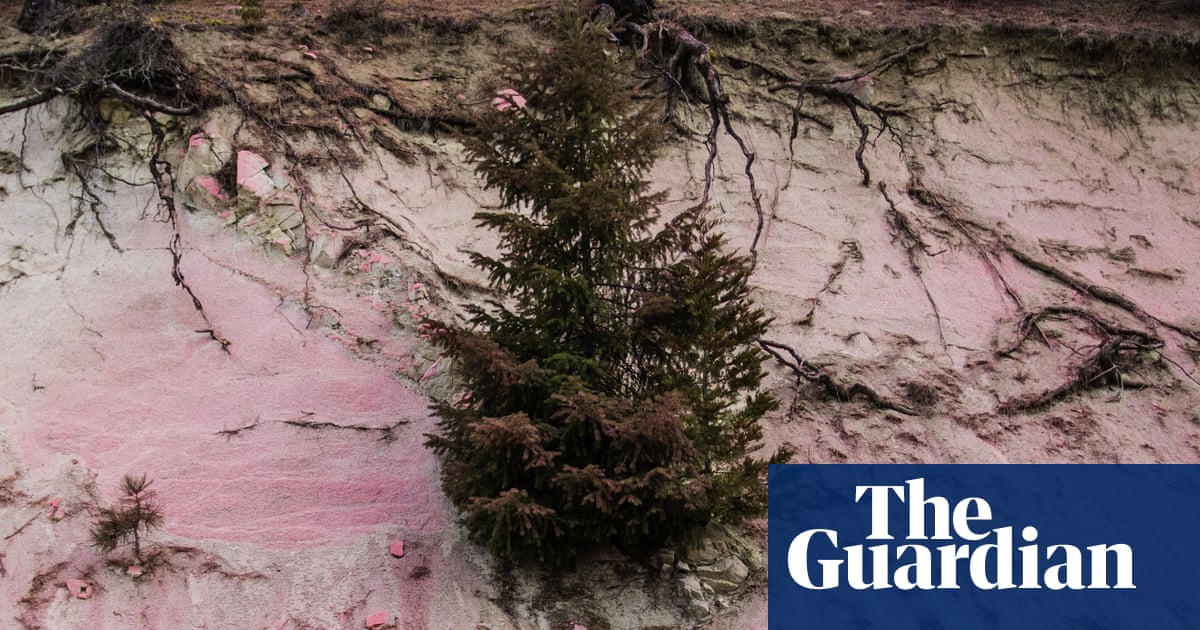 81 Uitsigte0 Opmerkings0 Hou van
In an era of divisions over the climate breakdown, tree planting seems to bring everyone together. But are there situations where tree planting can cause more harm than good? And how much can it help us counteract glo...