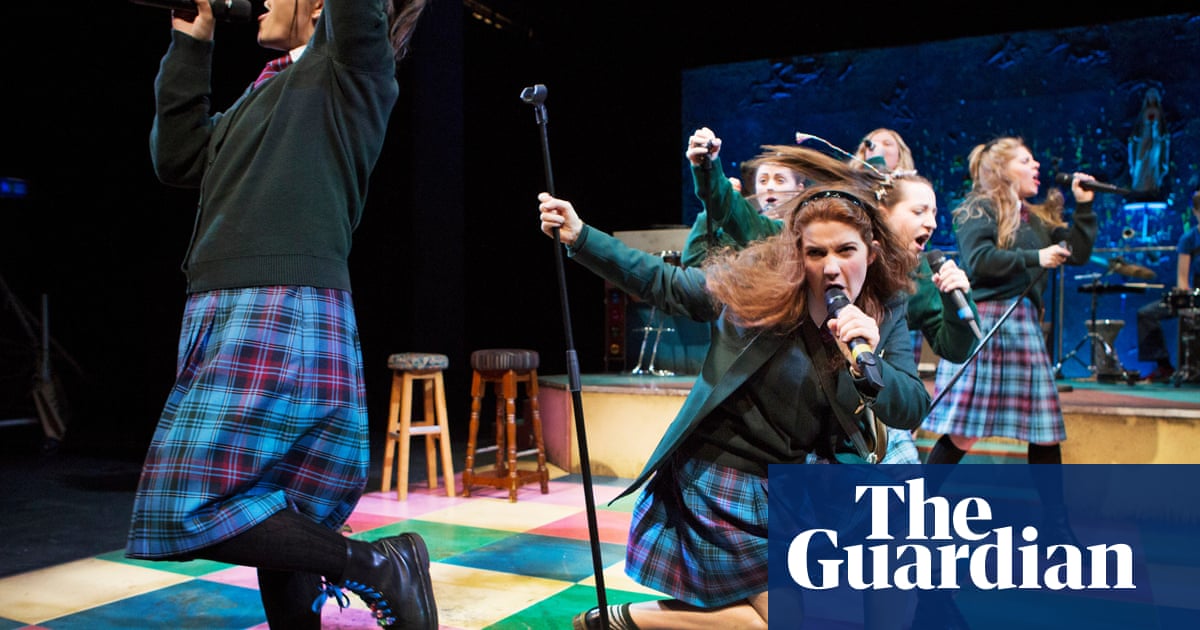 23 Views0 Comments0 Likes
Performers work with sounds, bodies and movement, while the writer's only tool is language. So writing about the performing arts is something of a challenge: how can one art form get across the essence of another? How...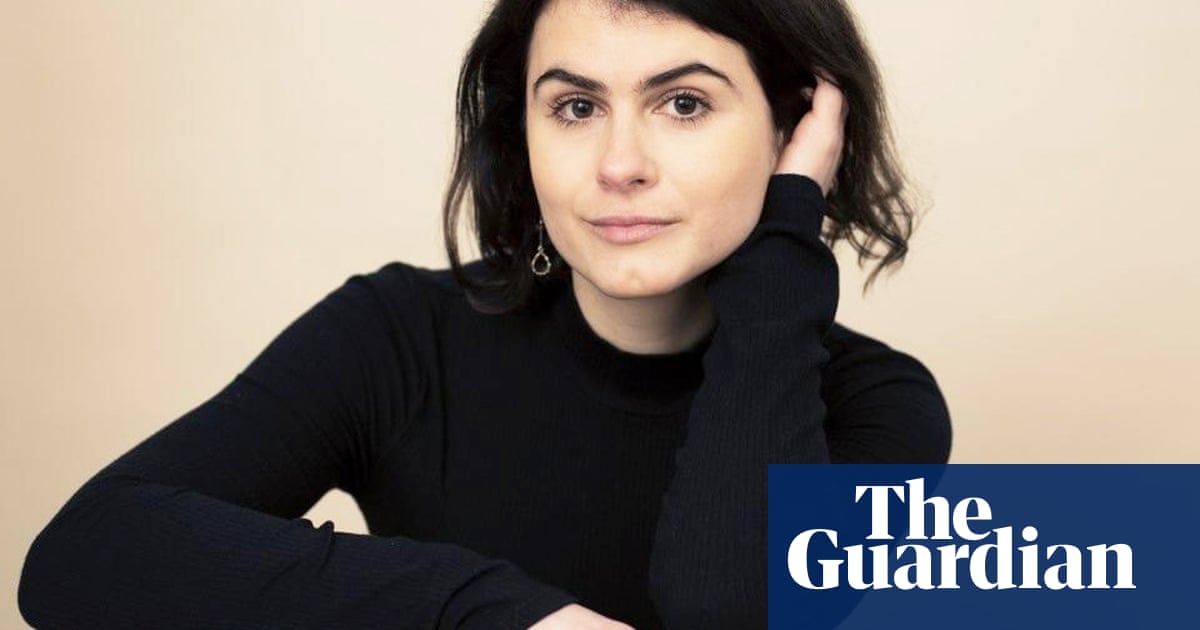 51 Views0 Comments0 Likes
Anna meets Max in a hotel bar in central London. They have both just finished work – Max is a banker and Anna, a trainee opera singer, does jazz sets on the side to pay her rent. Anna is 24, Max 38. Max is wealthy and...