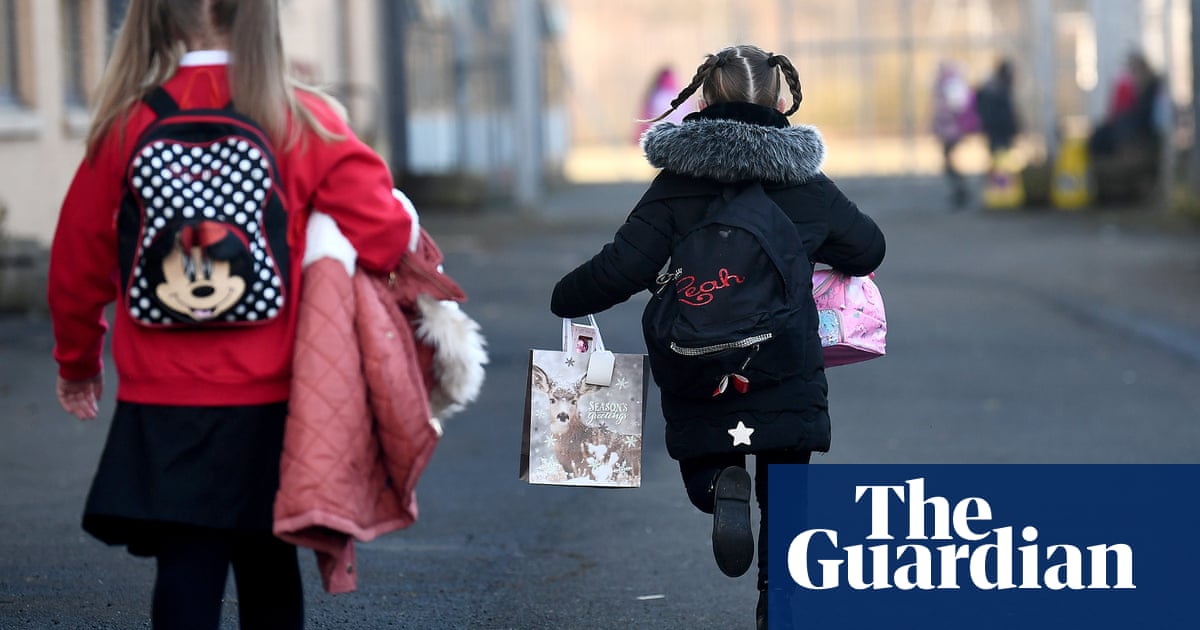 33 Views0 Comments0 Likes
The Scottish government has confirmed it will offer Covid vaccinations to all children aged five to 11 years, adding to the pressure on UK ministers to do so in England. The Scottish decision follows an announcement o...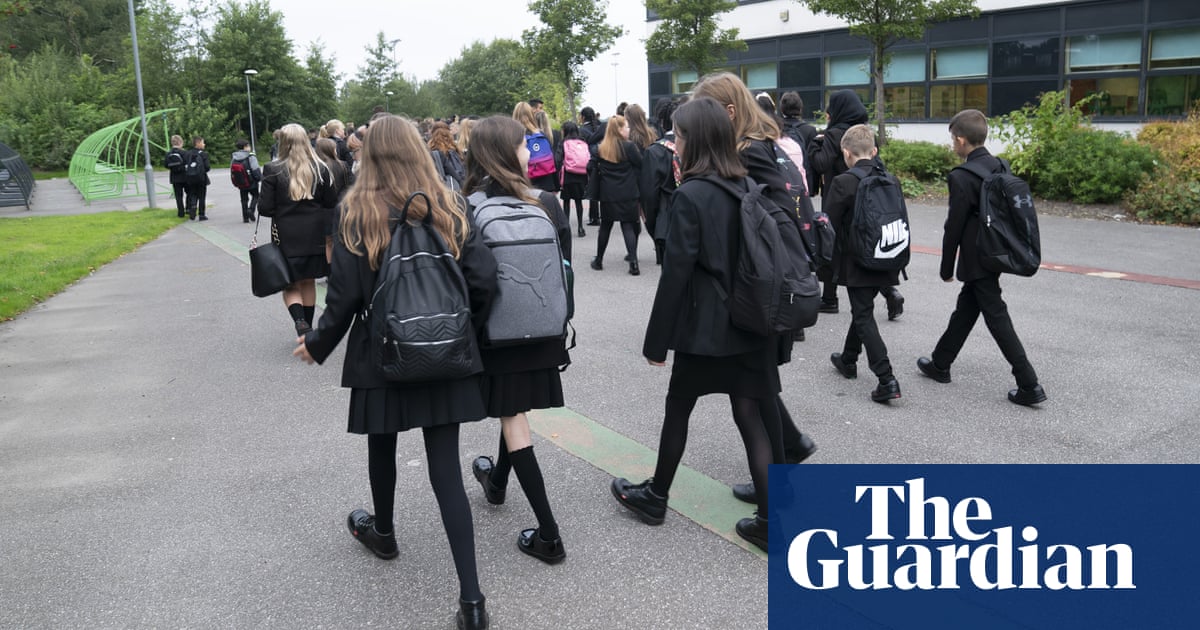 44 Views0 Comments0 Likes
It was, the scientists said, a very finely balanced decision. On the one hand, Covid vaccines undoubtedly help to reduce infection and illness. On the other, Covid vaccines – like every other vaccine in medical histor...