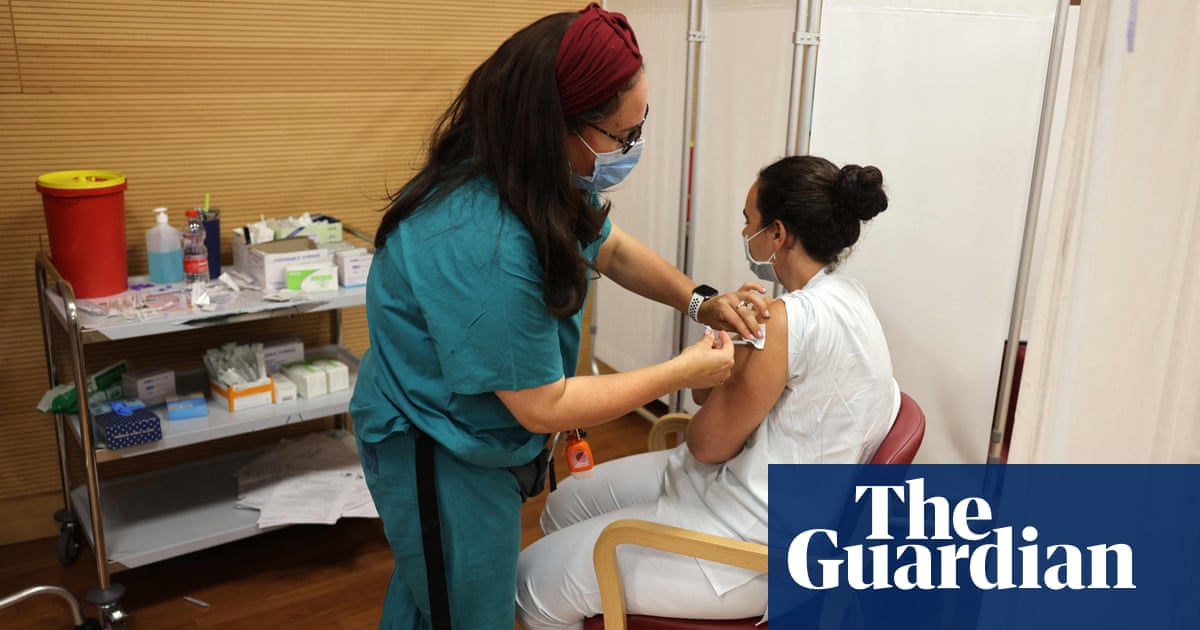 404 Views0 Comments0 Likes
Booster shots may be useful even among highly vaccinated populations to reduce Covid transmission, especially given the prevalence of the Delta variant, scientists have said. No decision has yet been made on booster j...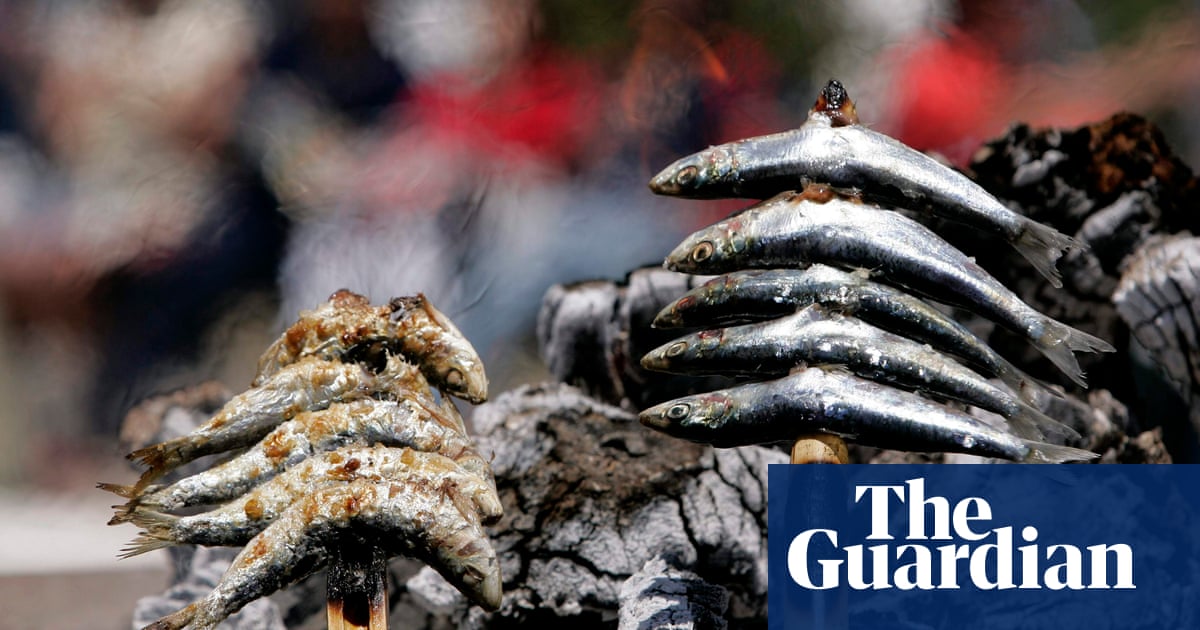 80 Views0 Comments0 Likes
Eating a Mediterranean diet containing lots of oily fish could help to reduce the frequency of migraines in people who suffer from them, data suggests. Roughly 10 million adults in the UK suffer from migraines, with w...