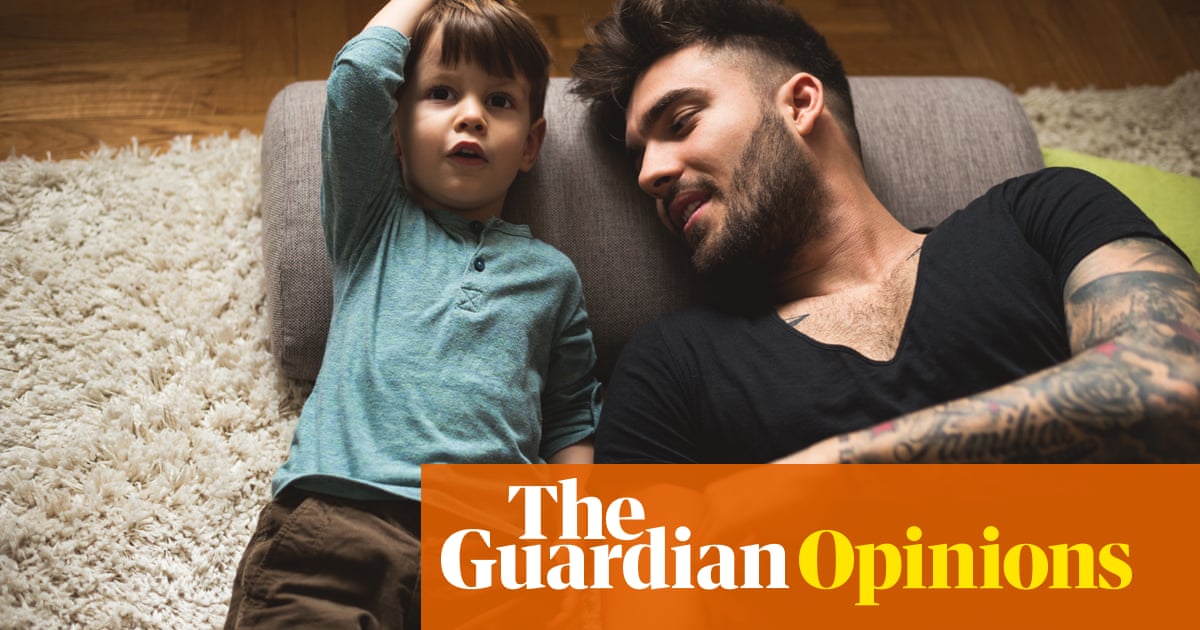 37 Views0 Comments0 Likes
The dawning realisation of my limitations as a parent came in the aftermath of a(nother) pre-swimming meltdown. My son was approaching four at the time but still swam like a baby. That might sound harsh but I mean it ...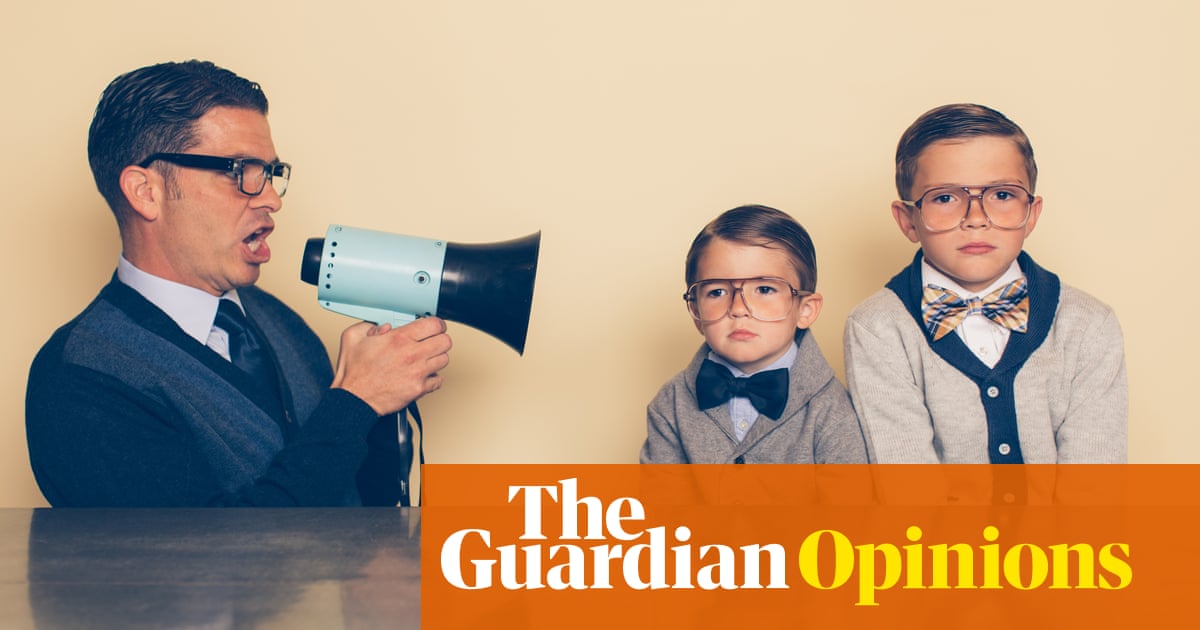 35 Views0 Comments0 Likes
Dentists recommend brushing children's teeth for two minutes at a time. Doing my four-year-old son's can take 20. If that sounds orally retentive on my part, rest assured very few of the 20 minutes are actually spent...