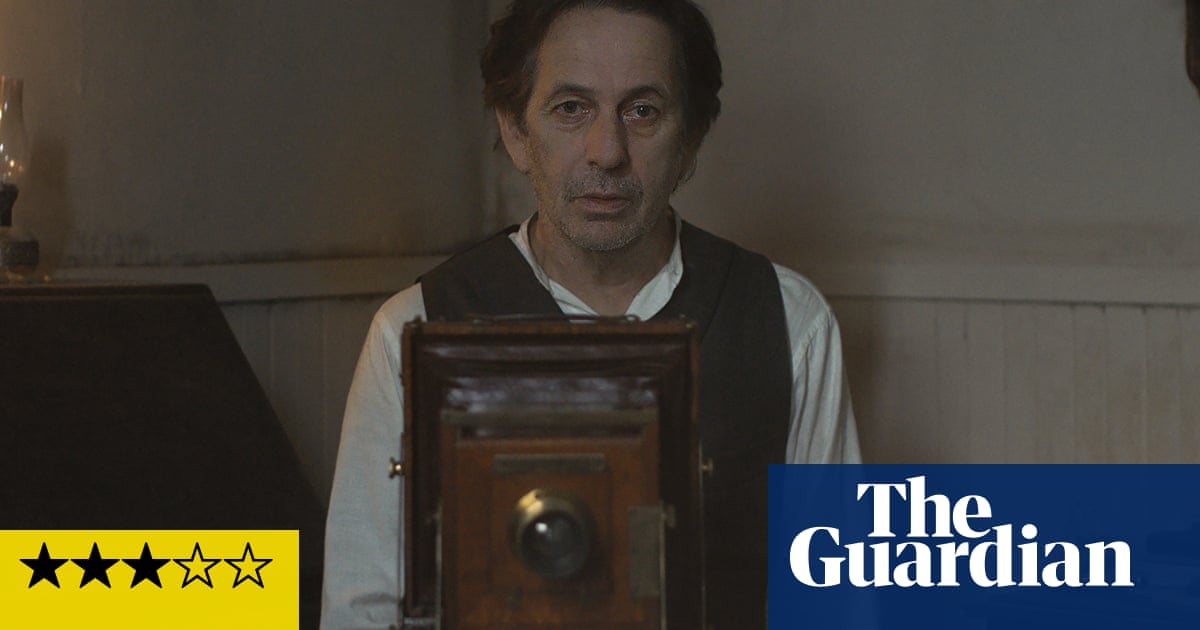 32 Views0 Comments0 Likes
Colonisation does not come off well in this sparse and striking drama, set in snowbound 19th-century Tierra del Fuego. It's a sombre study of the corrupted values and decayed morals that enabled a genocide; it centres...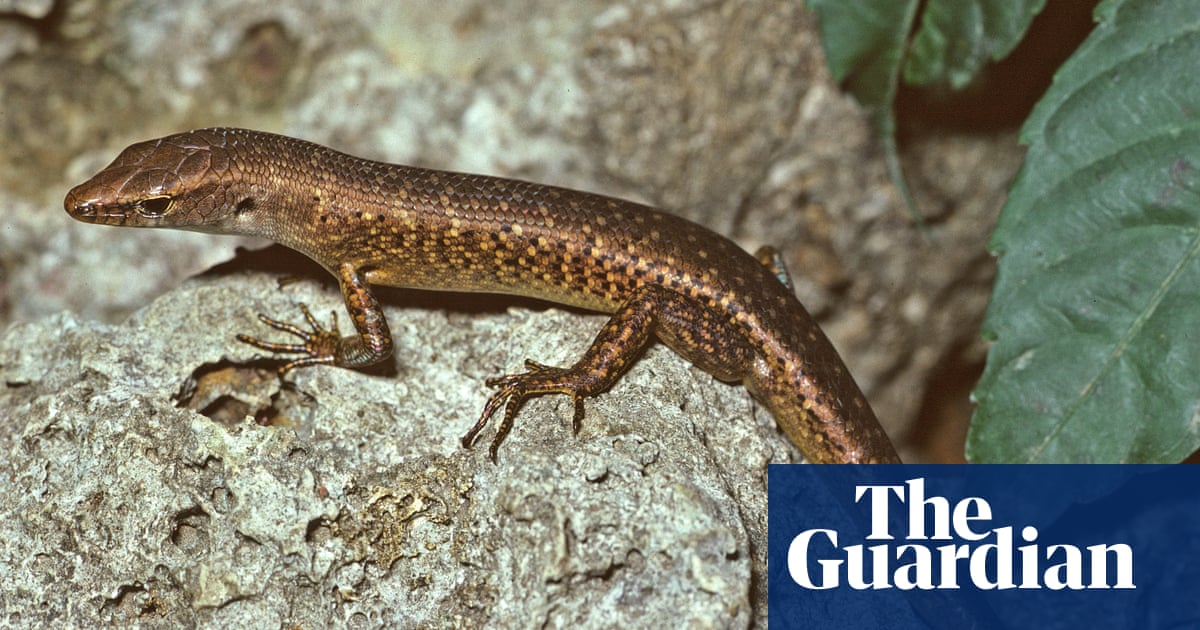 72 Views0 Comments0 Likes
The Australian government has officially acknowledged the extinction of 13 endemic species, including 12 mammals and the first reptile known to have been lost since European colonisation. The addition of the dozen mam...