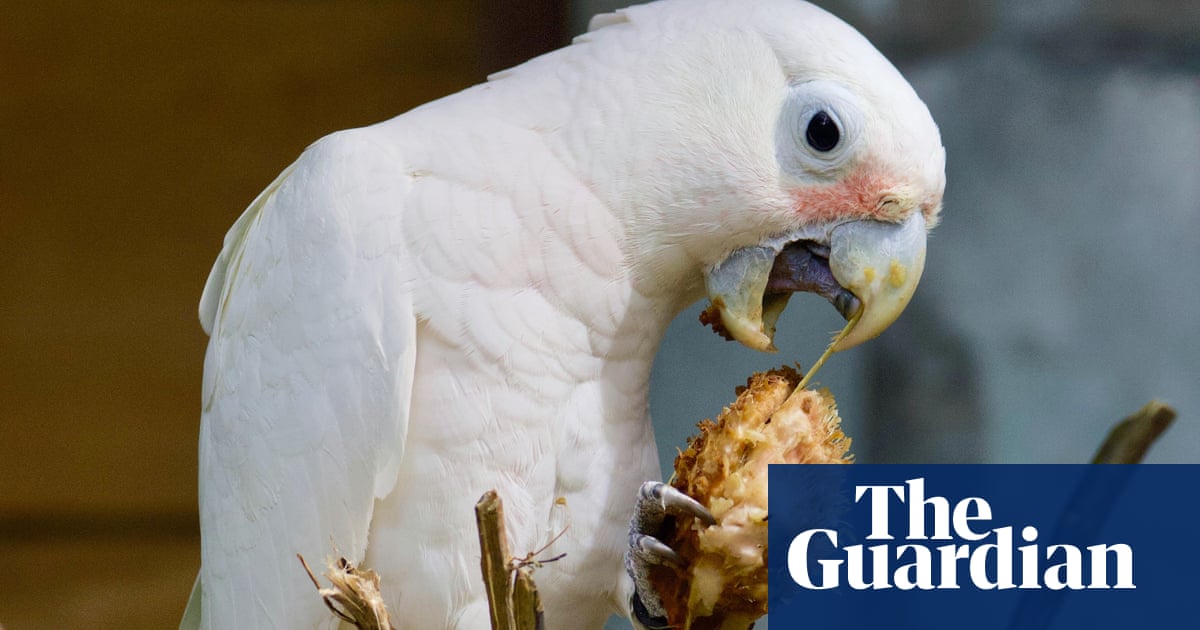 43 Views0 Comments0 Likes
Wild cockatoos have been observed using three types of tools as "cutlery" to extract seeds from tropical fruit. Researchers made the discovery while studying Goffin's cockatoos on the Tanimbar Islands, a remote archip...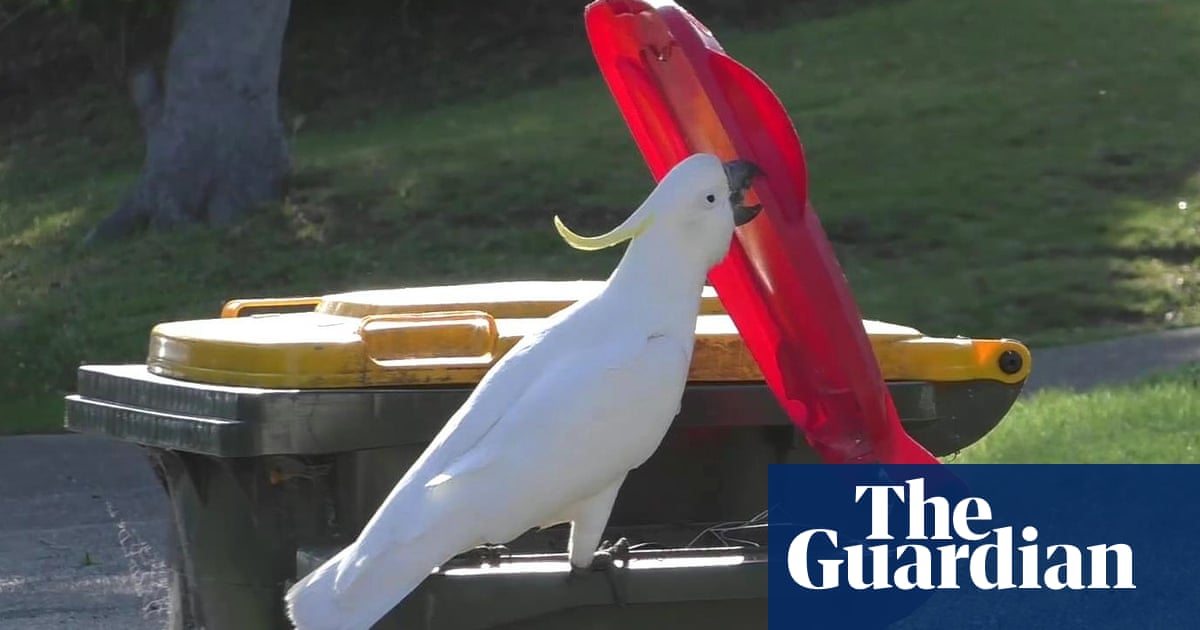 37 Views0 Comments0 Likes
Sulphur-crested cockatoos are learning to pry open bins, with researchers finding the new skill has caught on in 44 Sydney suburbs in just two years. With help from the public, Australian and German ecologists have do...