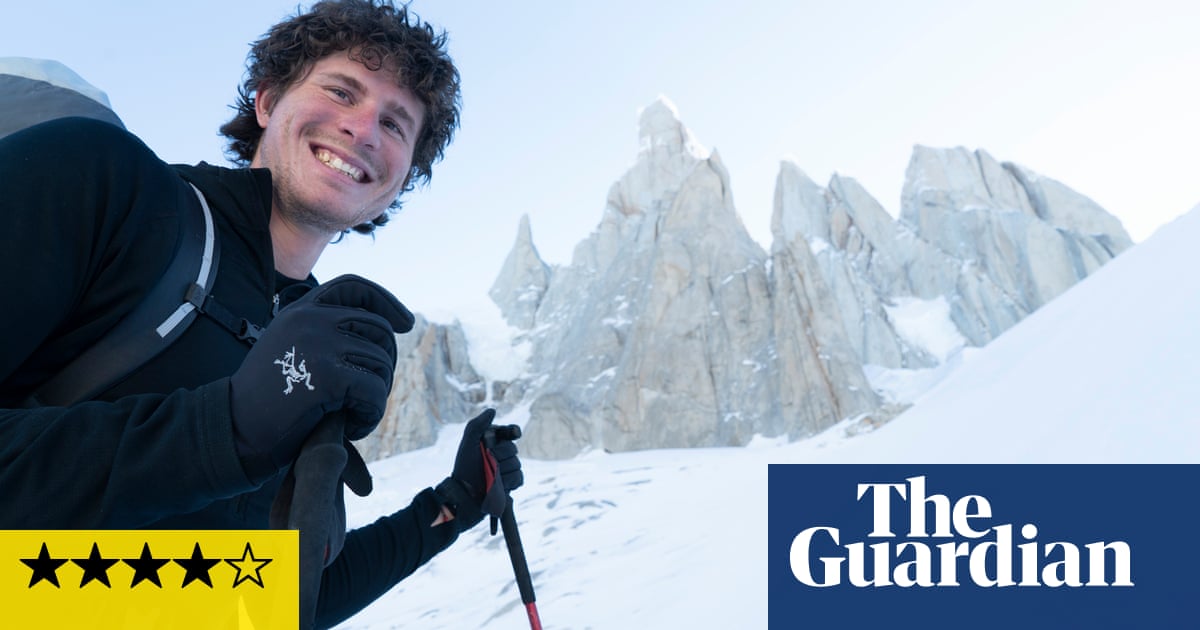 47 Views0 Comments0 Likes
There has been no shortage of climbing documentaries that combine staggering vistas with sickeningly stressful shots of people cramming their bleeding fingertips into tiny cracks in sheer rock faces. And each film att...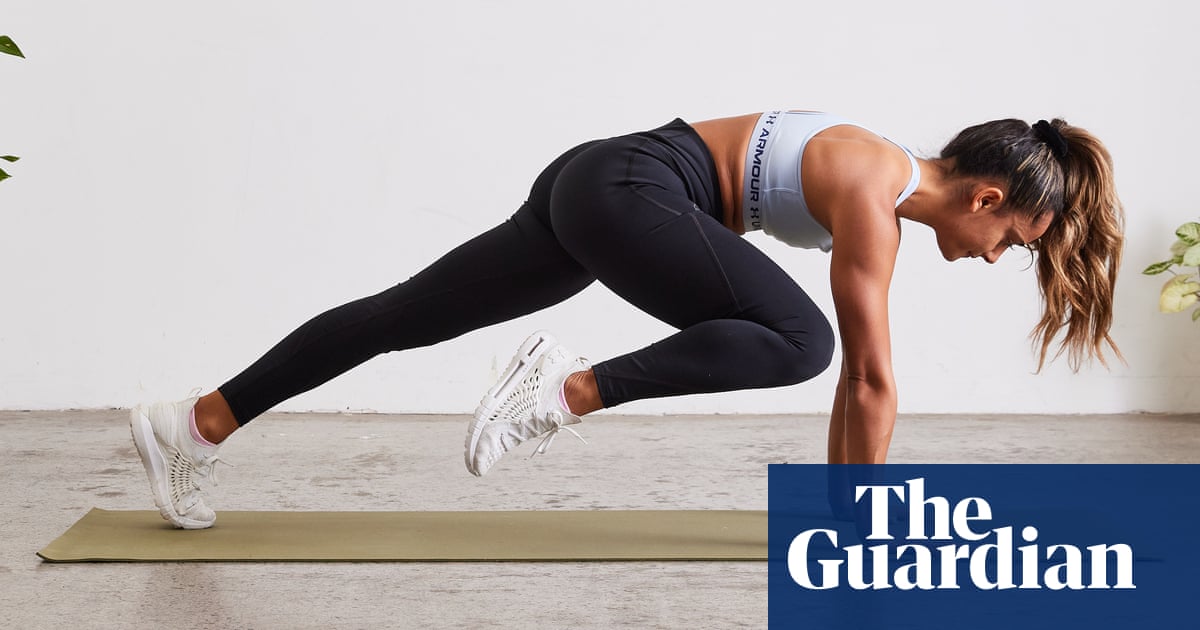 31 Views0 Comments0 Likes
While these are usually performed at speed, as a cardio/core exercise, I recommend you do them slowly, to ensure safer and more effective execution. They will support your back, preventing future niggles, and help imp...