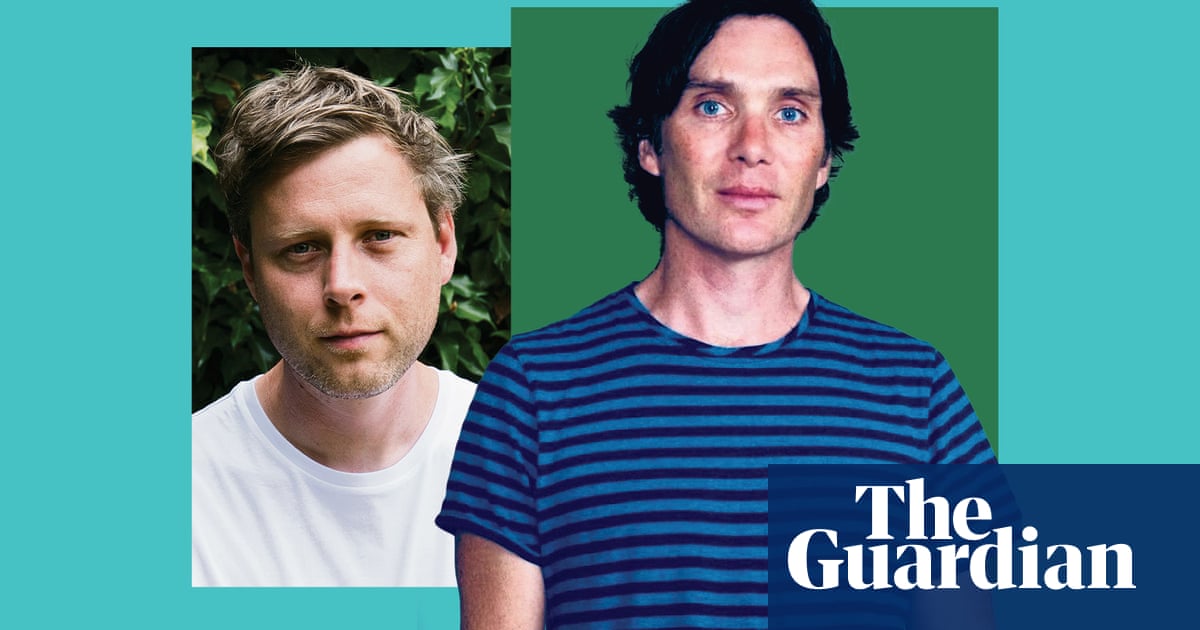 77 Views0 Comments0 Likes
When Max Porter and Cillian Murphy first worked together, Murphy got so wired from performing that he couldn't sleep. The project was a theatrical adaptation of Porter's novel Grief is the Thing with Feathers, in whic...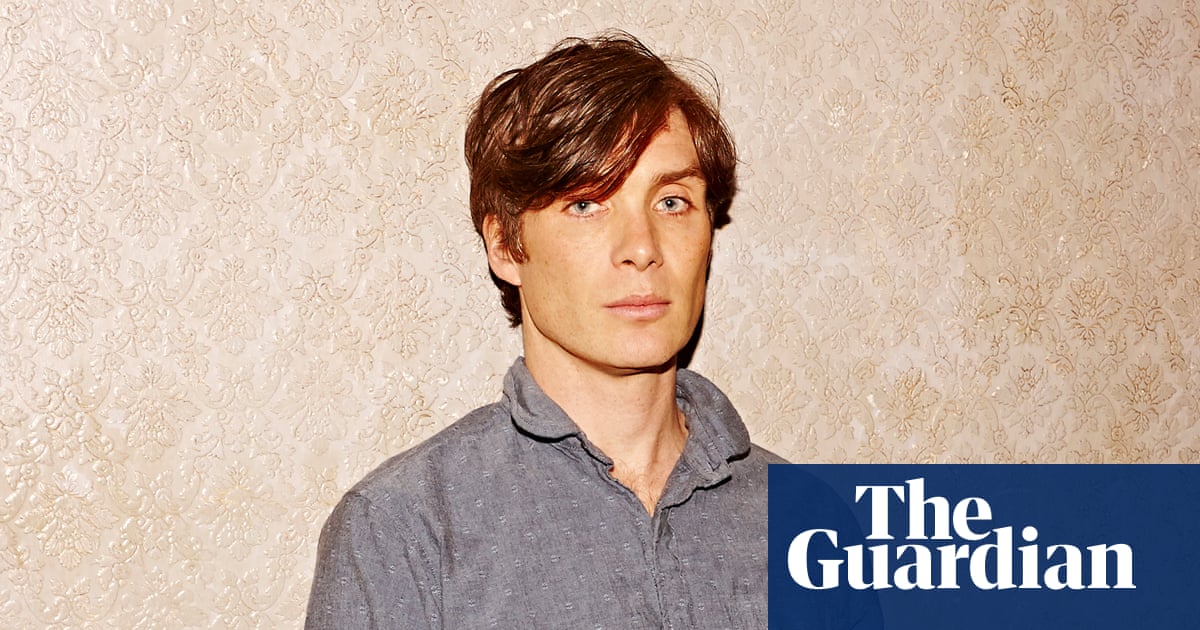 42 Views0 Comments0 Likes
Cillian Murphy, star of the new horror sequel A Quiet Place Part II, is something to behold: X-ray eyes at once penetrating and ethereally blue, cheekbones so pronounced you could stretch out and go to sleep on them. ...