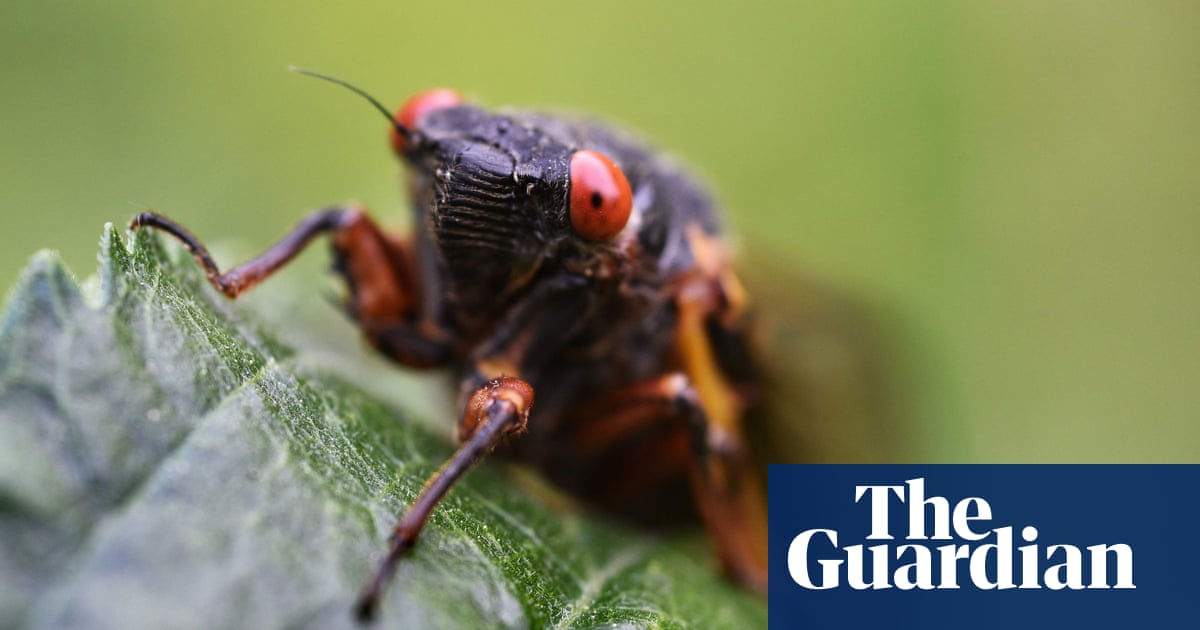 83 Views0 Comments0 Likes
Brood X is upon us. Across the US billions, if not trillions of cicadas have emerged from below the ground, a biblical plague that occurs every 17 years. Gene Kritsky wouldn't miss it. "This is special," he says. An e...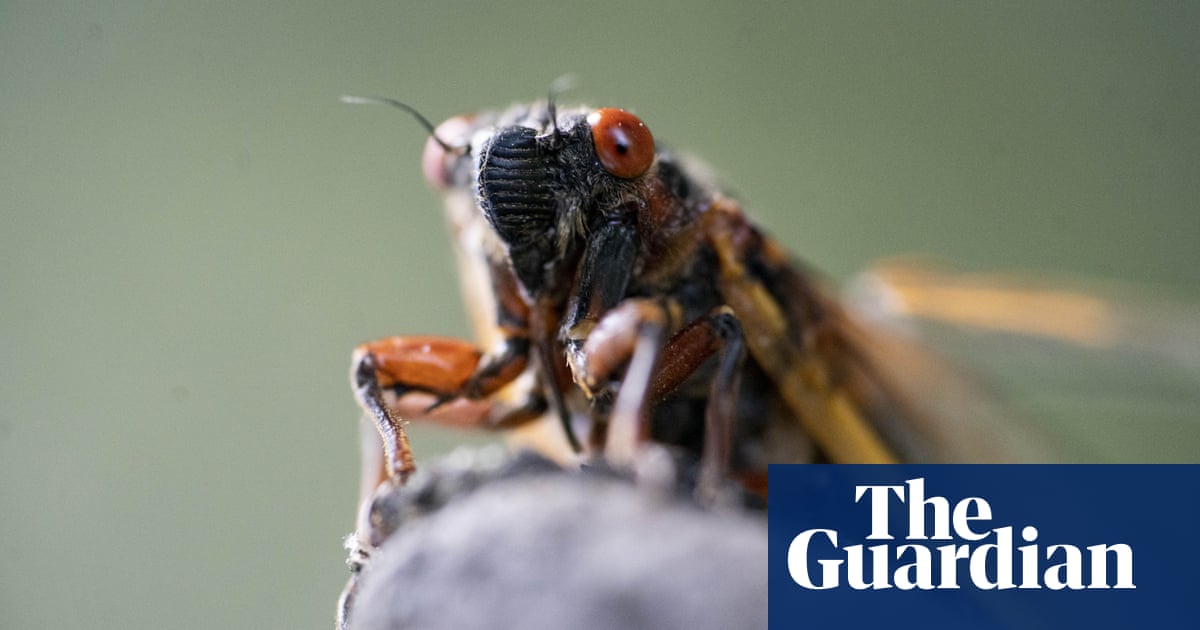 64 Views0 Comments0 Likes
As billions of Brood X cicadas emerge from the dirt for the first time in 17 years, a fungus is making these bugs want to mate more than usual. The Massospora cicadina, laced with the same chemical as psychedelic mush...