Merk:
dwing hulle in 'n gaas wat nie vir hulle gewerk het nie."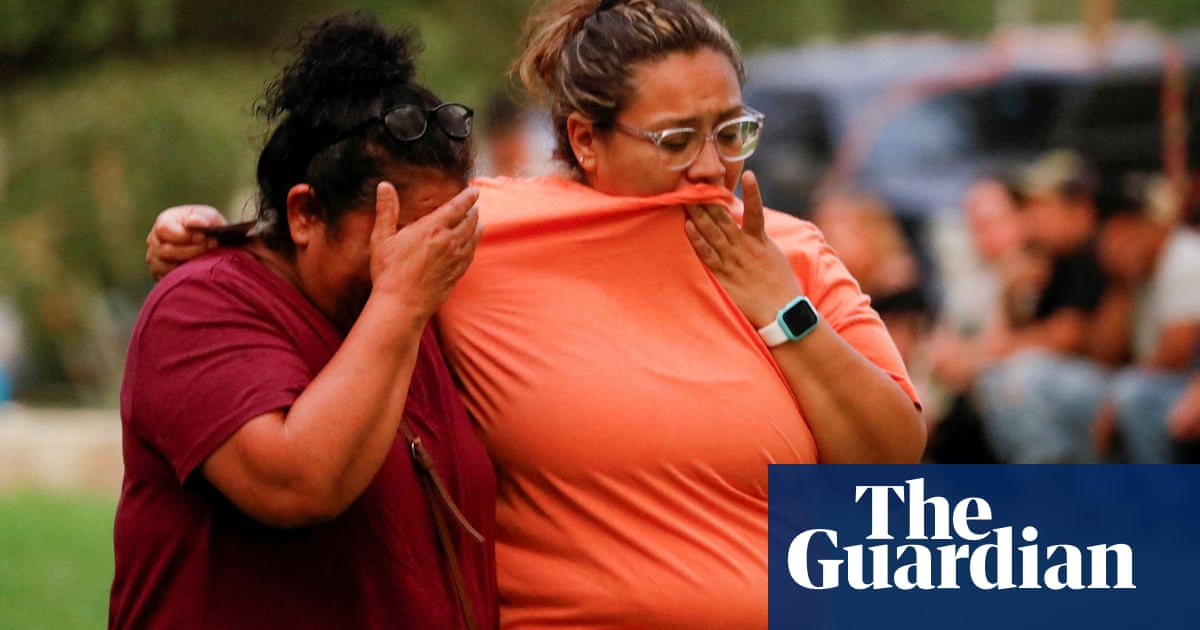 0 Uitsigte0 Opmerkings0 Hou van
A gunman who opened fire at an elementary school in Texas has killed at least 19 children and two adults. Texas governor Greg Abbott said the suspected gunman was an 18-year-old man named Salvador Ramos. The shooter d...